The OIV provides grape and wine producing and consuming countries with information to develop regulations, minimise barriers to trade, promote sustainable production and protect consumers
The OIV's main objectives are to: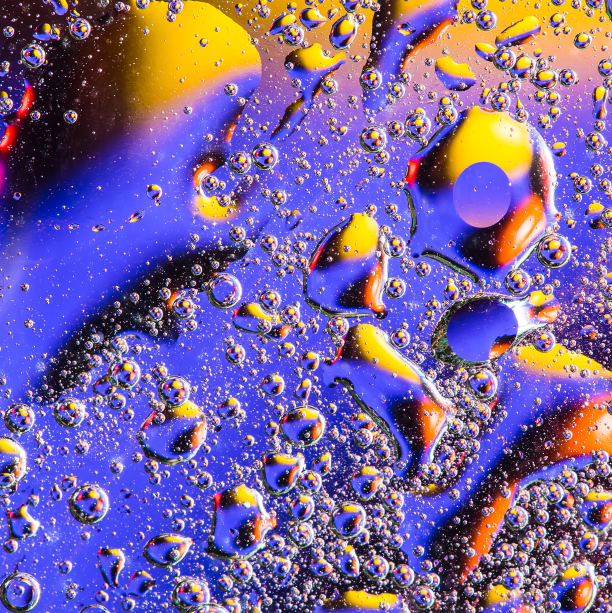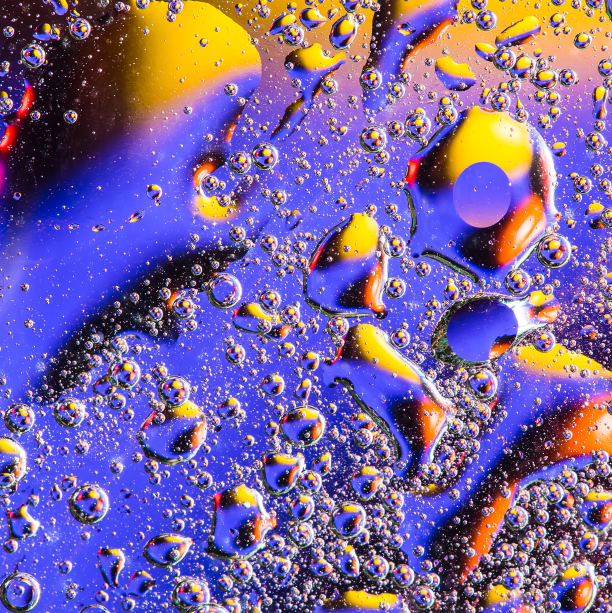 Inform its Member States of measures concerning producers, consumers and other players in the vine and wine products sector.
Assist other international organisations, especially those which carry out standardisation activities.
Contribute to the international harmonisation of existing practices and standards, improving the
conditions for producing and marketing vine and wine products, and helping ensure that the interests of consumers are taken into account.
These objectives are carried out by four commissions and two sub-commissions:
+500
Experts
Independent professionals of the sector that contributes to the research and publications
50
Member States
countries responsible for most of the production and consumption of wine in the world
18
Observers
non-Member States, organisations, regions or territories
87%
Global Wine Production
71%
Global Wine Consumption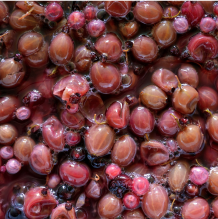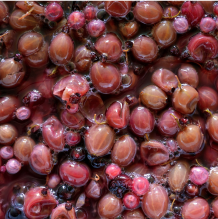 Standards for the vitivinicultural sector
Creation of internationally harmonised and accepted standards for the production of vitivinicultural produce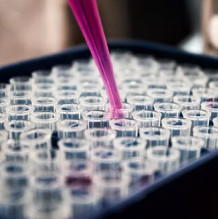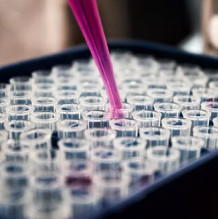 Research and publications
The OIV works alongside an international network of experts to contribute to innovation and advances in the vitivinicultural sector on certain subjects which are considered to be at the forefront of the sector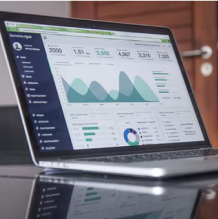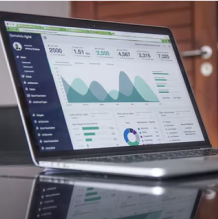 Databases, statistics and sector information
The OIV works with its Member States gathering data and producing statistical outlooks, and generating analytical reports on specific topics in the vitivinicultural sector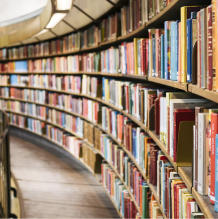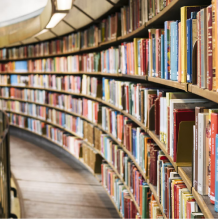 Education and communication
OIV offers research grants, patronage, literature rewards and an immersive Master Degree level management program in the wine sector