The OIV provides grape and wine producing and consuming countries with information to develop regulations, minimise barriers to trade, promote sustainable production and protect consumers.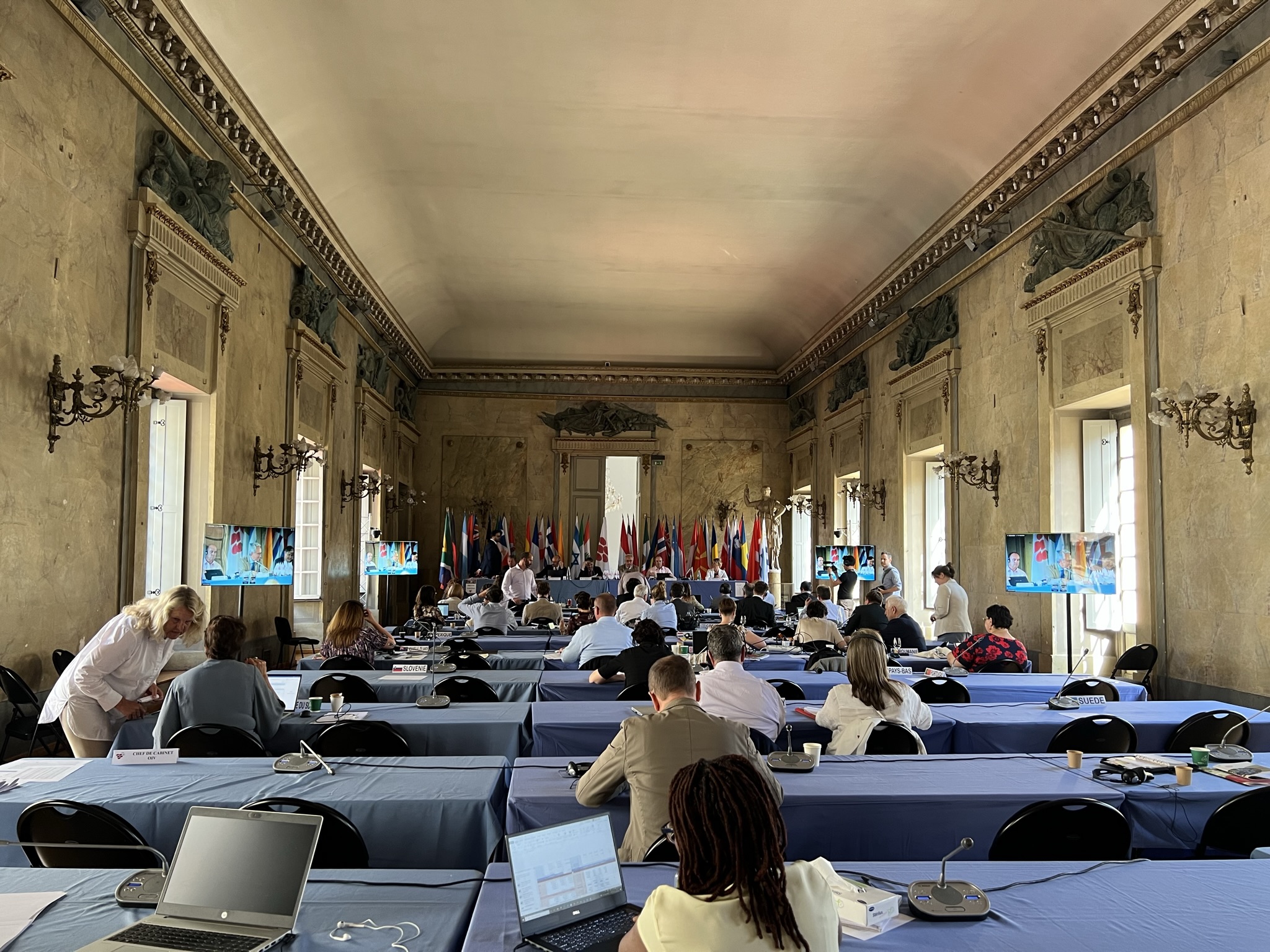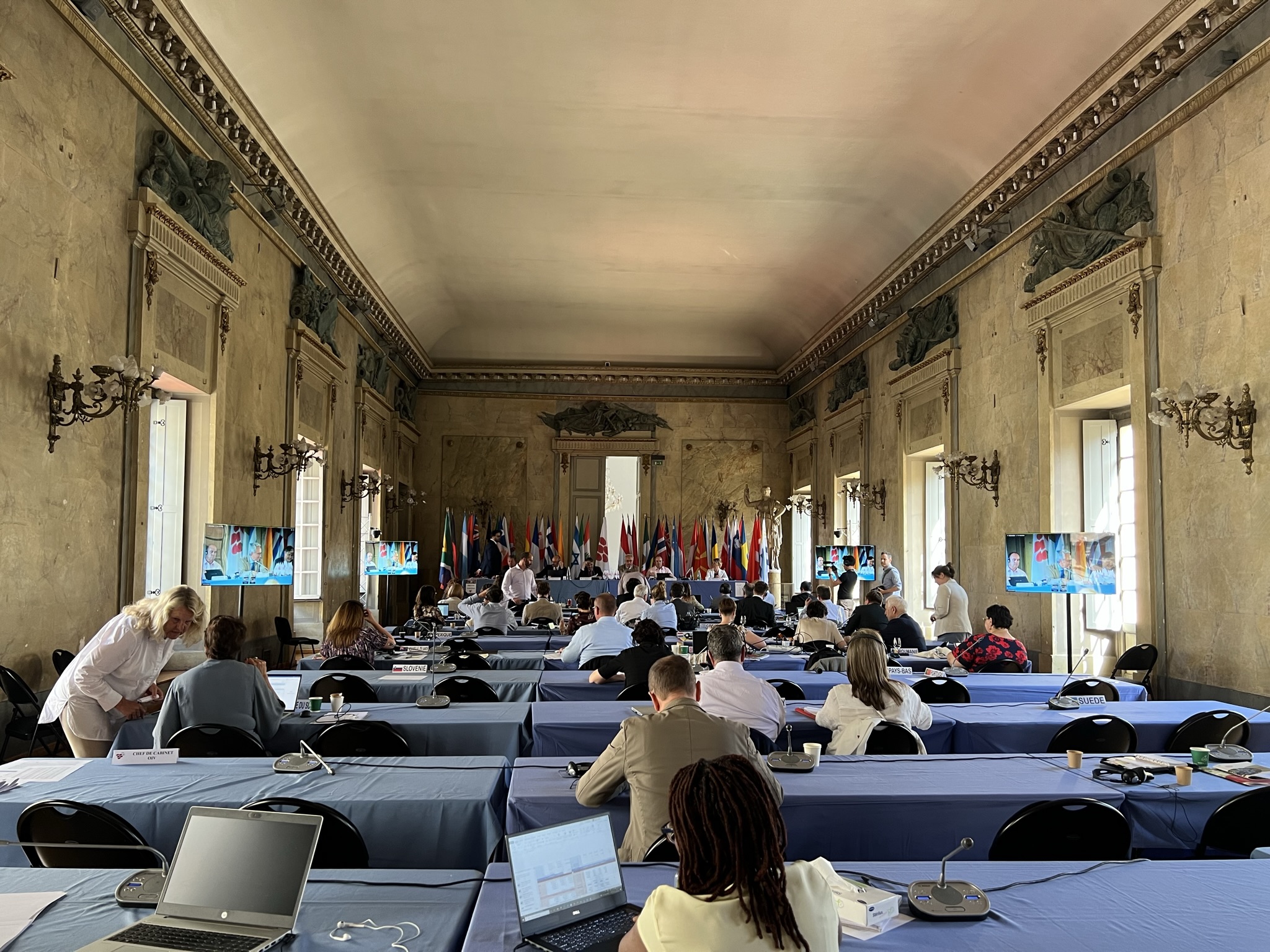 2022: Severe drought and extreme heat pose a new threat to wine production
In 2022, despite the heat wave that touched many regions of the world, global wine production volume is expected to be at a level similar to the one observed last year. This would be the fourth consecutive year where the global production level can be considered as slightly below average.