On July 17 in Geneva the International OIV Jury awarded 11 Prizes and 9 Special Mentions among 51 works in competition and 15 countries who were represented: one superb OIV Awards vintage 2019!
Viticulture
OIV Award
Vine Roots / Wingerdwortels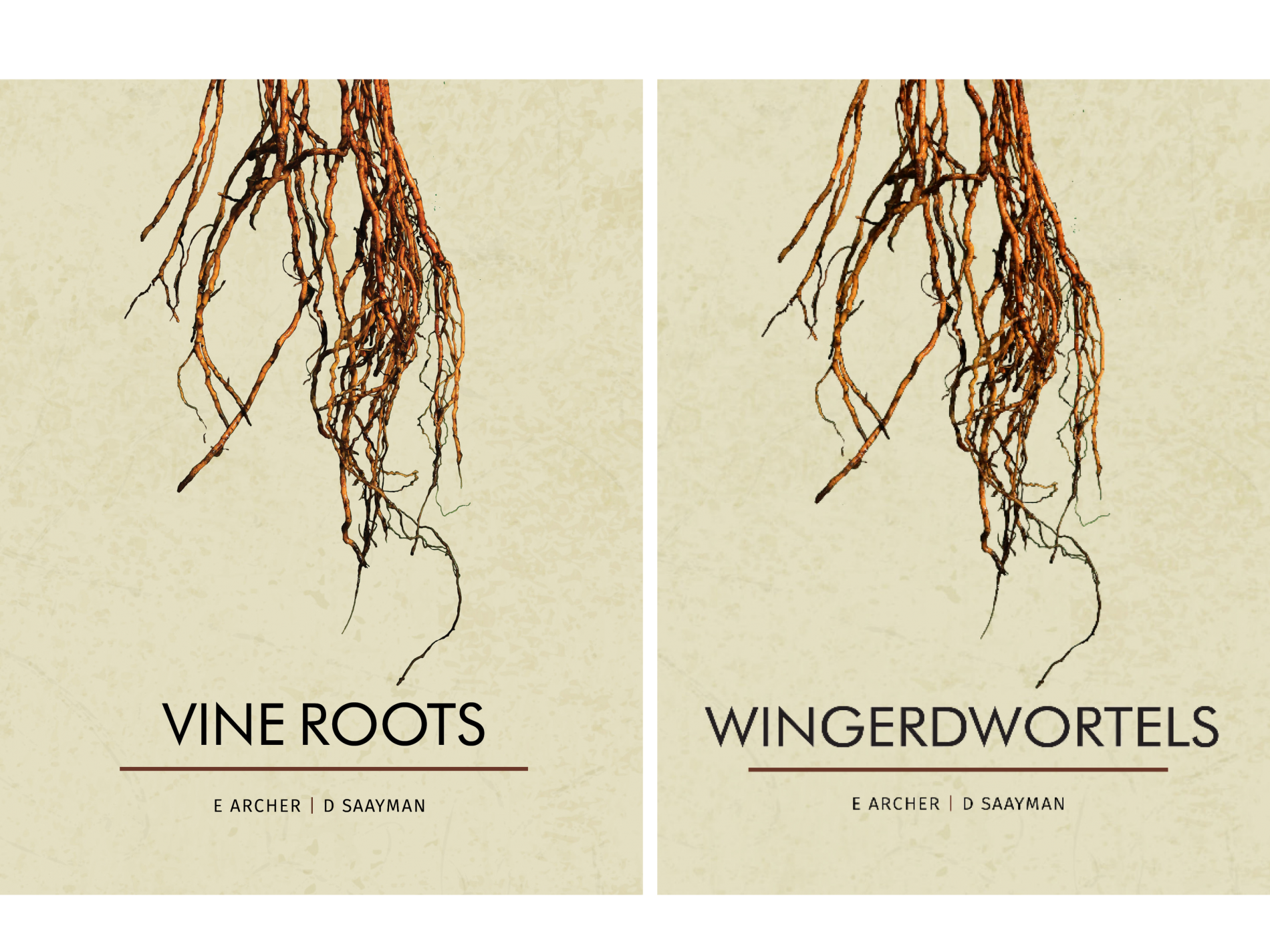 Eben Archer, Dawid Saayman
Publication IGWS - Institute for Grape & Wine Sciences
(EN + Afrikaans, Free Web access)
Special Mention
Handbook for Irrigation of Wine Grapes in South Africa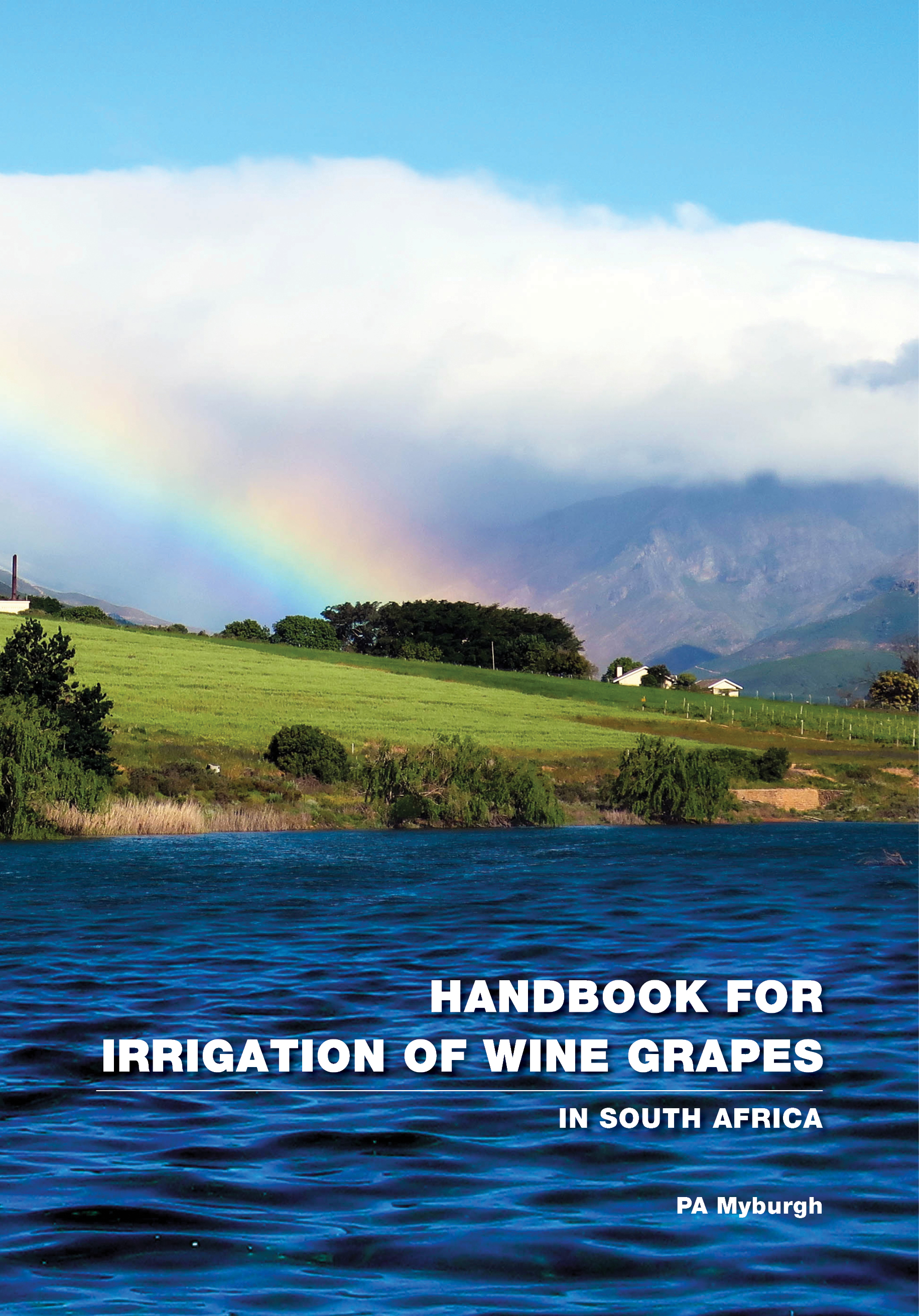 Philip Albertus Myburgh
Publication IGWS - Institute for Grape & Wine Sciences
(Free Web access)
Viticulture and Enology
OIV Award
Winorośl I Wino. Wiedza i praktyka (część 1 i 2)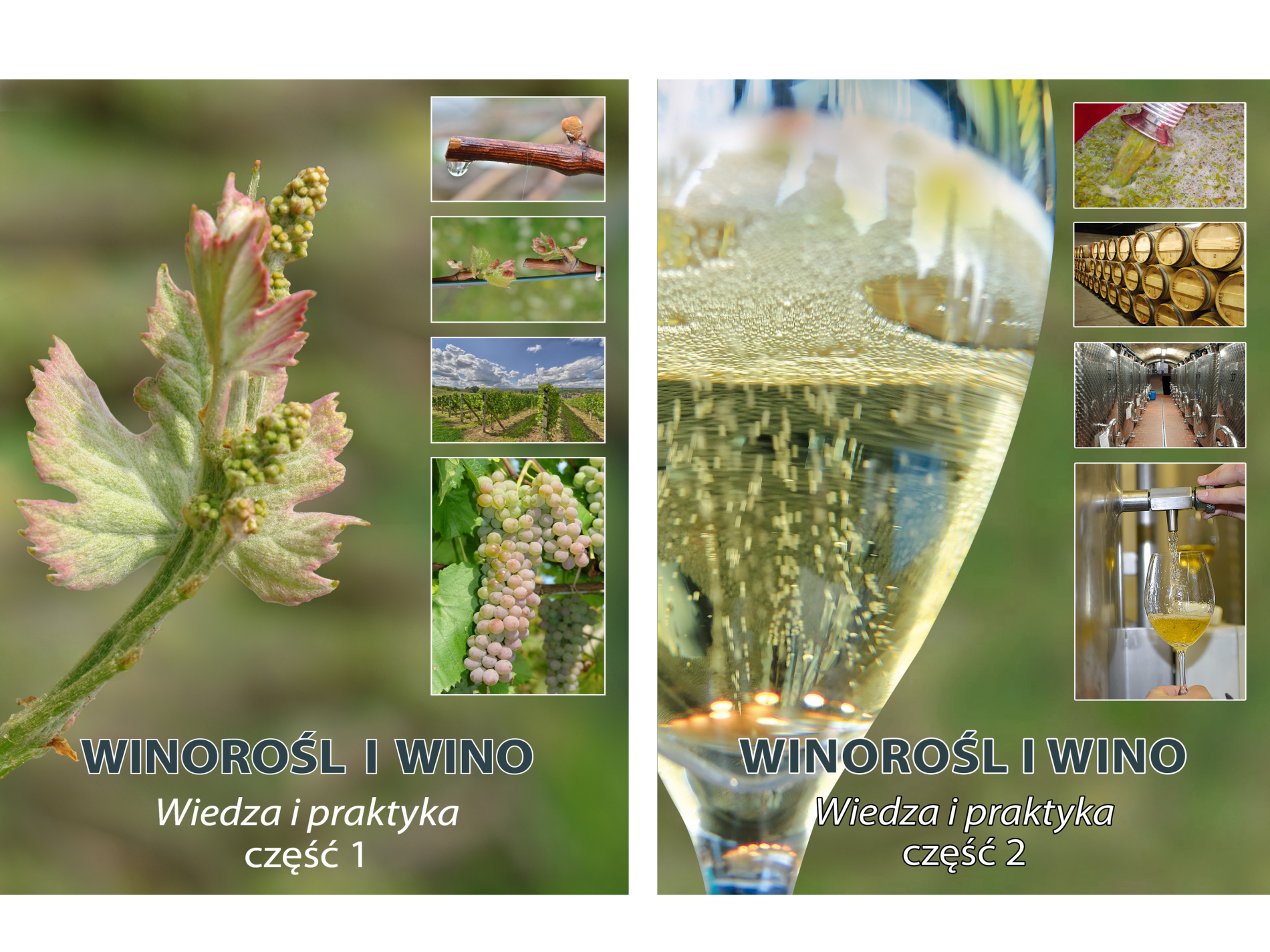 Roman Myśliwiec, Ewa Wawro, Wojciech Bosak
Edition Fundacja Galicja Vitis
Enology
OIV Award
Red Wine Technology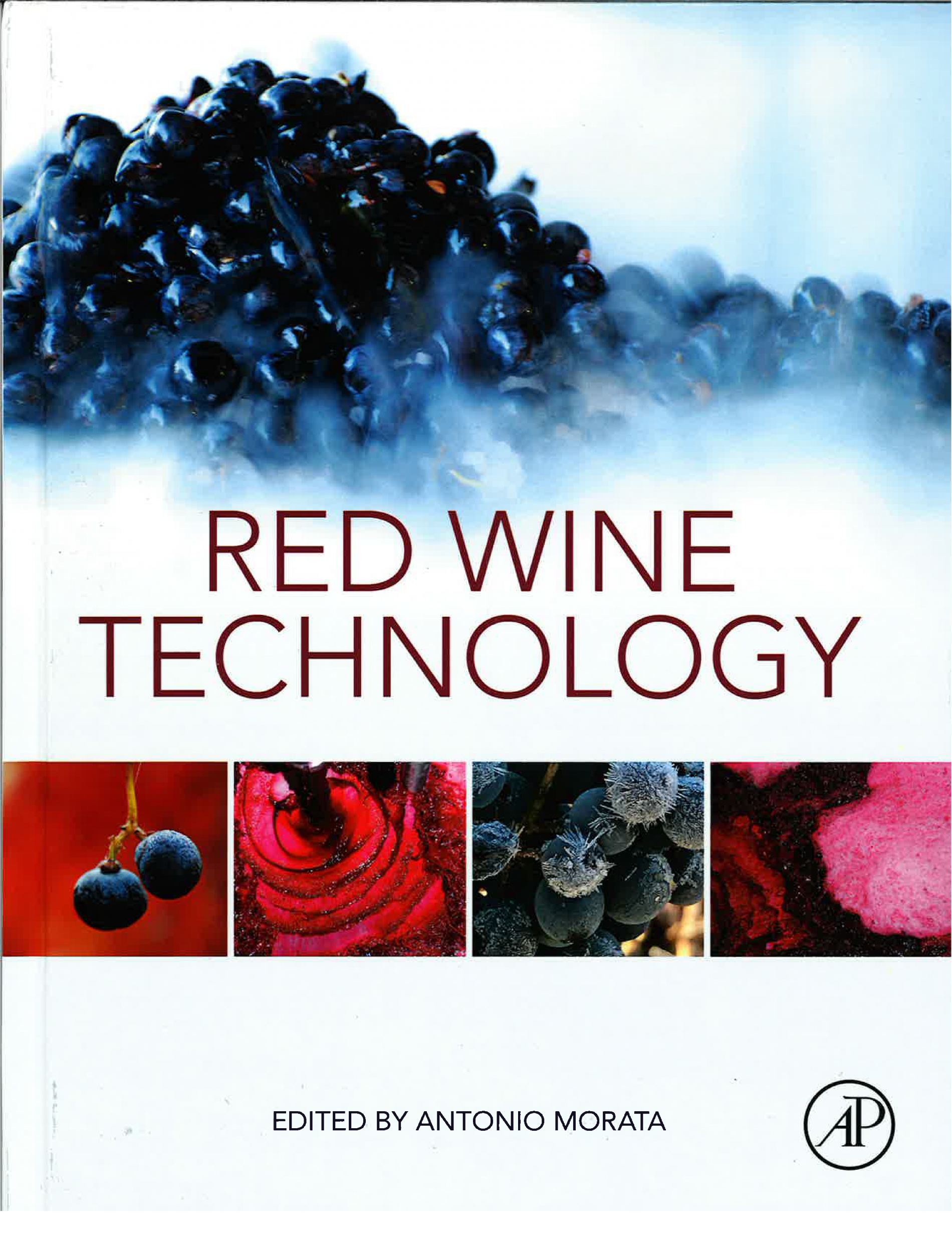 Antonio Morata, coordinateur / coordinator
Edition Elsevier Inc.
Economy
OIV Award
The Palgrave Handbook of Wine Industry Economics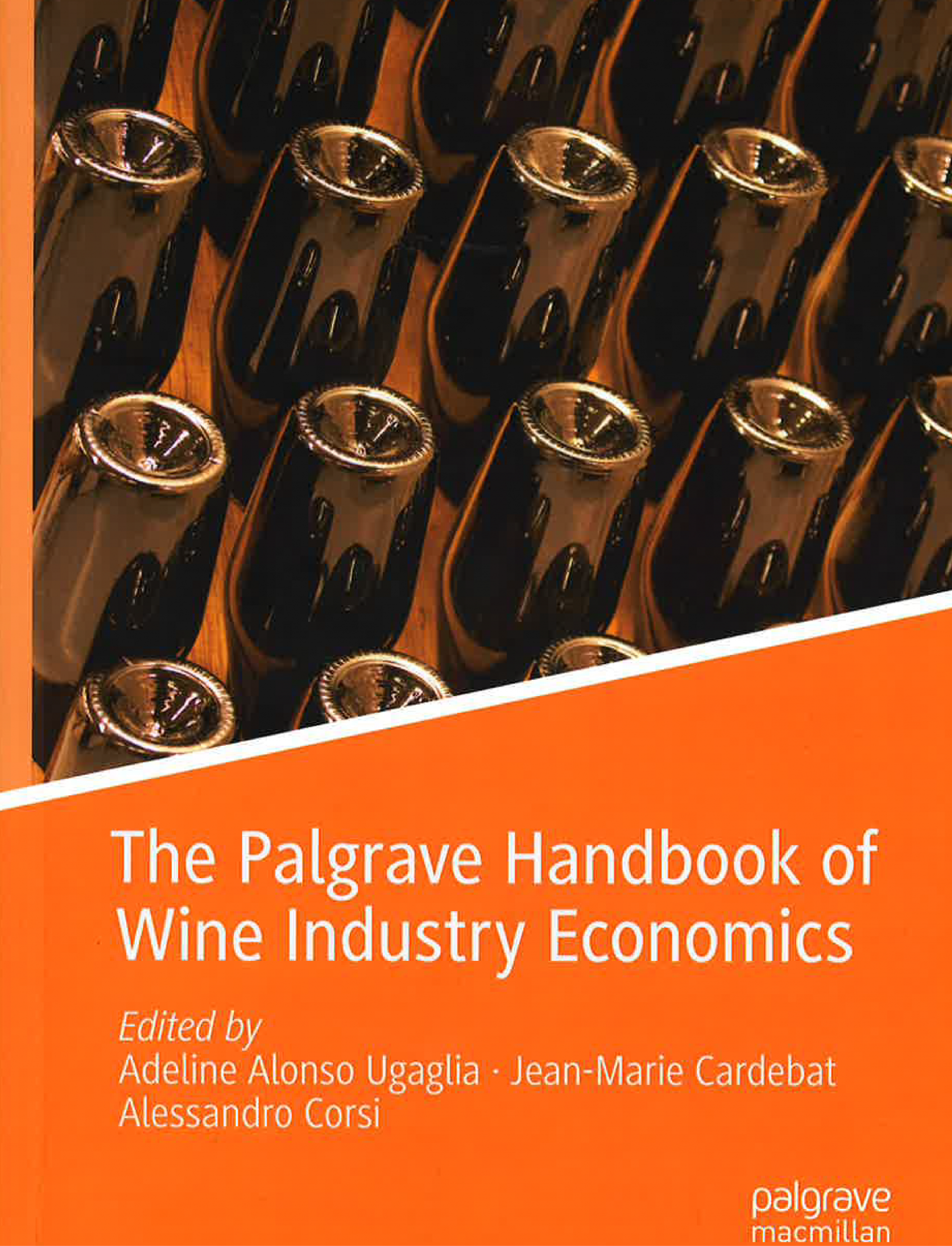 Adeline Alonso Ugaglia, Jean-Marie Cardebat, Alessandro Corsi, coordinators
Edition Palgrave Macmillan
Special Mention
Coffee and Wine: Two Worlds Compared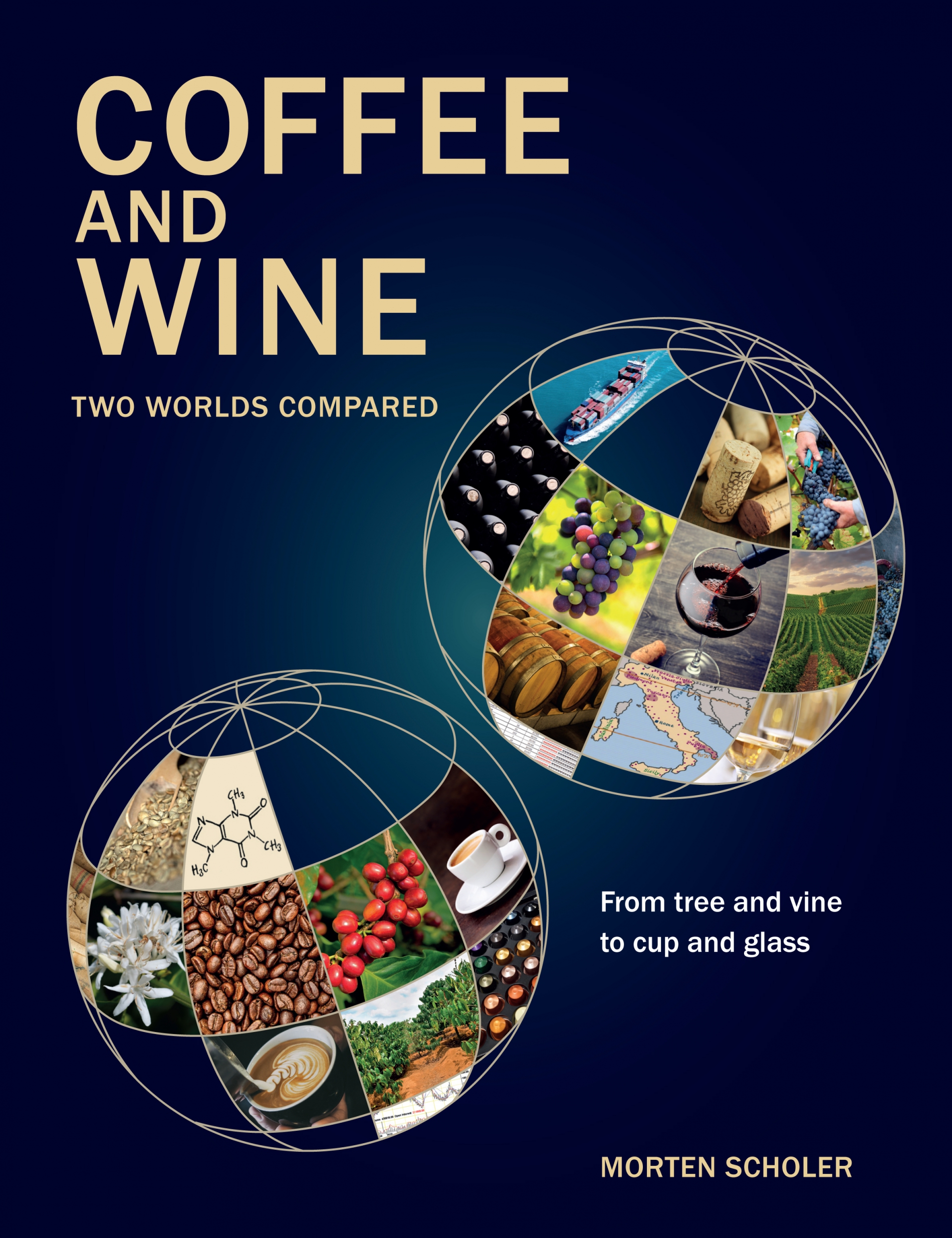 Morten Scholer
Edition Troubador Publishing Ltd
History
OIV Award
Les petits vignobles. Des territoires en question (Moyen Âge-XXIe s.)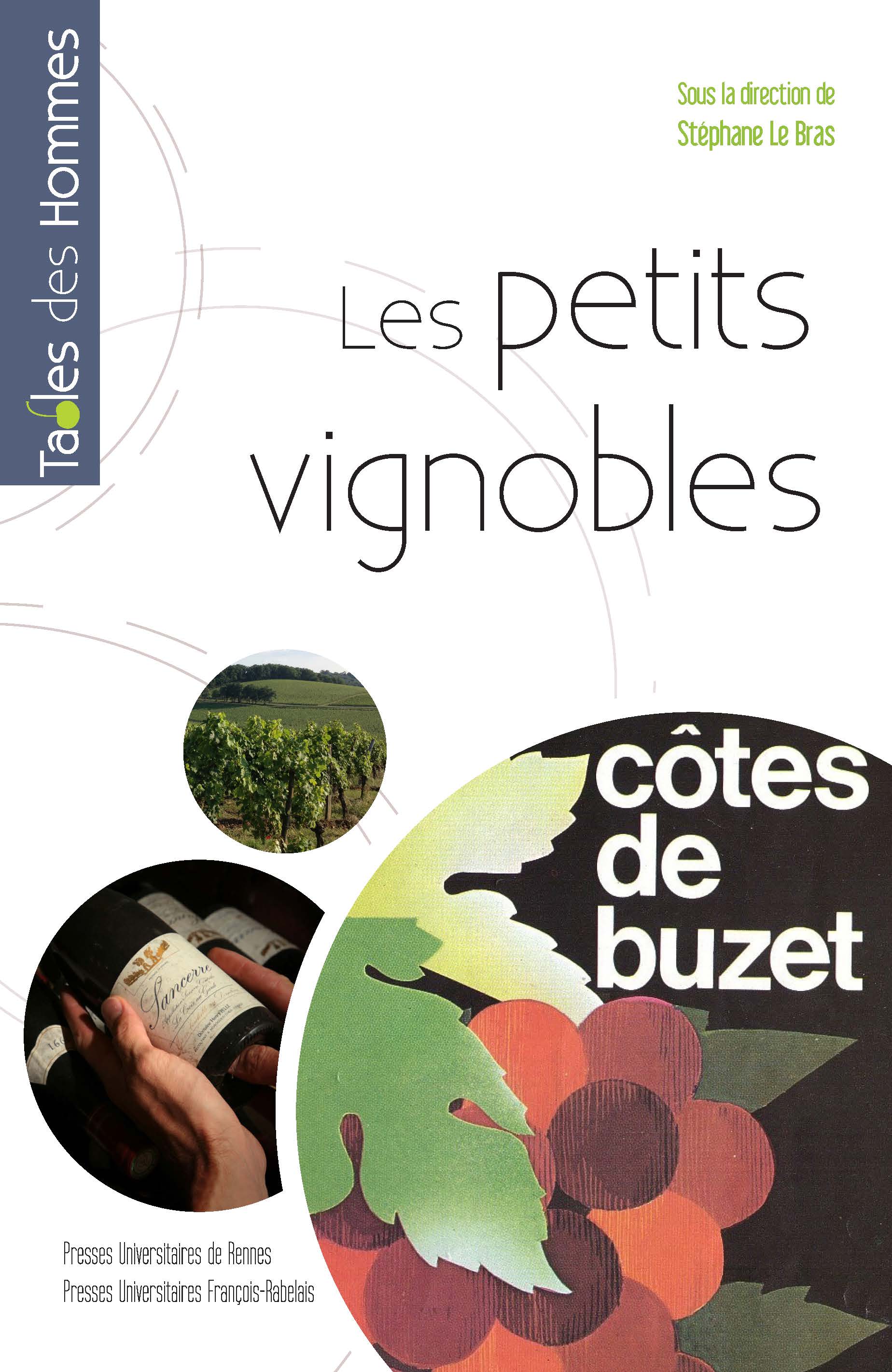 Stéphane Le Bras, director of the collective work
Publication Presses Universitaires de Rennes and Presses Universitaires François Rabelais
Special Mention
Hunter Wine : A history (1828 – 1983)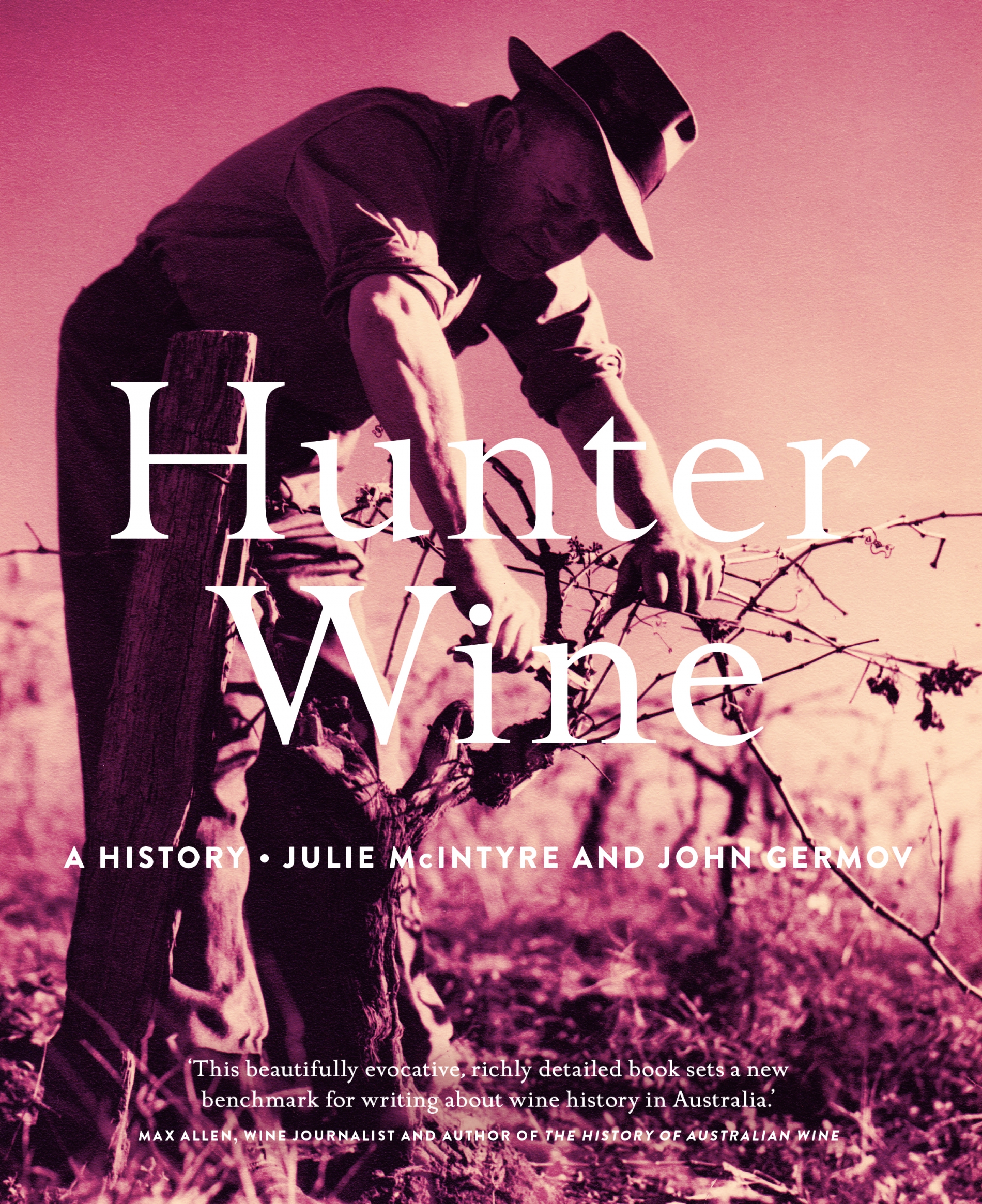 Julie McIntyre, John Germov
Edition NewSouth Books (University of New South Wales, UNSW Sydney)
Literature
Special Mention
Sommelier à mots choisis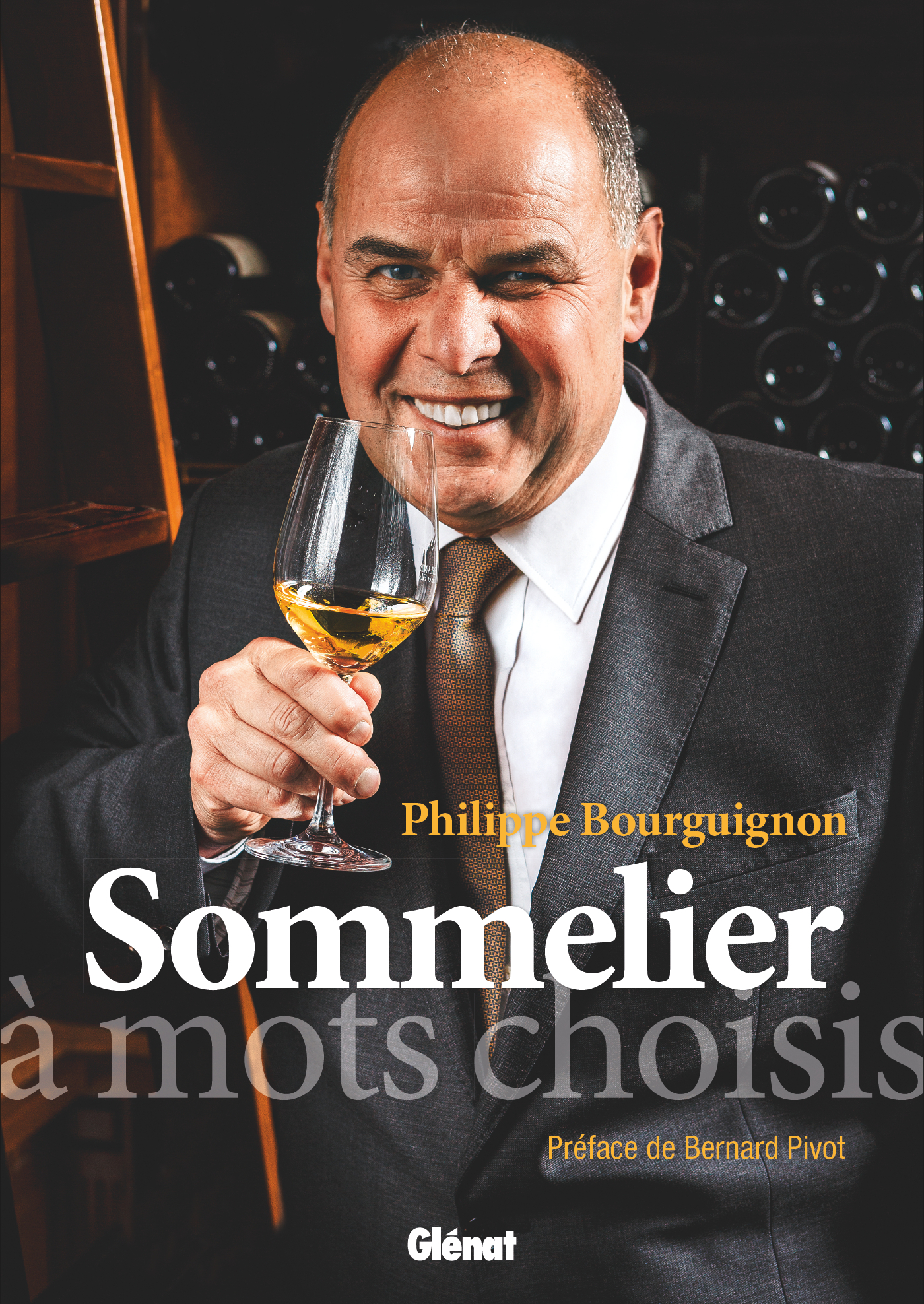 Philippe Bourguignon
With the contribution of Jean Serroy
Edition "Editions Glénat"
Fine Arts - Photography
Special Mention
Giacomo Tachis - Mescolavin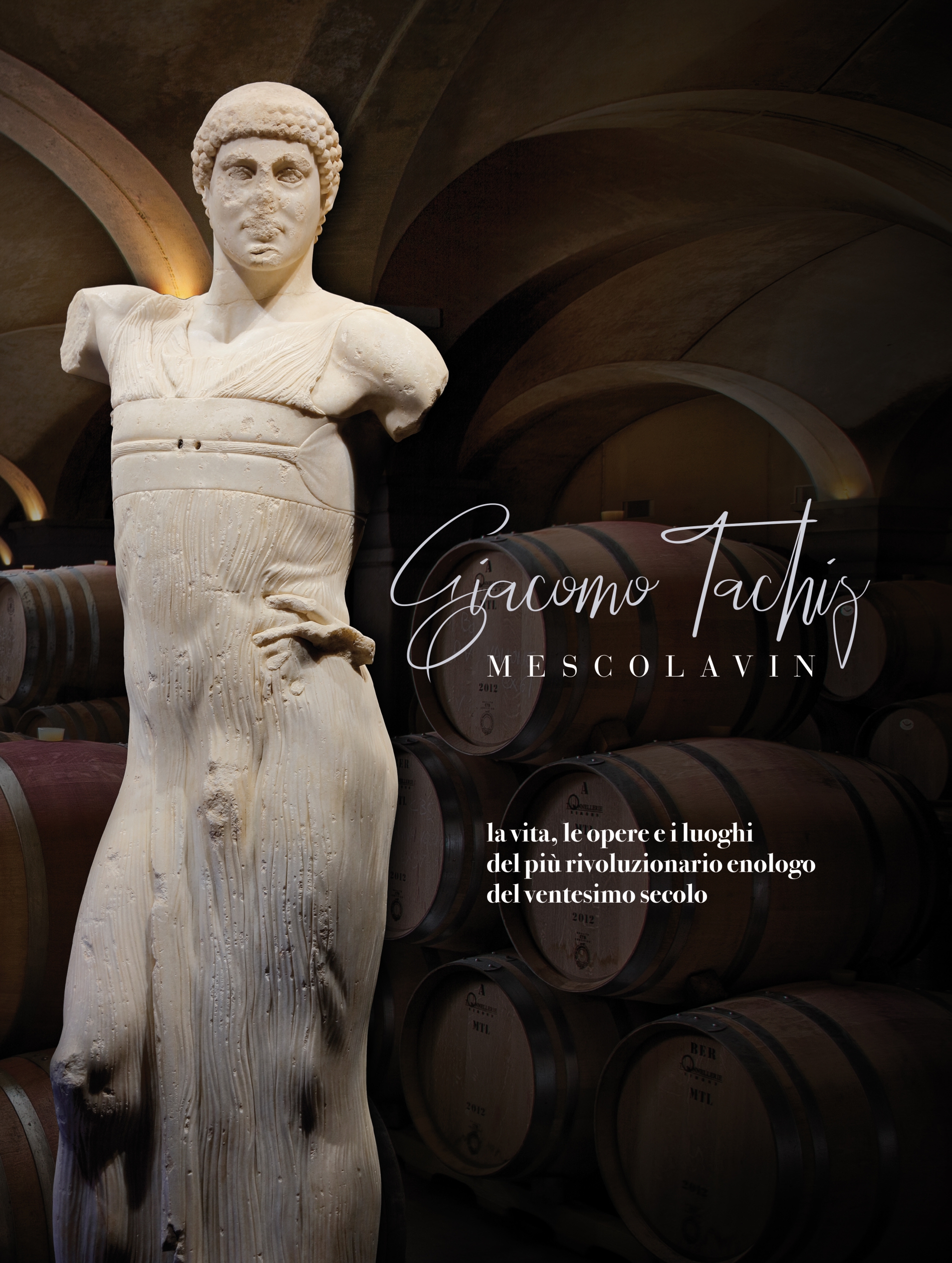 Bruno Bruchi, photographer
Andrea Cappelli, author
Edition Carlo Cambi Editore with the collaboration of Edizioni Effigi with Fondazione ChiantiBanca
Discovering and Presenting Wines
OIV Award
Languedoc Roussillon södra frankrikes viner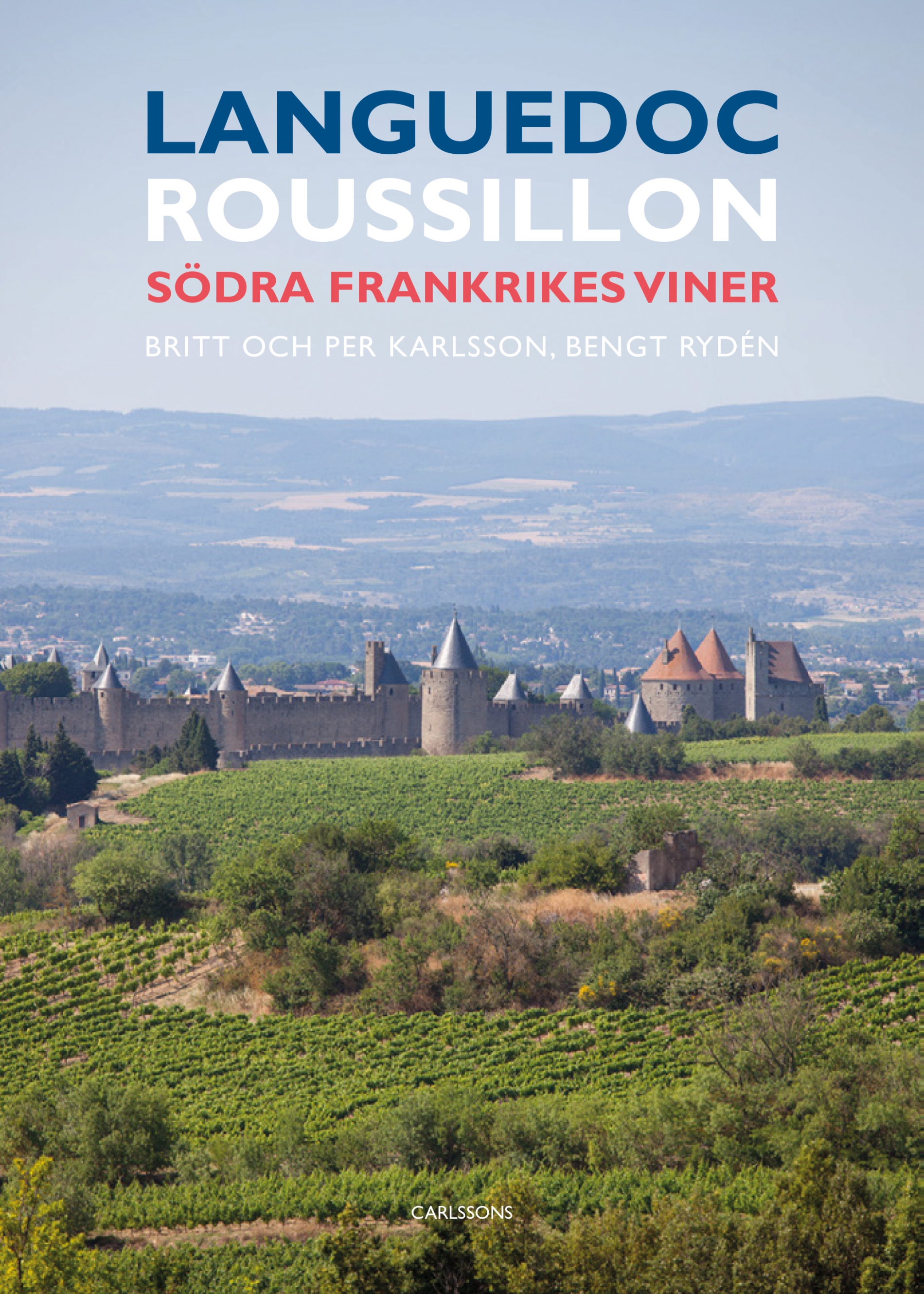 Britt Karlsson, Bengt Rydén, Per Karlsson
Edition Carlsson Bokförlag
Special Mention
Skin Contact - Voyage aux origines du vin nu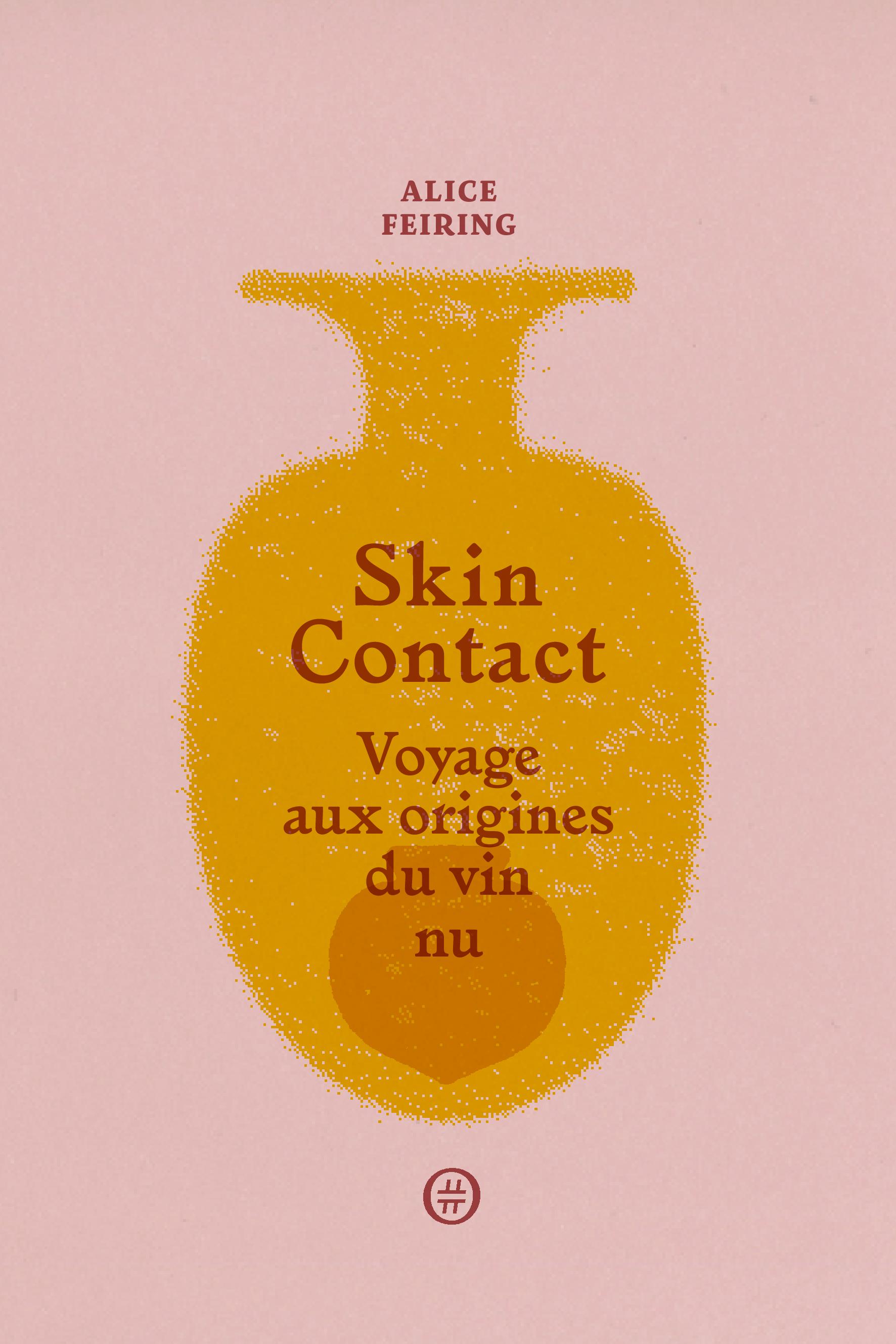 Alice Feiring
(translated by Sophie Brissaud : « For the love of Wine »)
Edition "Editions Nouriturfu"
Wines and Territories
OIV Award
Italiensk Vin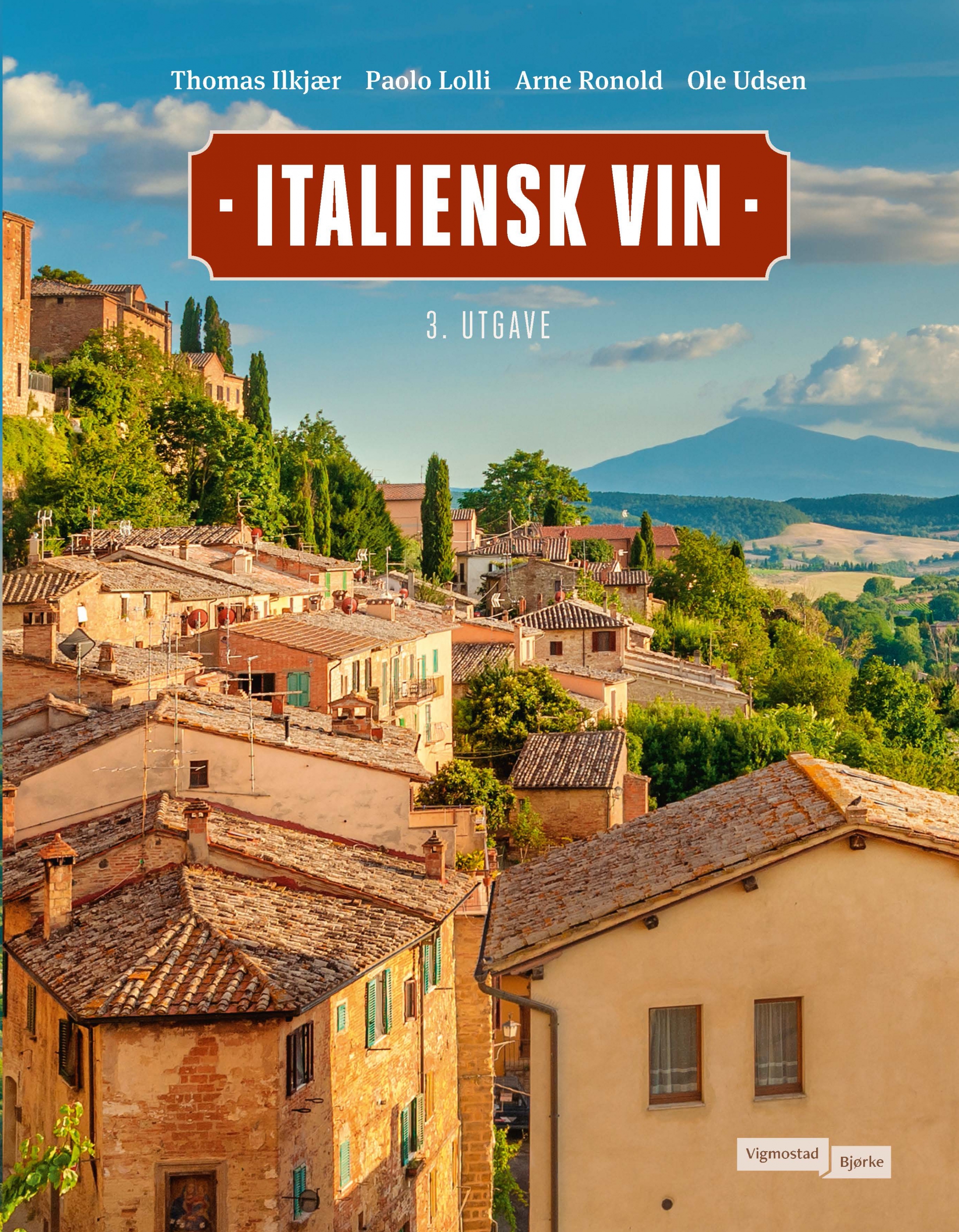 Thomas Ilkjær, Paolo Lolli, Arne Ronold, Ole Udsen
Edition Forlagshuset Vigmostad & Bjørke
Special Mention
Vignes et Vins, paysages et civilisations millénaires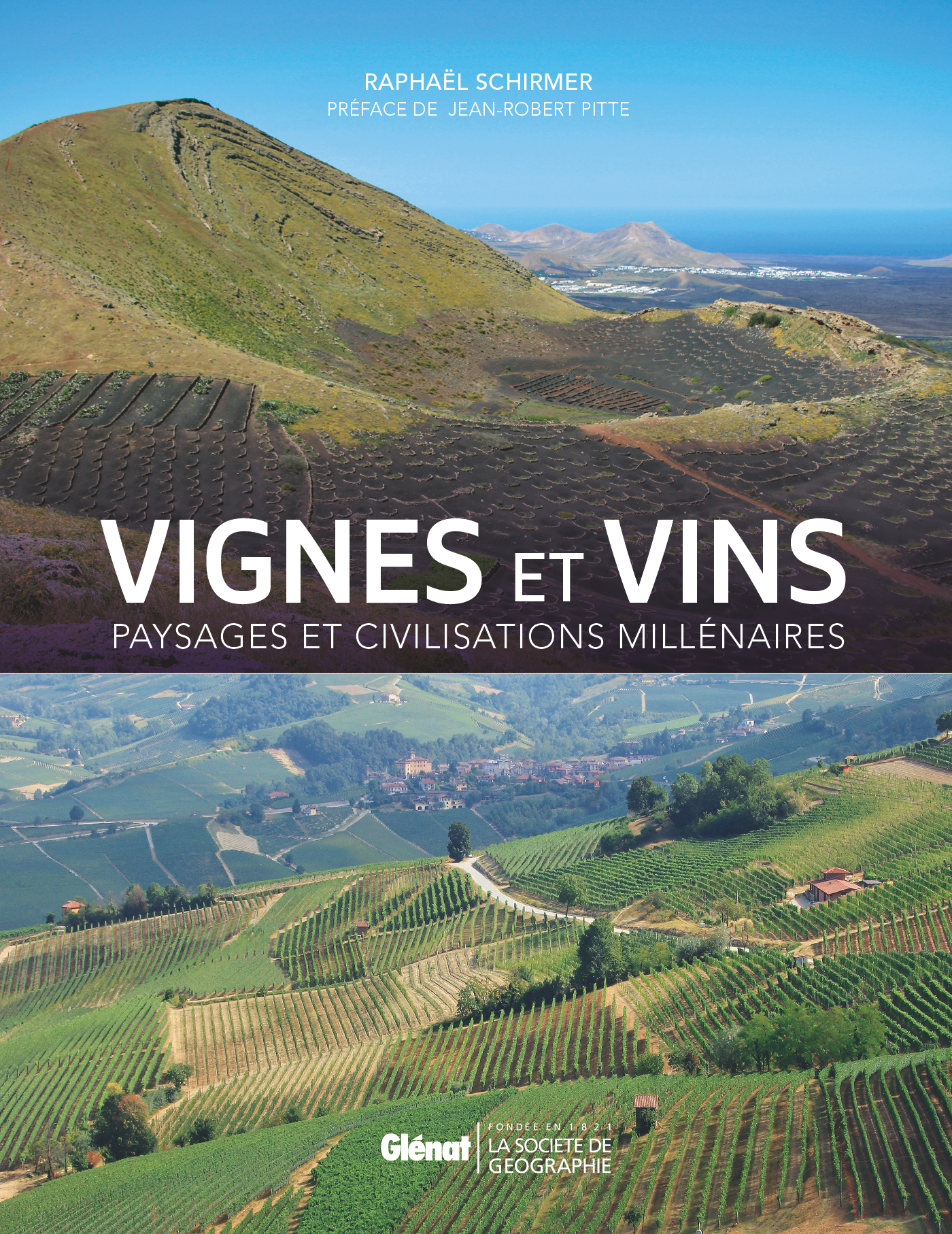 Raphaël Schirmer
Edition "Editions Glénat"
Monographs and Specialised Studies
OIV Award
Roche et vin. À la découverte des vignobles suisses
Stein und Wein. Entdeckungsreisen durch die Schweizerischen Rebbaugebiete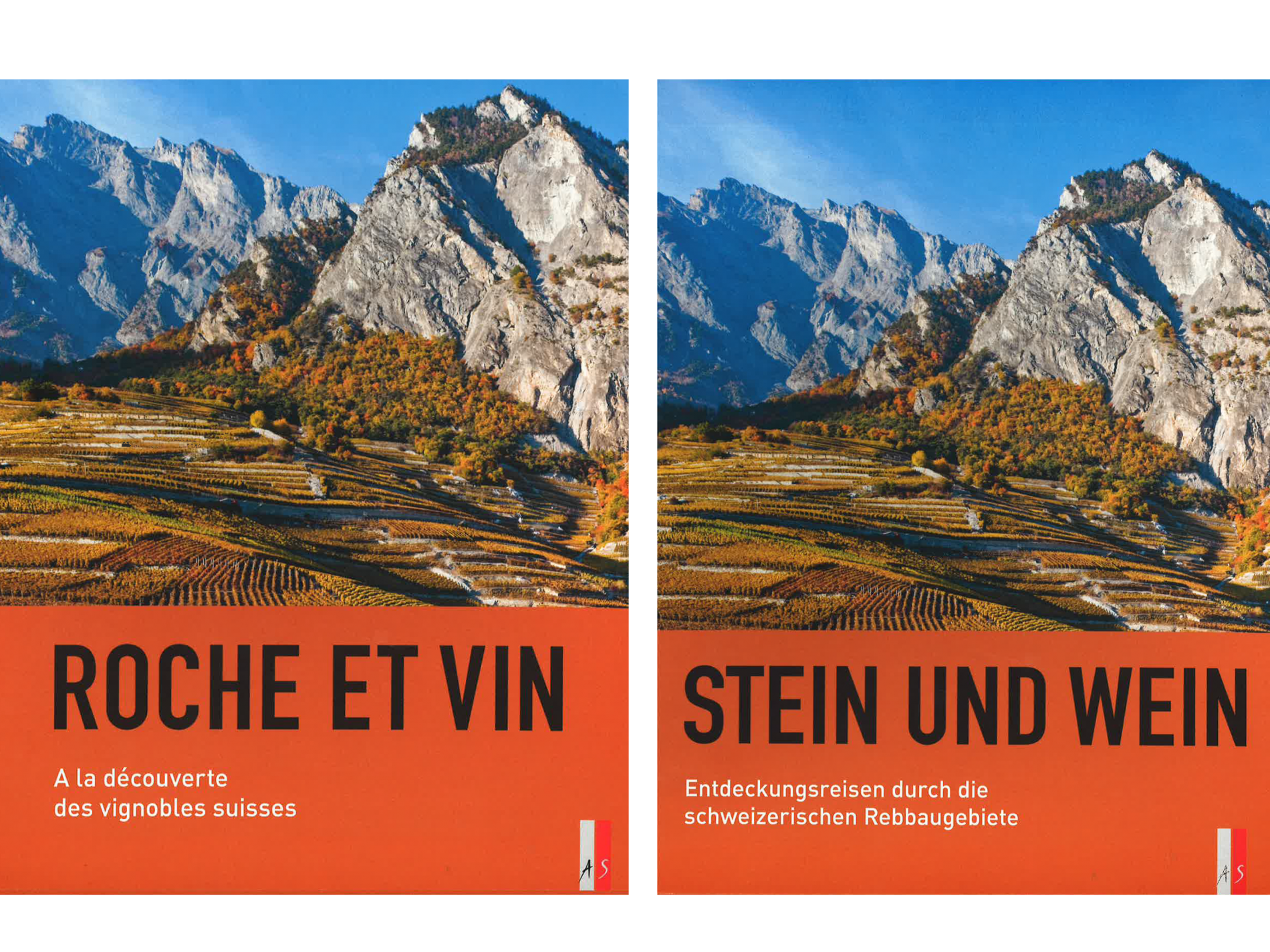 Editor-in-chief Rainer Kündig
With Jean-Claude Hofstetter, Christoph Meyer, Thomas Mumenthaler
Edition (FR + DE) AS Verlag
Special Mention
La Noblesse du Tonneau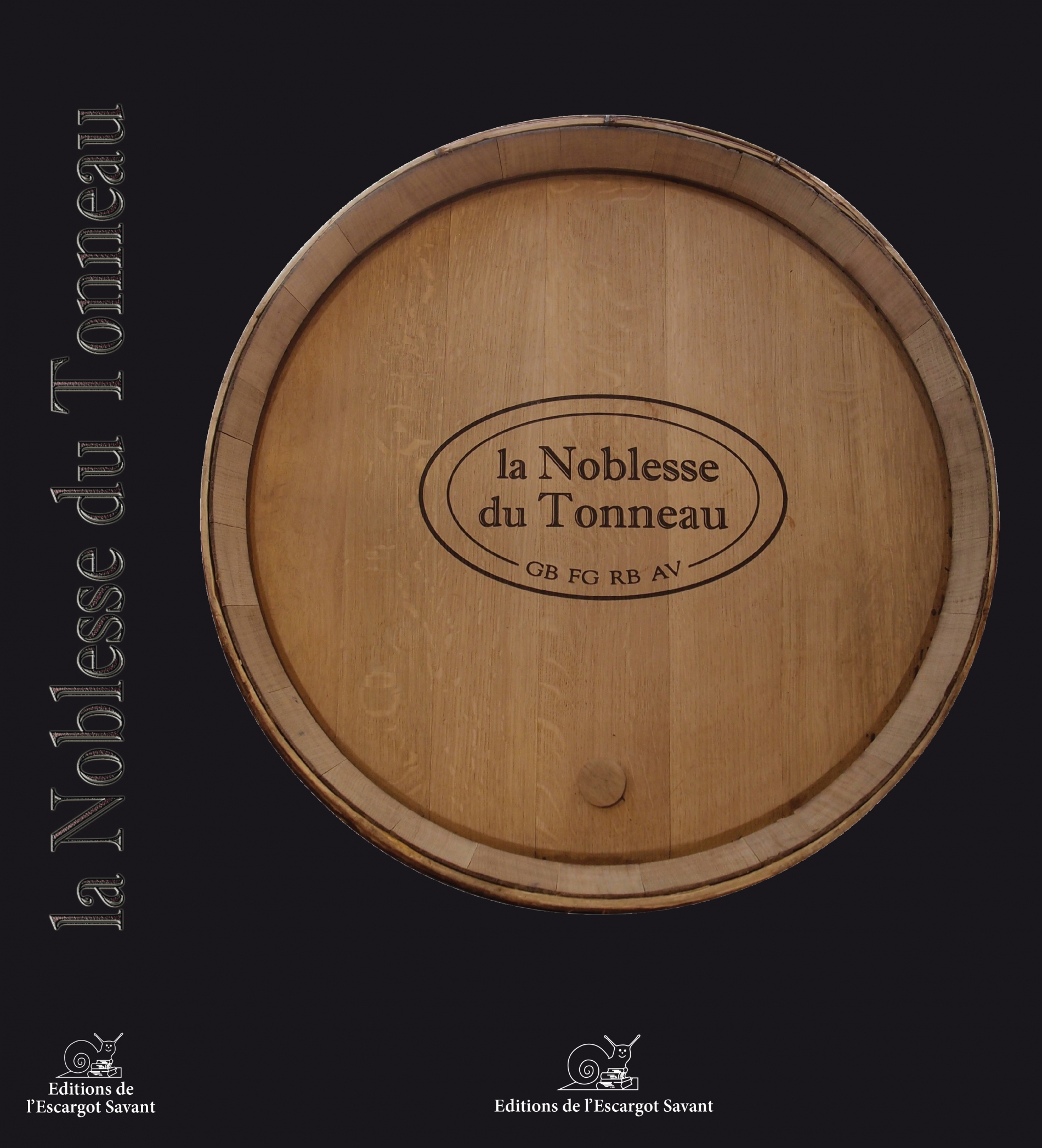 Roland Bugada, Gilles Bousquet, Frédéric Gillet, André Valognes
Edition Editions de L'Escargot Savant
Atlas - Ampelography
OIV Award
Atlante dei vitigni tradizionali di Puglia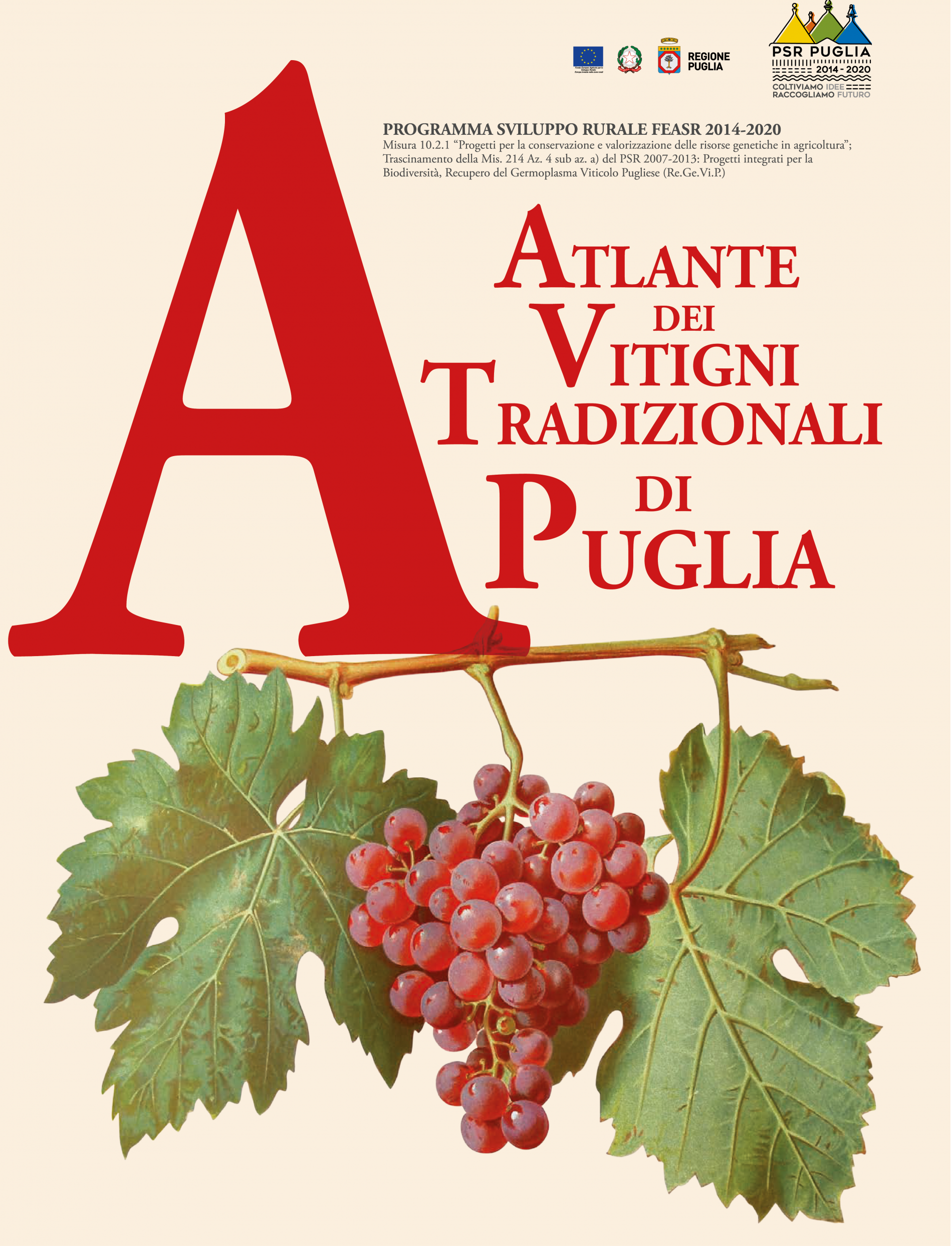 Pierfederico La Notte, Francesco Civita, Stefano Raimondi, Anna Schneider
Edition CRSFA - Centro di Ricerca, Sperimentazione e Formazione in Agricoltura
« Basile Caramia »
Special Mention
The Cretan Grapes
Κρητική Αμπελογραφία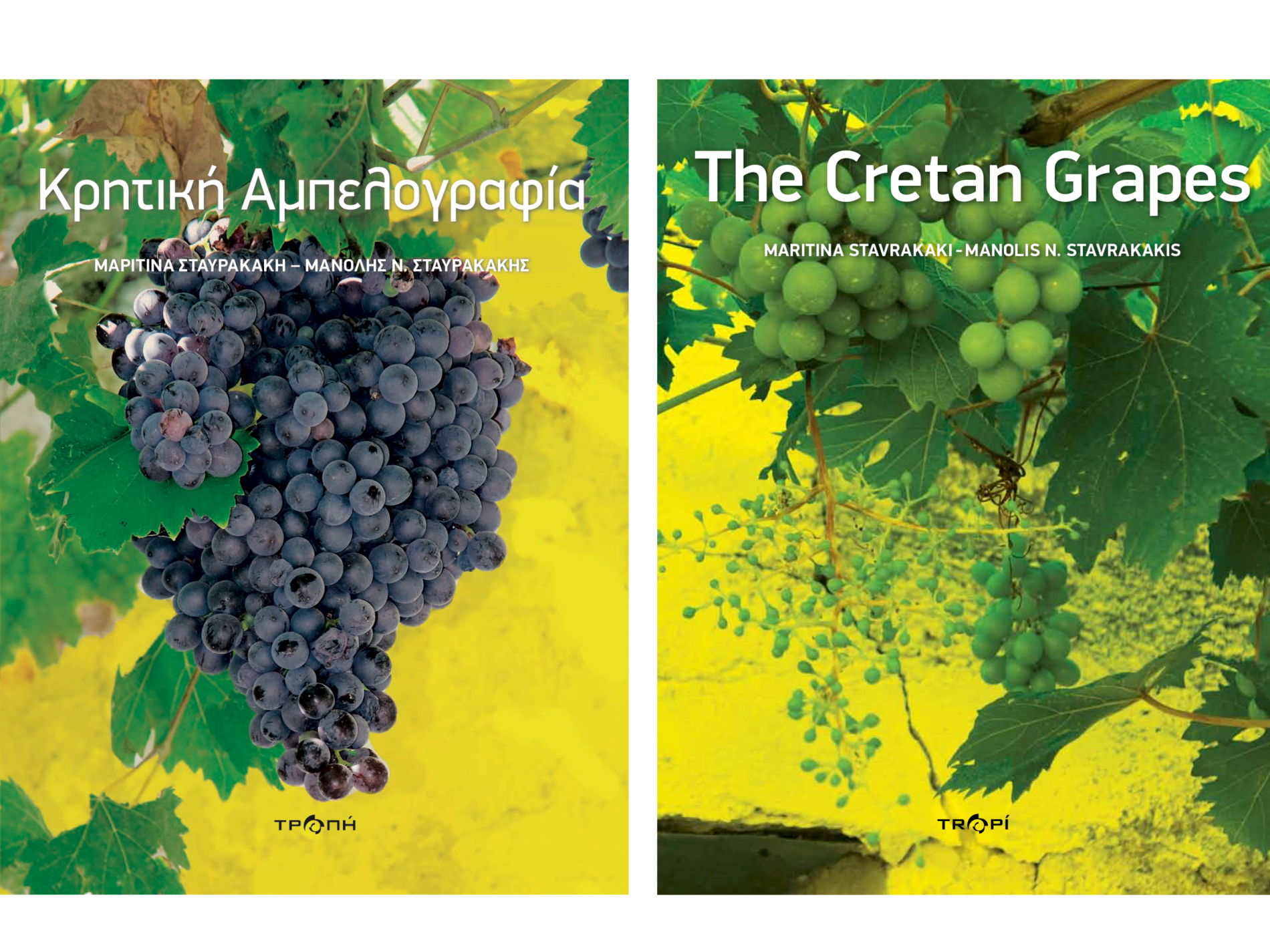 Maritina Stavrakaki - Μαριτίνα Σταυρακάκη
Manolis N. Stavrakakis - Μανόλης Ν. Σταυρακάκης
Edition (GR + EN) TROPI
Sustainable Vitiviniculture
OIV Award - EX ÆQUO
Terroir - Wetter, Klima, Boden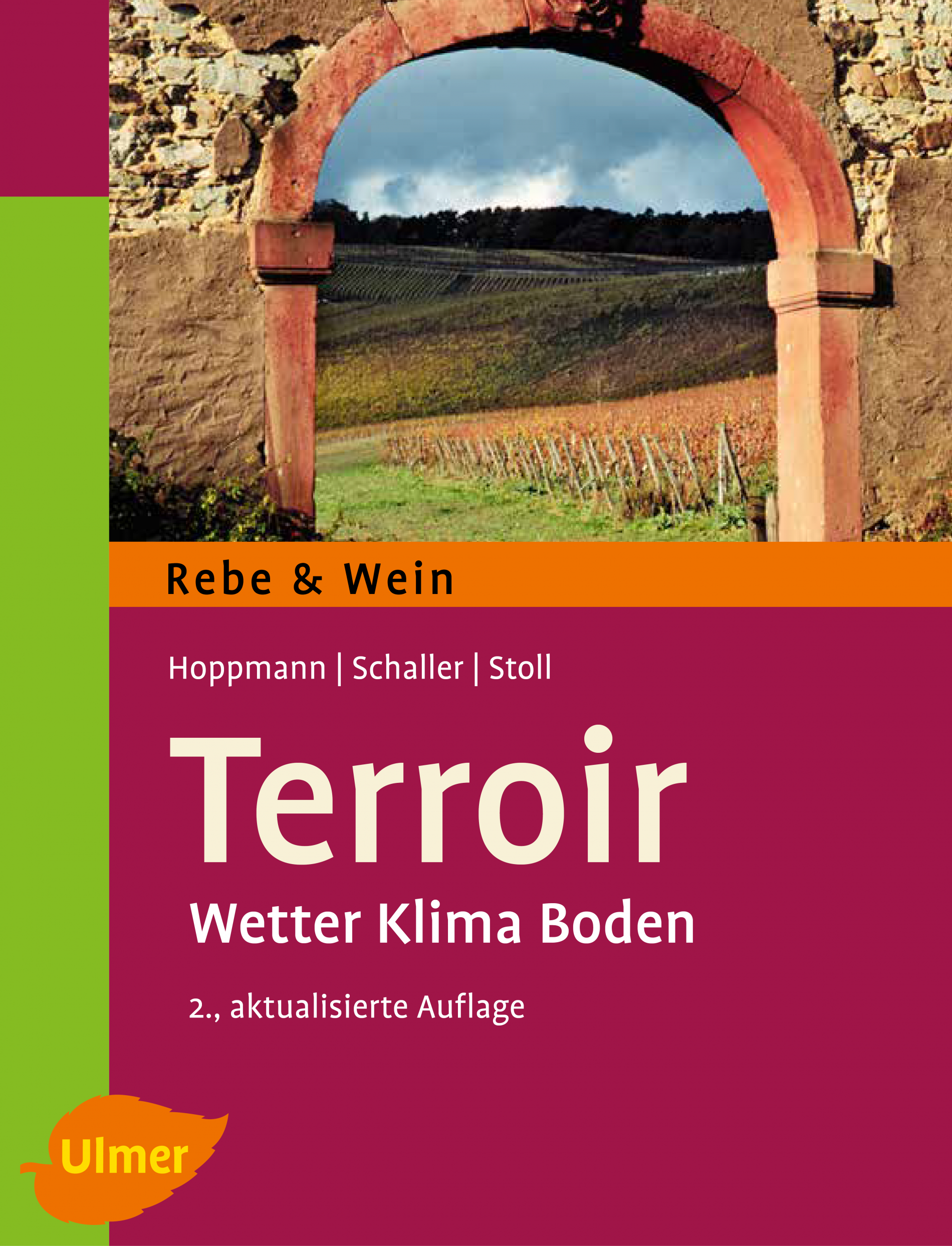 Dieter Hoppmann, Klaus Schaller, Manfred Stoll
Edition Eugen Ulmer Verlag
El sector vitivinícola frente al desafío del cambio climático. Estrategias públicas y privadas de mitigación y adaptación en el Mediterráneo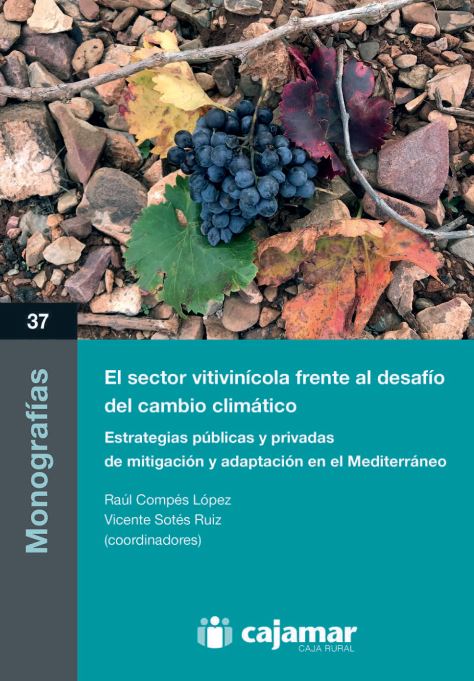 Raúl Compés López, Vicente Sotés Ruiz, coordinators
Edition Cajamar Caja Rural