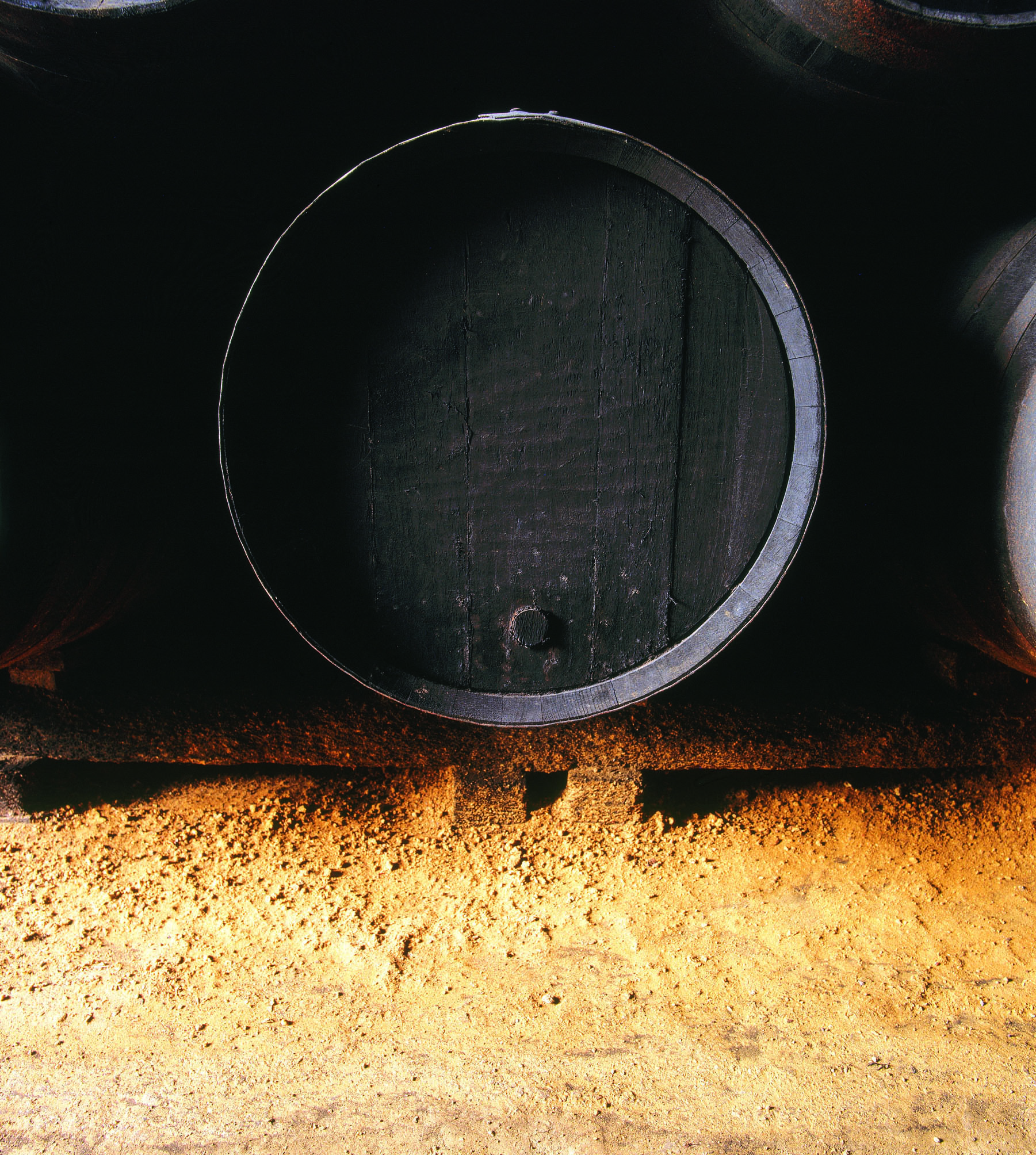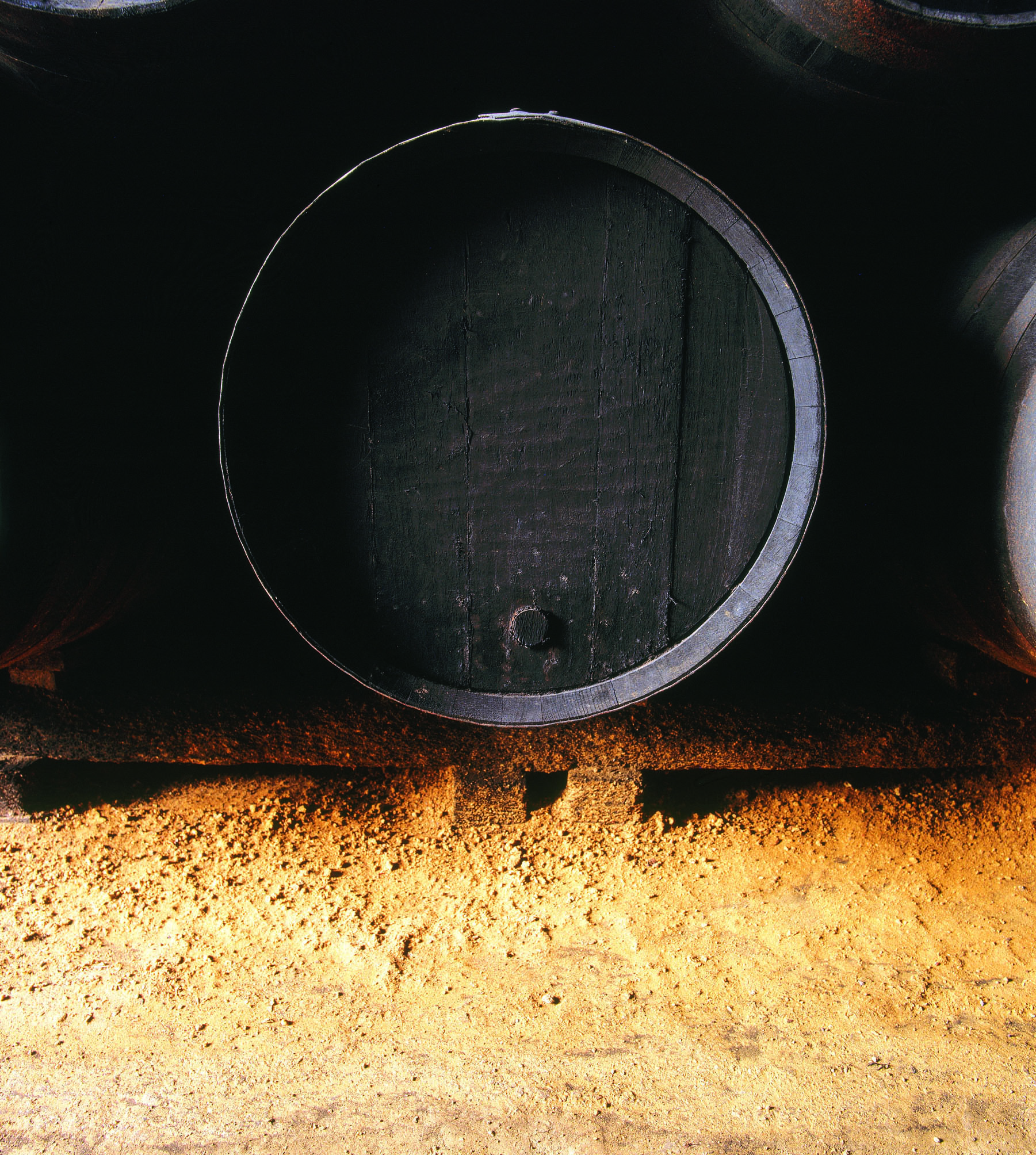 The 44th World Congress of Vine and Wine and the 21th General Assembly of the International Organisation of Vine and Wine (OIV) will take place from the 5th to the 9th of June Jerez de la Frontera, Cadiz, Spain.
The event will be hosting the world's leading specialists in the fields of viticulture and oenology, as well as world-class health, safety, law and economy experts involved in the area of vitivinicultural production.
This 44th Congress will address issues linked to the current challenges facing global vitivinicultural production under the following theme:
"VITIVINICULTURE AND INFORMATION TECHNOLOGIES"
The four sessions for which papers can be submitted are structured as follows:
Session I. Viticulture. Big data and artificial intelligence in decision-making in viticulture in the face of climate change.

Session II. Oenology. New technologies applied in oenology.

Session III. Law and information to consumers. Digitization of information at the service of the consumers and traceability.

Session IV. Food safety, consumption, nutrition and health. Information technology for sustainability and food safety. (blockchain. from production to consumer).
For further information, visit the website of the Congress