At a conference held during the event, the OIV President presented an overview of the vitivinicultural sector. She also participated in the award ceremony of this competition that has enjoyed OIV patronage for a number of years.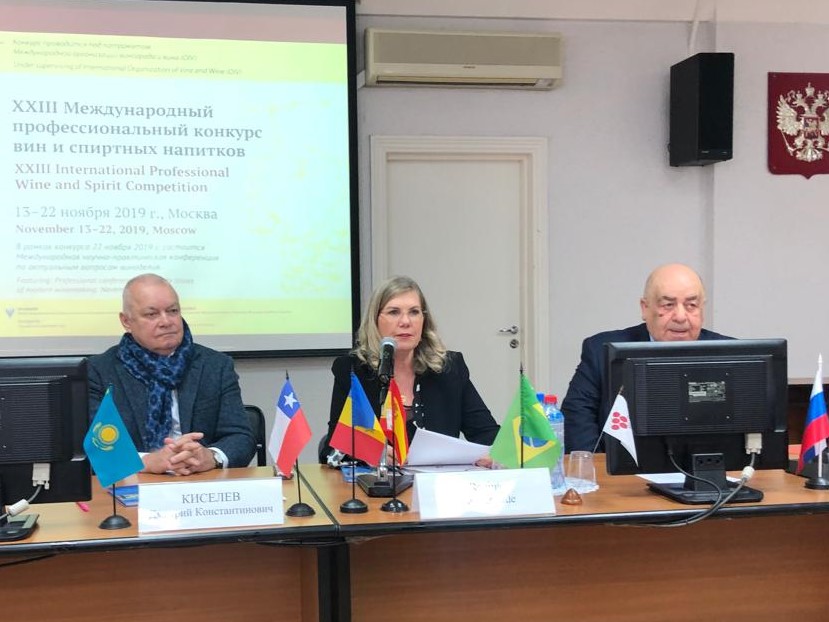 On this occasion, Regina Vanderlinde had the opportunity to meet with representatives from the Russian authorities. She had discussions with Sergey Levin, the Russian Federation's Deputy Minister for Agriculture. During their meeting, Sergey Levin confirmed that Russia will complete the necessary steps to formalise its request to introduce Russian as an official language of the OIV. If confirmed, Russian would become the OIV's sixth official language, along with French, English, Spanish, German and Italian.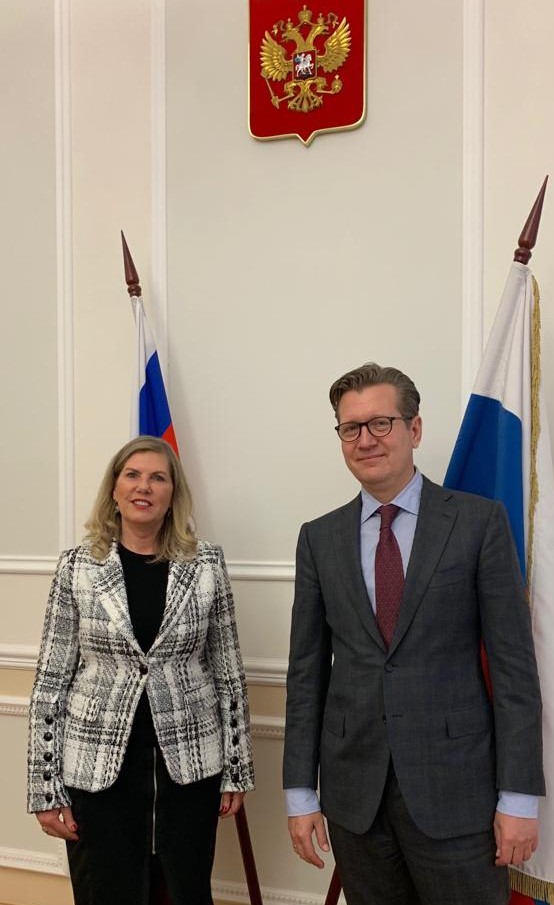 Regina Vanderlinde was also invited to visit the Russian Research Institute for Wine, Beer and Soft Drink Industries by Director Lev Oganesyants and Deputy Director Alexandre Panasyuk.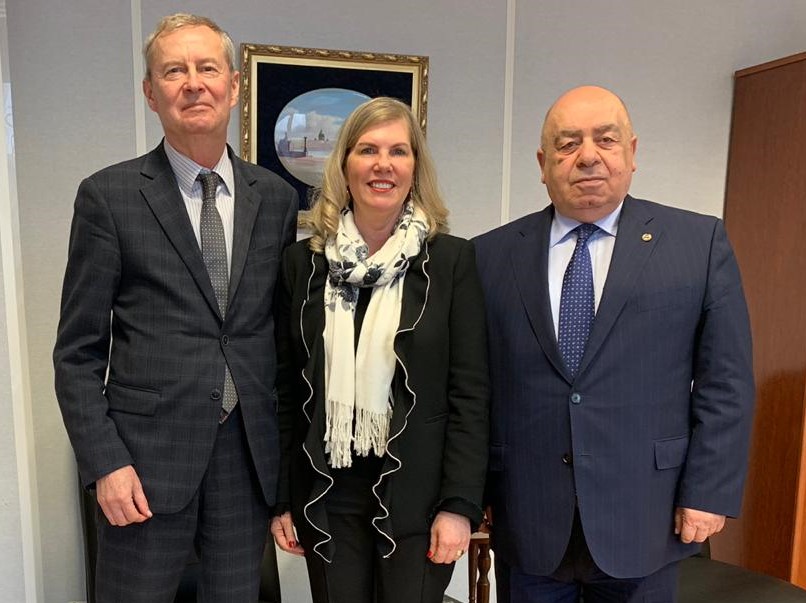 In addition, the OIV President met the new President of the Russian Union of Oenologists and Winemakers, Dmitry Kiselev, who is also Director General of Russia's state-owned international news agency Rossiya Segodnya.
Regina Vanderlinde welcomes the important discussions that took place at these meetings, during which the Russian authorities expressed a strong desire to invest in the development of the country's vitivinicultural sector, as well as to significantly increase of Russia's participation in the work of the OIV.