Authors, Publishing Houses from all countries, you may submit your publications relating to Vine and Wine to the OIV Awards new edition until the 28th February 2024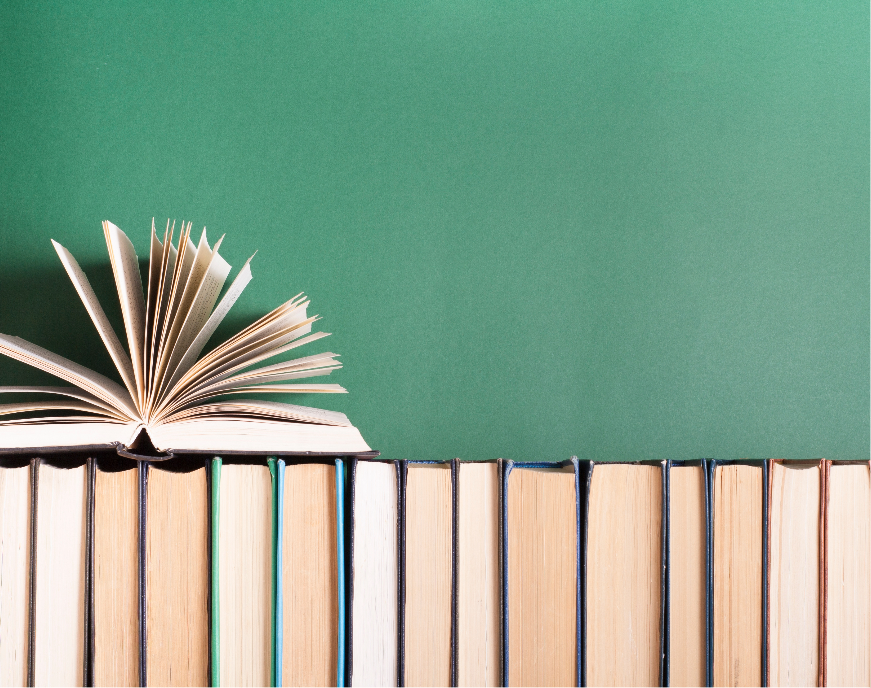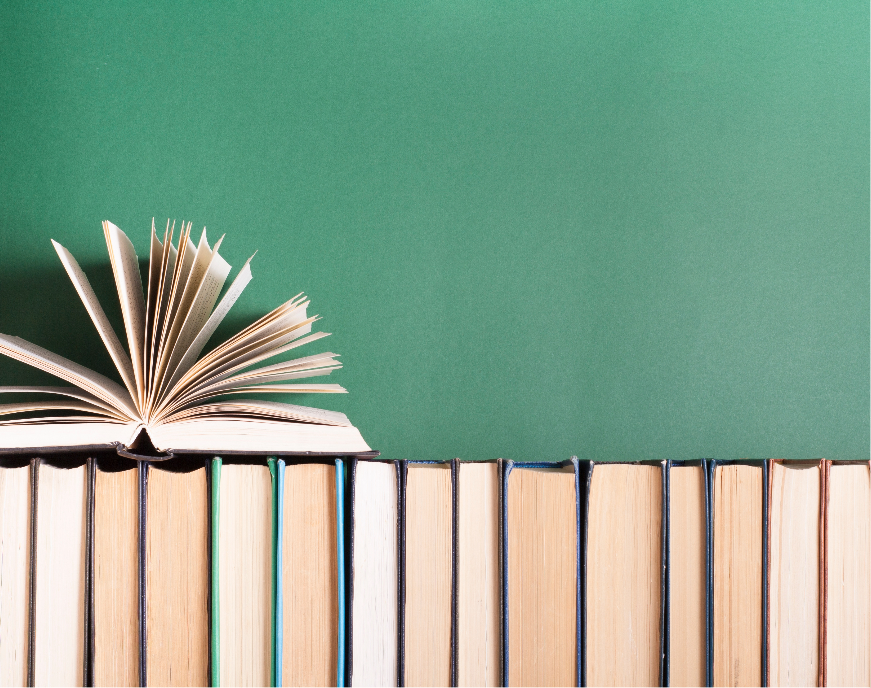 The applications for the 2024 OIV Awards' edition opened today, until the 28th of February 2024. To apply you must complete the form and send the requested files online here.

The OIV Award is a distinction set out in the OIV Rules of Procedure, granted each year by an international Jury composed of eminent personalities in the vitivinicultural world who represent the OIV Member Countries. It is a recognition on the international scale, a reference in the vitivinicultural sector since 1930.

The Jury thus recognises, with the OIV Award, works of reference in each of the 12 categories open to competition. Its decision is absolute and based on consensus.

Registrations: September 1, 2023 - February 28, 2024
Paper printed books relating to Vine and Wine

Interactive digital Tools Websites, Webformation

Conditions of Registration
There are no registration costs to participate in the OIV Awards.

All countries can participate, all languages are accepted.

It is required to send 6 copies of the submitted paper printed books

The postal or customs costs for sending the required copies to the OIV are supported solely by the sender. The sender must indicate a market value 0, "sending of working documents" on the parcel and/or specify on the bill form that if there is any tax, it must be claimed from the sender, so that the parcel is not detained by customs. The OIV will not receipt a parcel if the payment of a taxis required.

Submitted Books, Websites or interactive digital Tools must have been published within a maximum of two years before their registration to the OIV Awards.

Promotional and commercial magazines, guides, Websites and interactive digital tools are not accepted. In the interests of objective information, the website or the interactive digital tool should not contain any lobbying or advertorials.

A second publication in the same language or in another one can compete if the first publication has never been rewarded by the OIV Award Jury and if the reprint has been reviewed (new chapters, new layout, etc.), with data updated.

For any question: jurydesprix@oiv.int

The 2023 OIV Awards Winners

On July 24, 2023 the Members of the Jury granted 14 Awards, 8 Special Mentions and one Acknowledgment. 76 applications were submitted in 2023: a record number! Books on competition represented a total of 27 countries (member and non-members of the OIV included).