On July 24, 2023 the Members of the Jury, who are eminent personalities in the vitivinicultural world and represent the OIV Member States, granted 14 Awards, 8 Special Mentions and one Acknowledgment.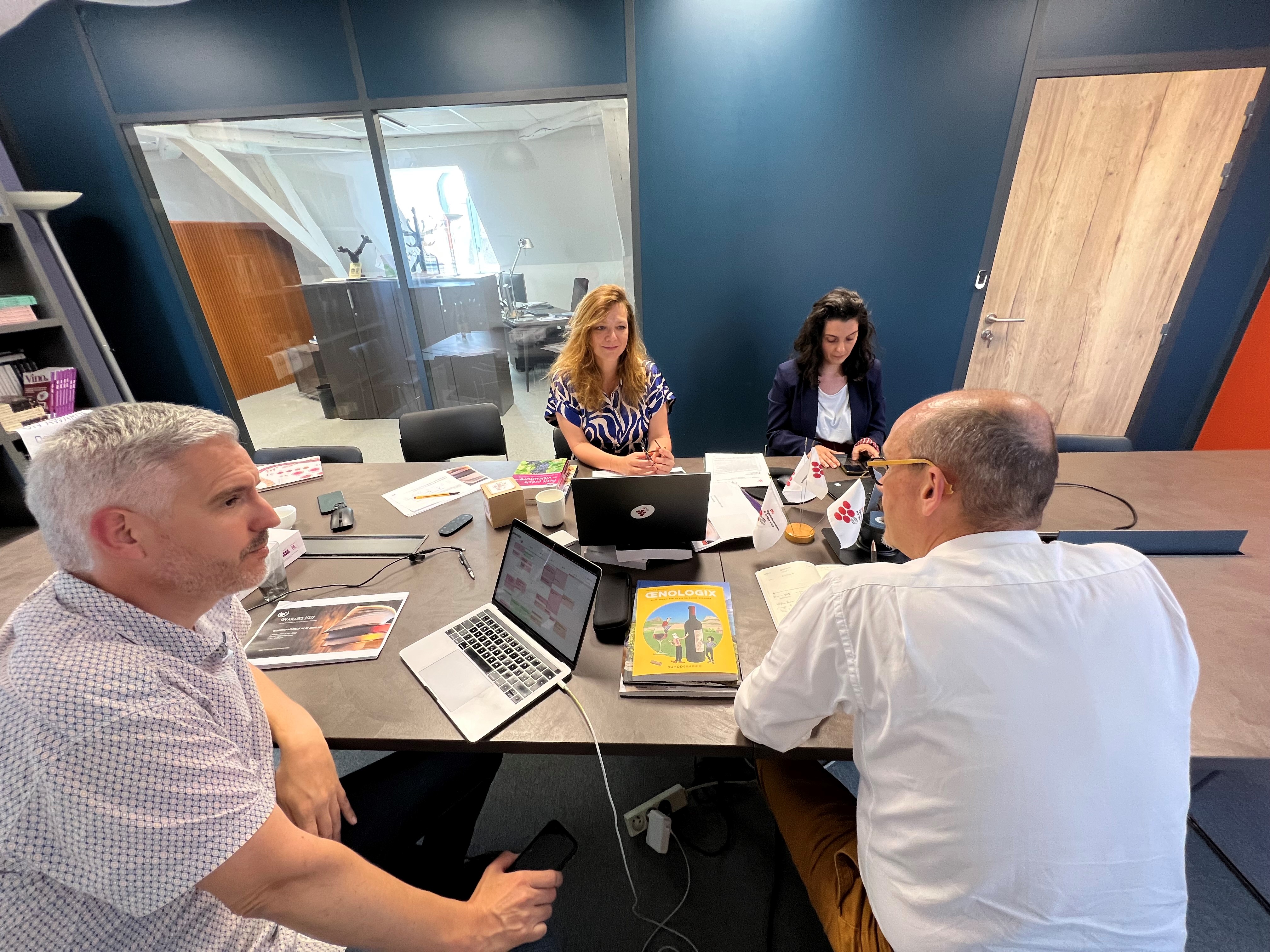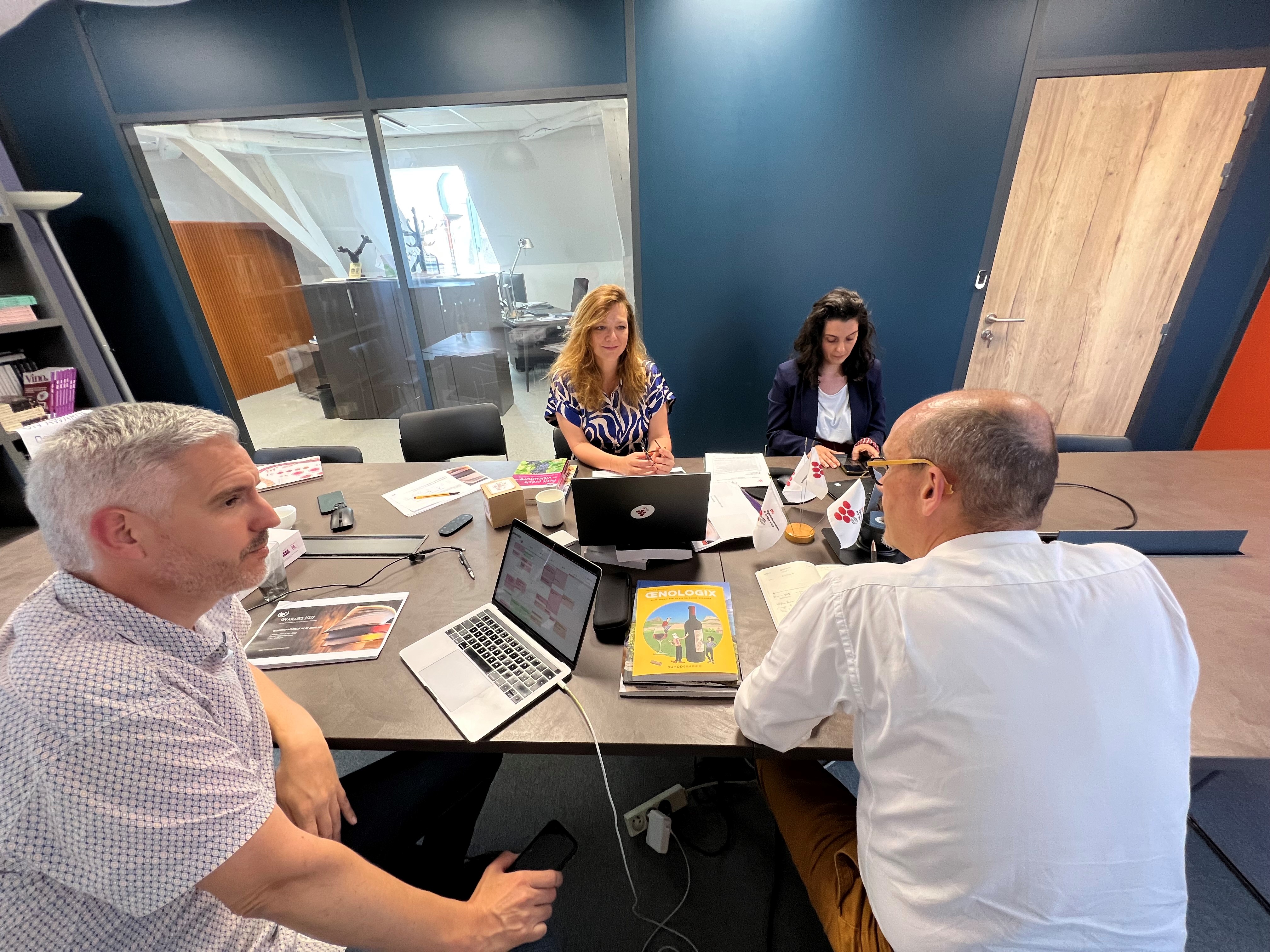 76 applications were submitted this year: a record number! Books on competition represented a total of 27 countries (member and non-members of the OIV included). France and Italy represent the majority of applications.
According to the OIV Awards president, Azélina Jaboulet-Vercherre: "The majority of the books this year have high value. the choices have been very difficult".
Awards winners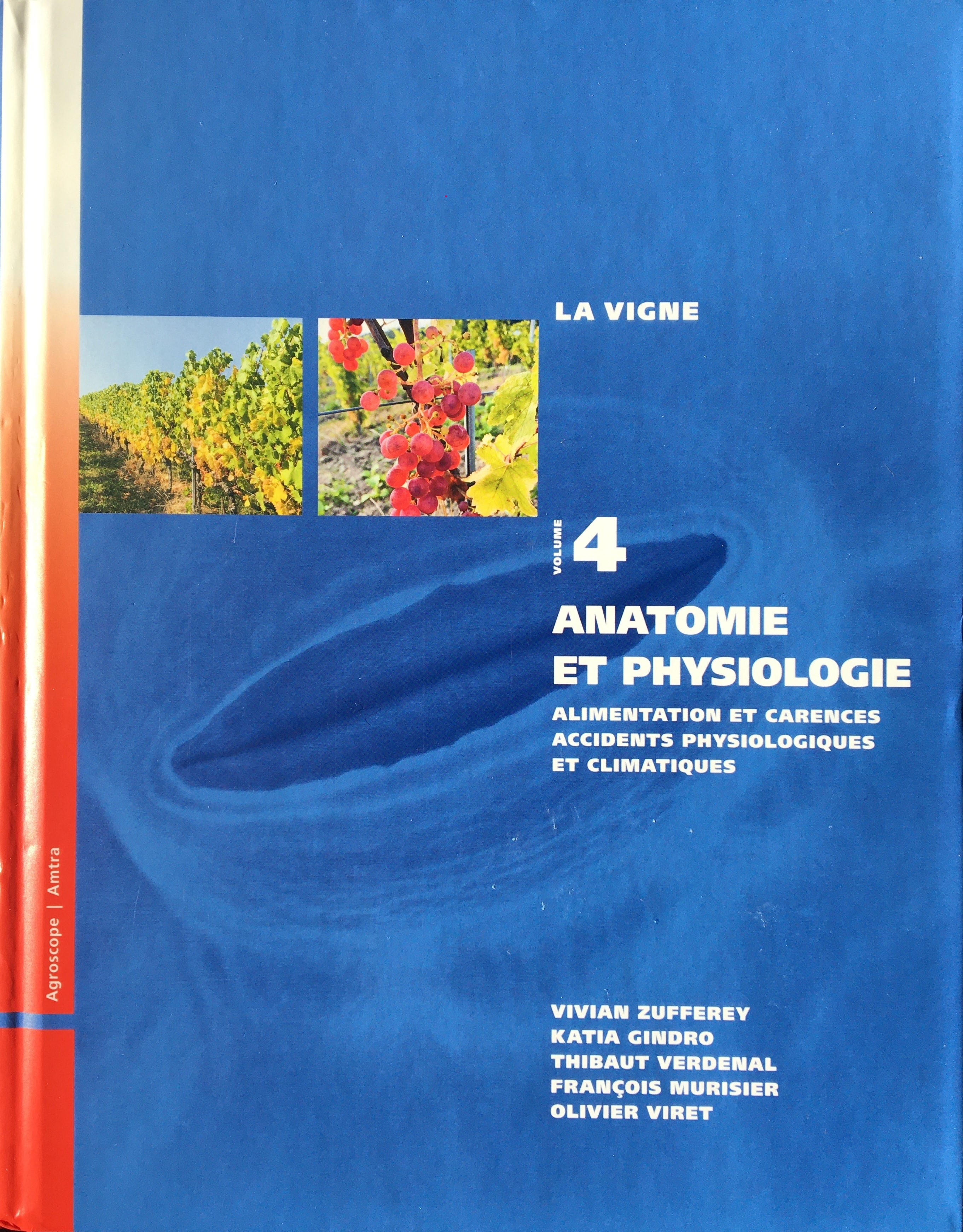 La Vigne : Anatomie et physiologie, alimentation et carences, accidents physiologiques et climatiques / Vol.4
AWARD
Switzerland | French
Olivier Viret, Vivian Zufferey, Katia Gindro, Thibaut Verdenal, François Murisier, Carole Parodi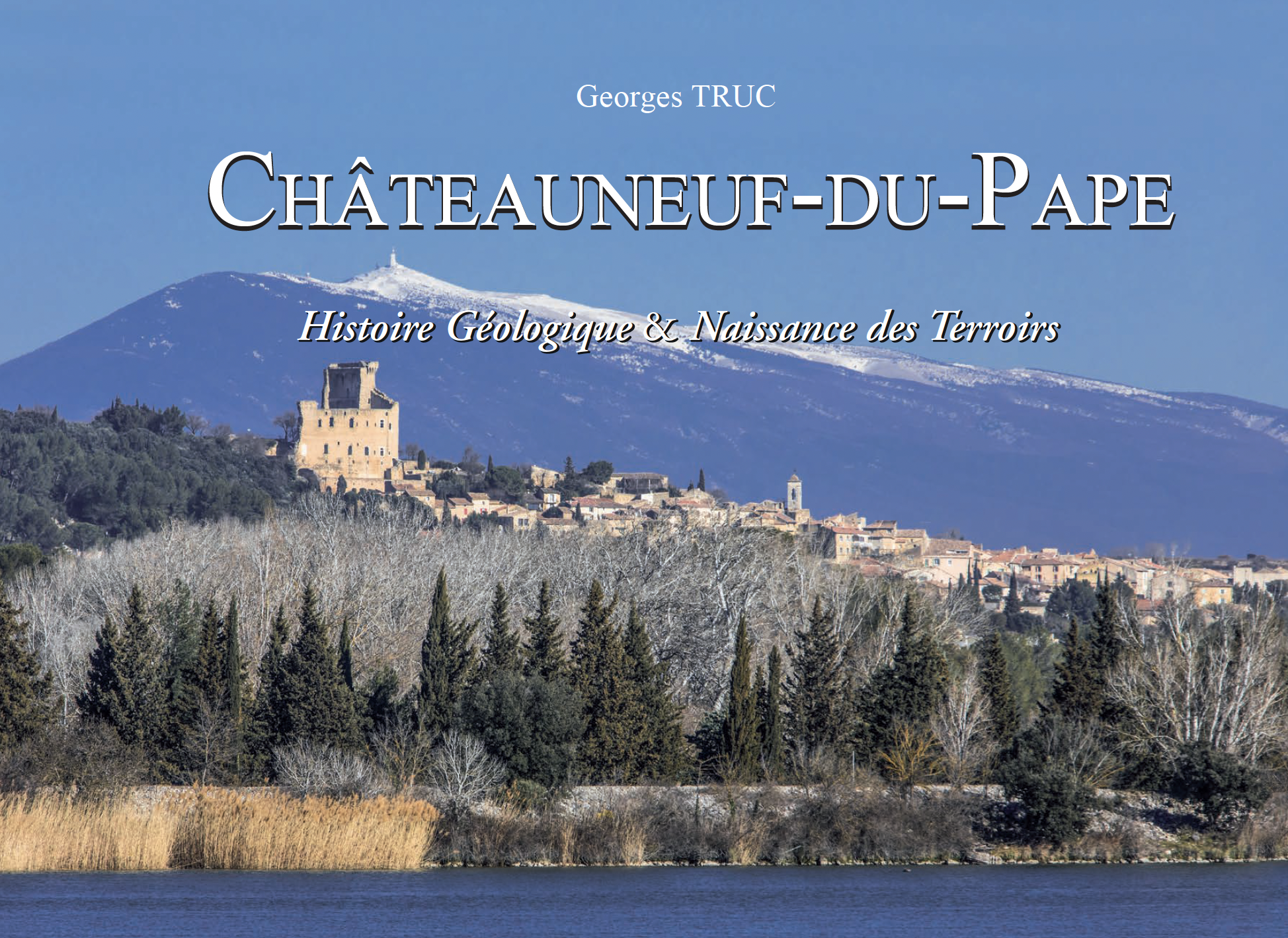 Châteauneuf-du-pape Histoire Géologique & Naissance des Terroirs
AWARD
France | French
Georges Truc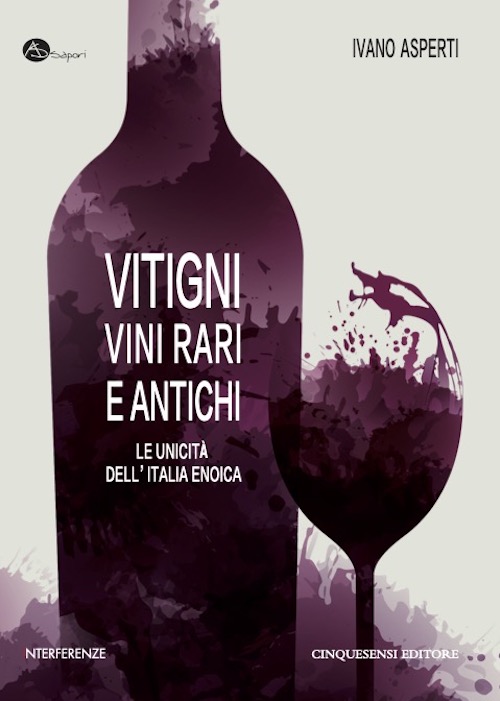 Vitigni, vini rari e antichi
MENTION
Italy | Italian
Ivano Asperti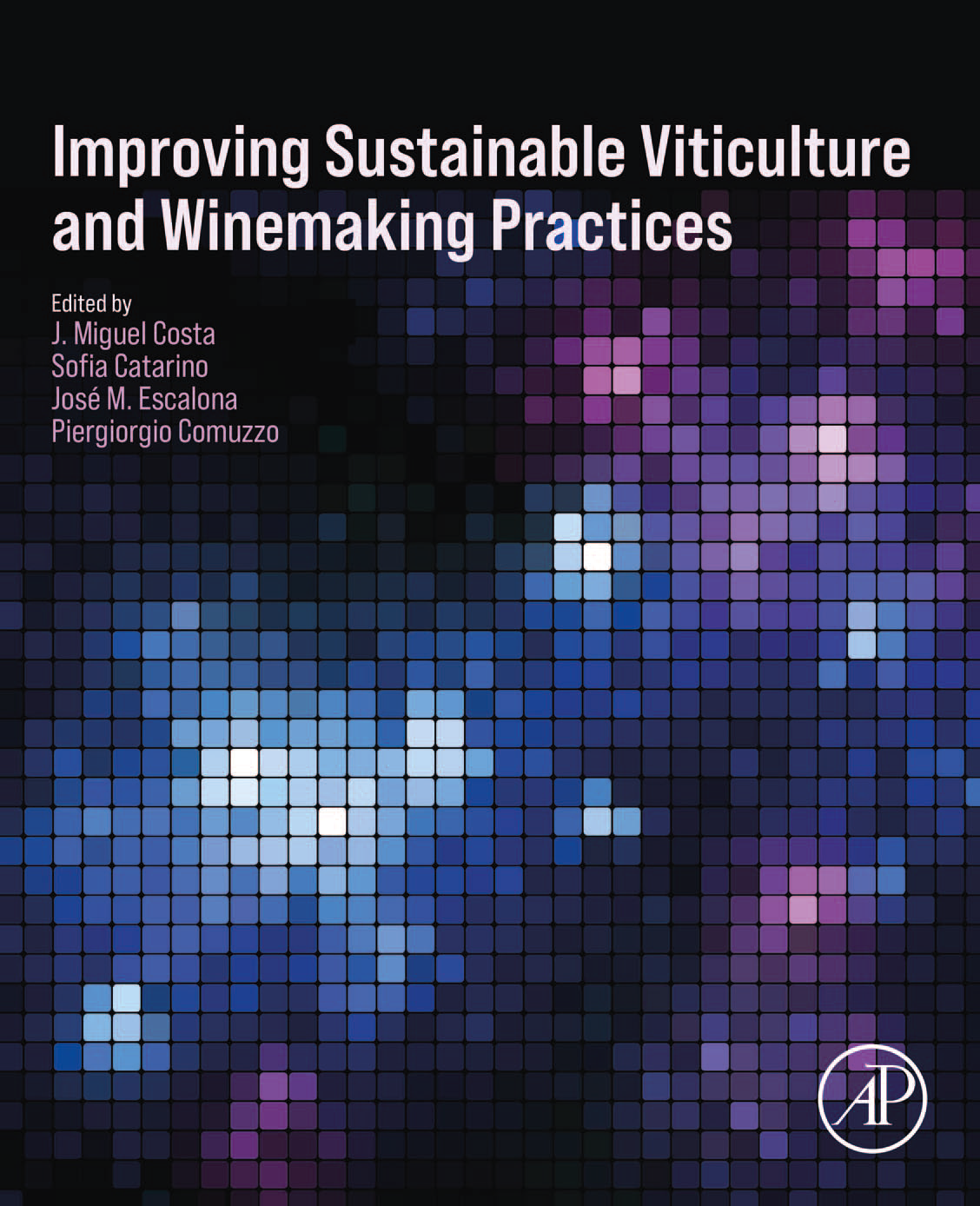 Improving Sustainable Viticulture and Winemaking Practices
MENTION
Portugal, Spain, Italy, France, Germany, New Zealand, Brazil, Australia, Sweden | English
J. Miguel Costa, Sofia Catarino, Jose M. Escalona, Piergiorgio Comuzzo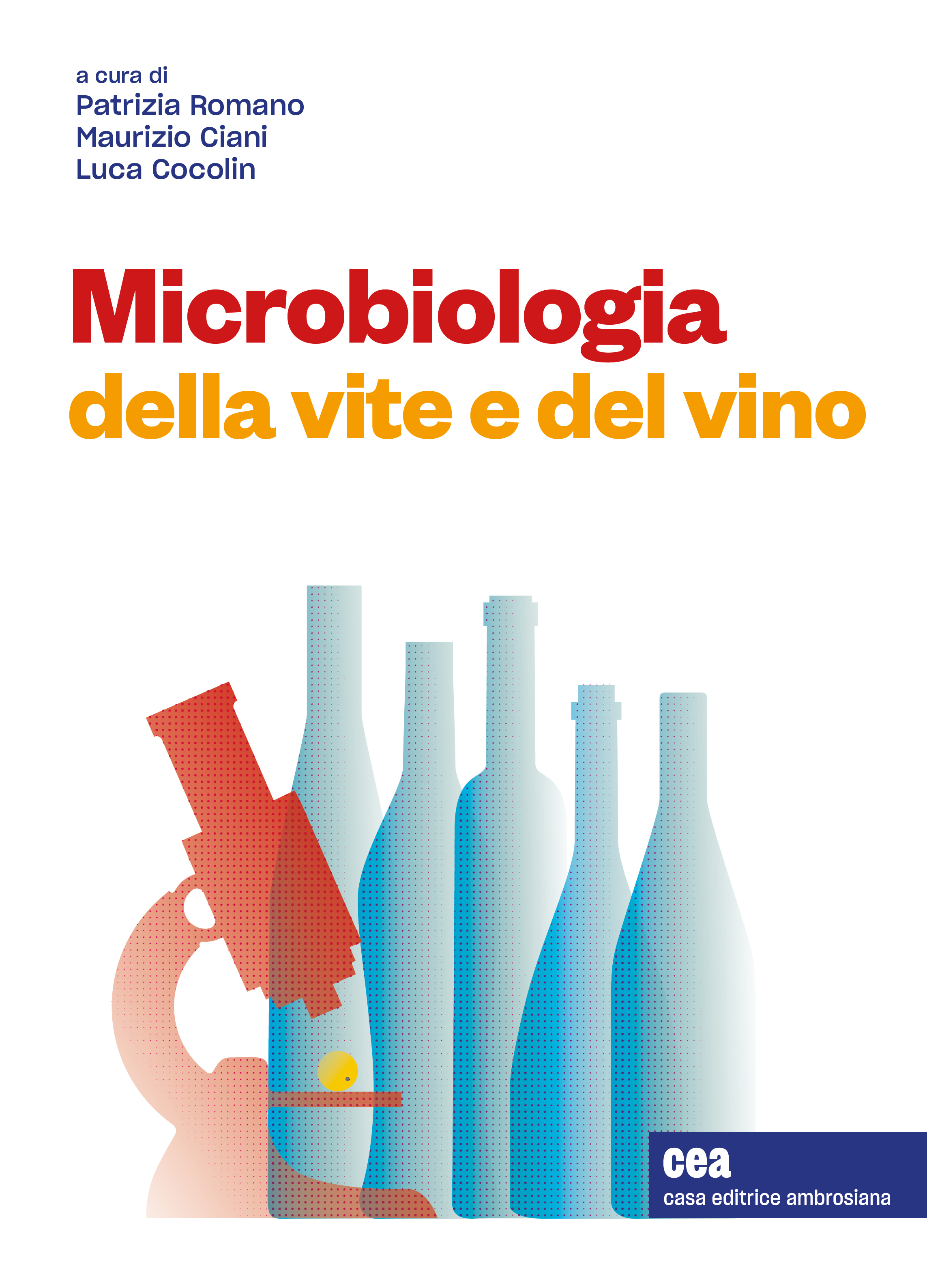 Microbiologia della vite e del vino
AWARD
Italy | Italian 
Patrizia Romano, Maurizio Ciani, Luca Cocolin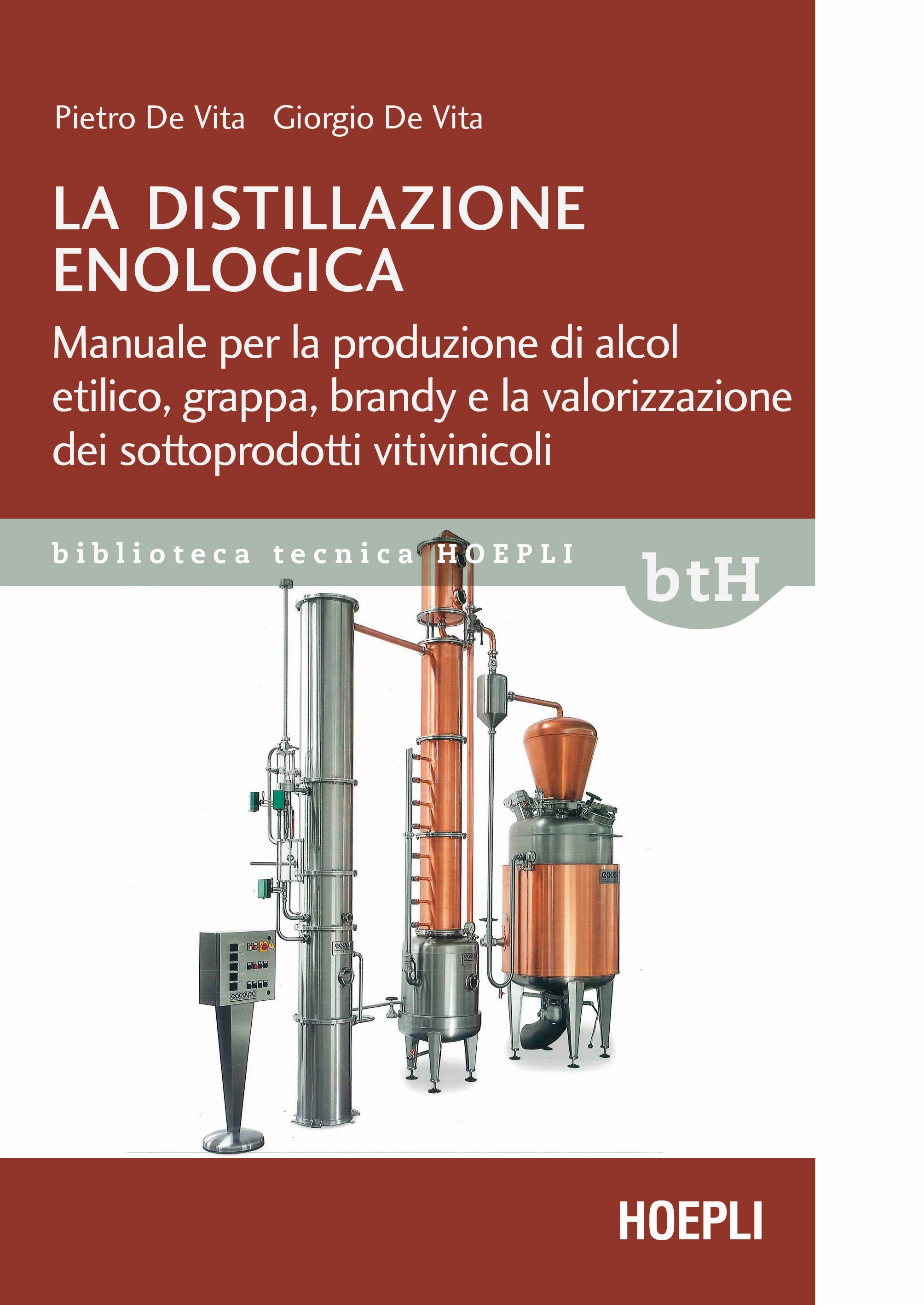 La distillazione enologica. Manuale per la produzione di alcol etilico, grappa, brandy e la valorizzazione dei sottoprodotti vitivinicoli
MENTION
Italy | Italian
Giorgio De Vita, Pietro De Vita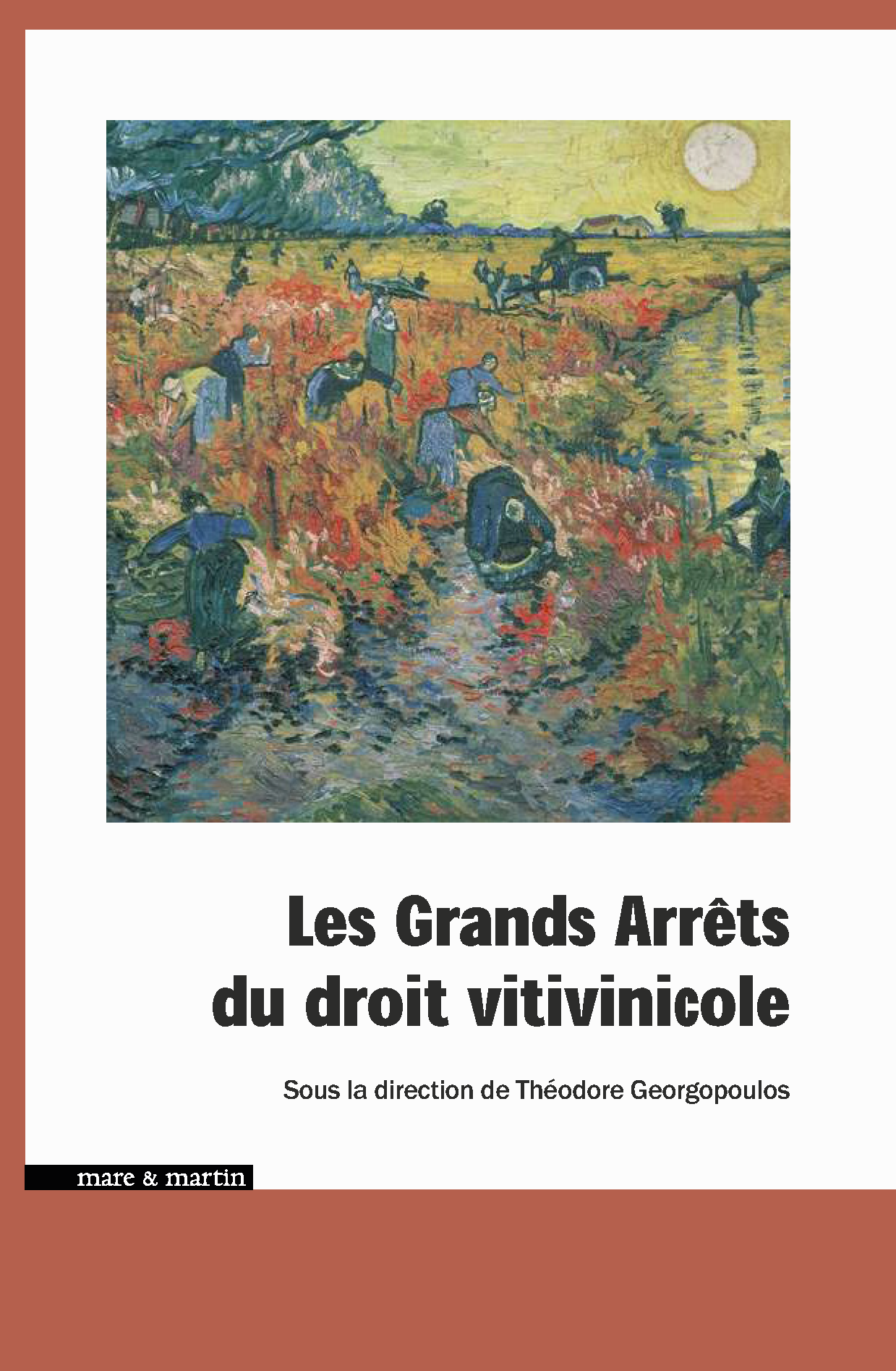 Les Grands Arrêts du droit vitivinicole
AWARD
France | French
Théodore Georgopoulos, directeur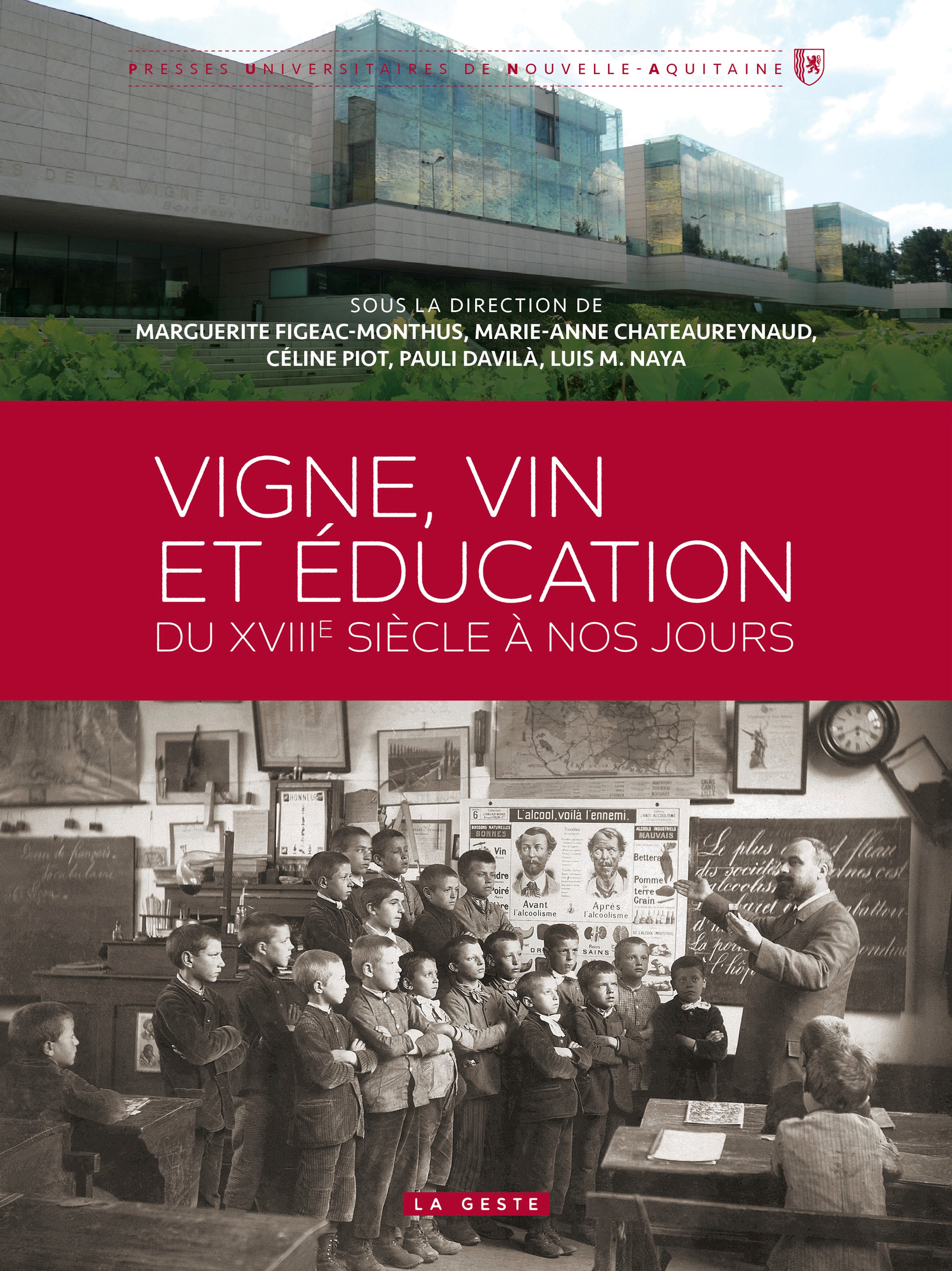 Vigne, vin et éducation Du XVIIIe siècle à nos jours
AWARD
France | French
Marie-Anne Châteaureynaud, Céline Piot, Pauli Davilà, Luis M. Naya, Marguerite Figeac-Monthus,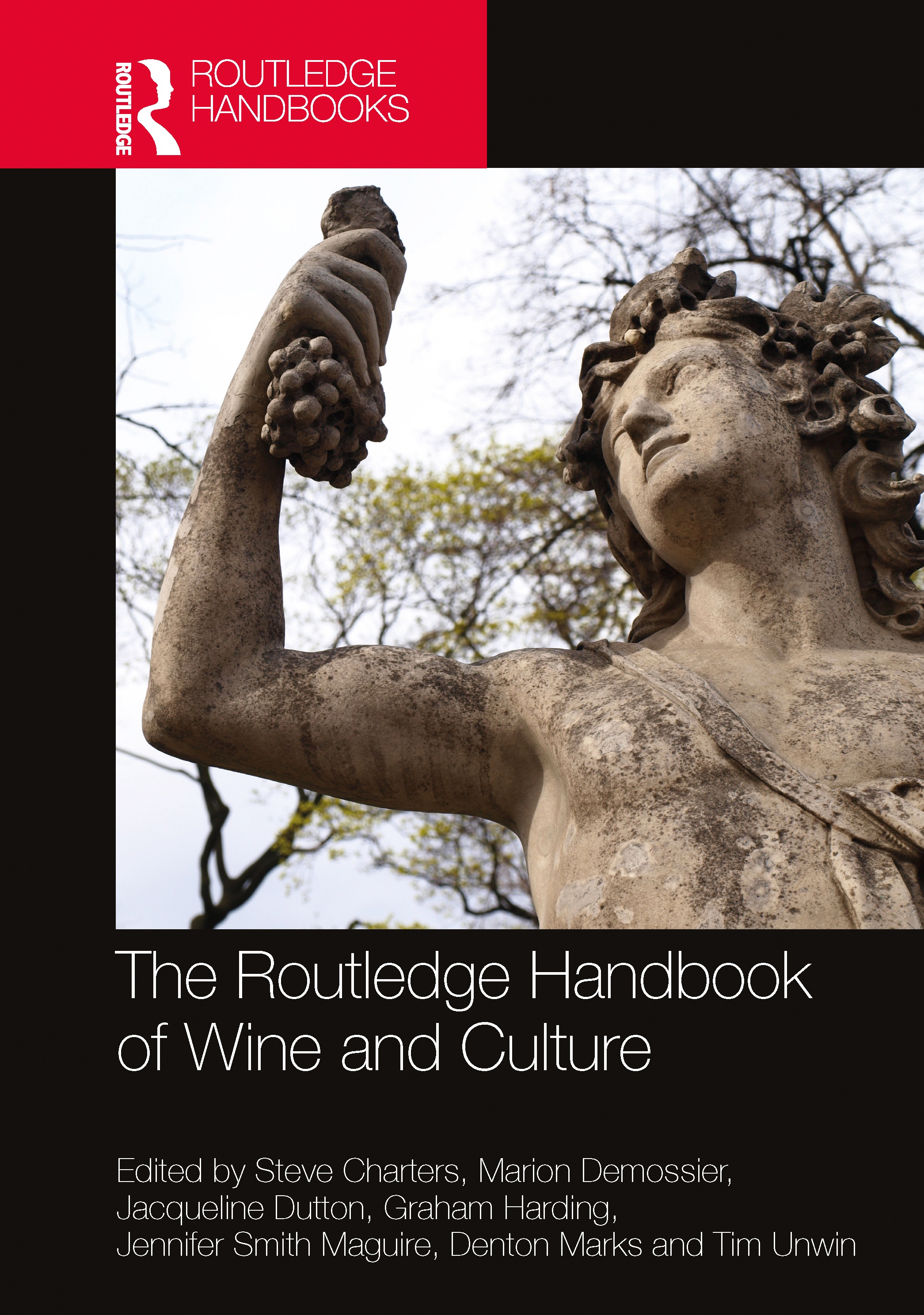 The Routledge Handbook of Wine and Culture
AWARD
United Kingdom | English
Steve Charters, Marion Demossier, Jacqueline Dutton, Graham Harding, Jennifer Smith Maguire, Denton Marks, Tim Unwin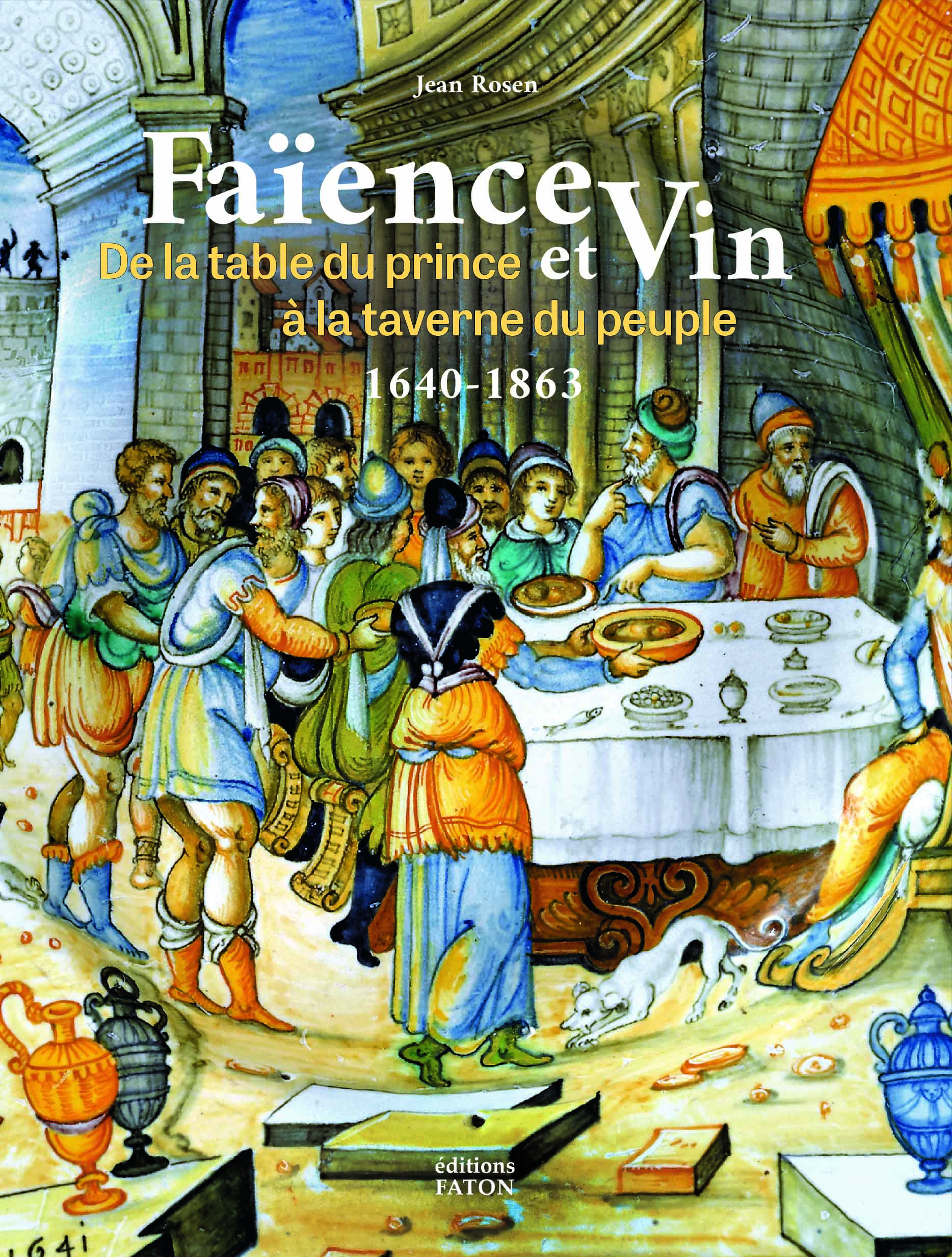 Faïence et vin. De la table du prince à la taverne du peuple (1640-1863)
MENTION 
France | French
Jean Rosen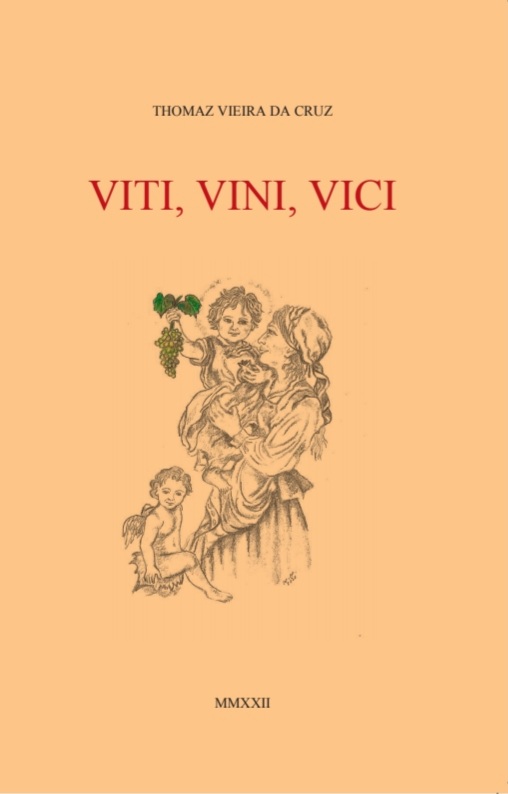 Viti Vini Vici
AWARD
Portugal | Portuguese
Thomaz Vieira da Cruz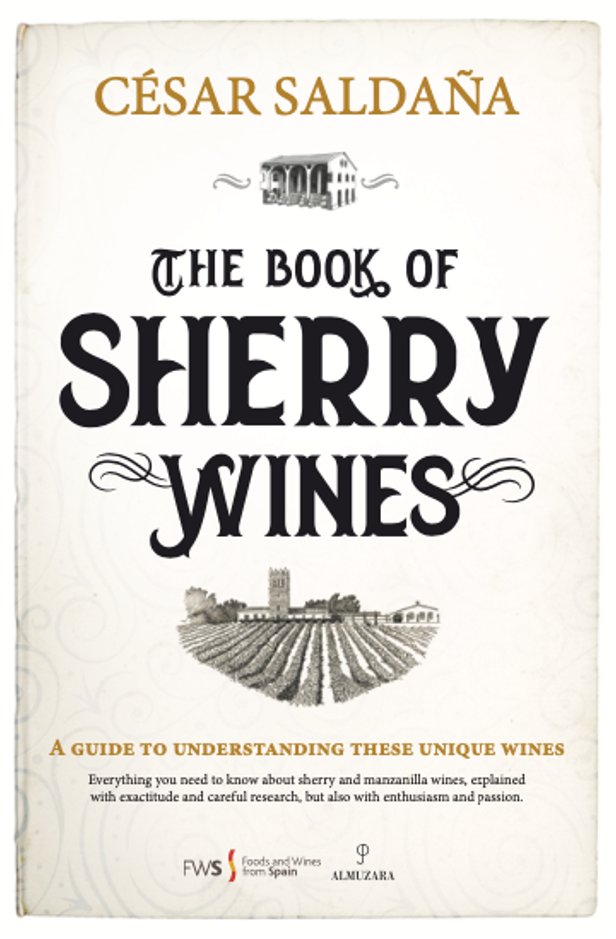 The Book of Sherry Wines
AWARD
Spain | Spanish/English
César Saldaña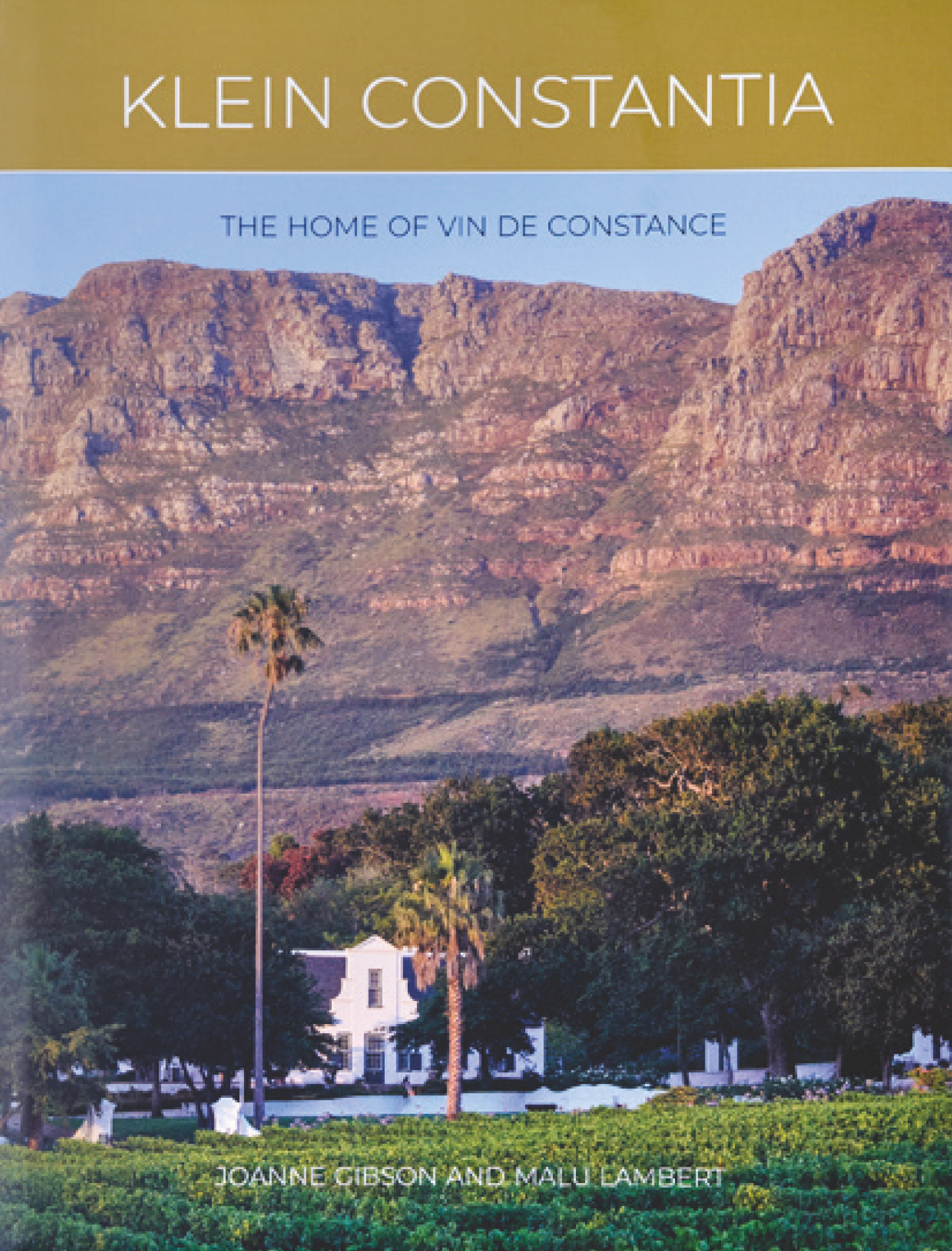 Klein Constantia - The Home of Vin de Constance
AWARD
South Africa | English 
Joanne Gibson, Malu Lambert 
The Acknowledgment of the OIV Awards Jury
for the photographic work in Klein Constantia - The Home of Vin de Constance
to: Heiko von Fintel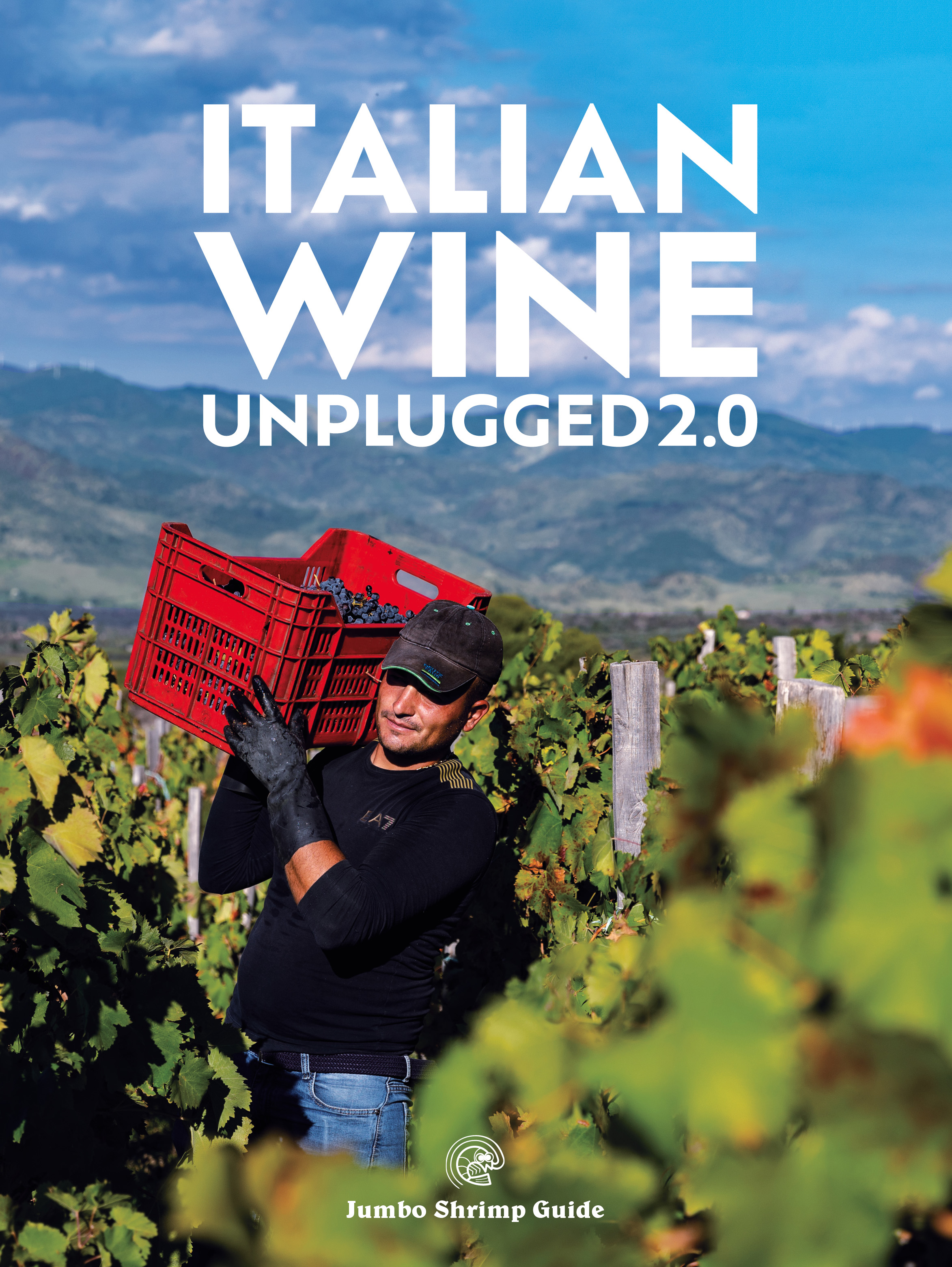 Italian Wine Unplugged 2.0
AWARD
Italy | English
Attilio Scienza and editors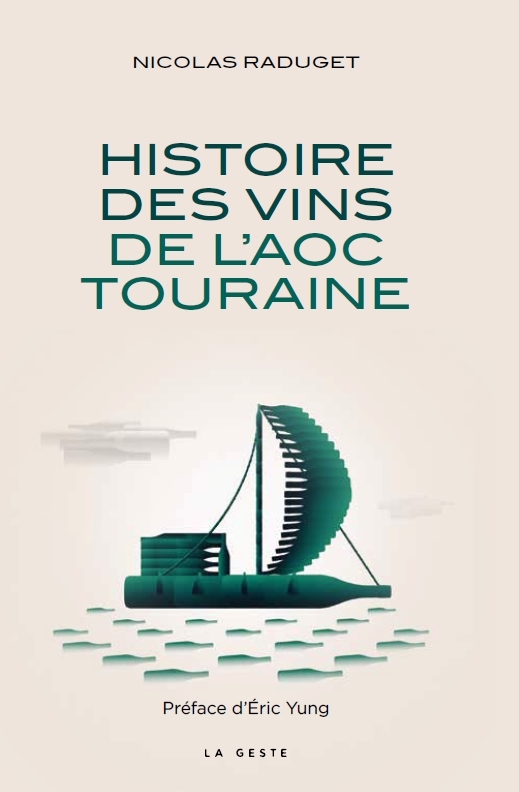 Histoire des vins de l'AOC Touraine
MENTION
France | French
Nicolas Raduget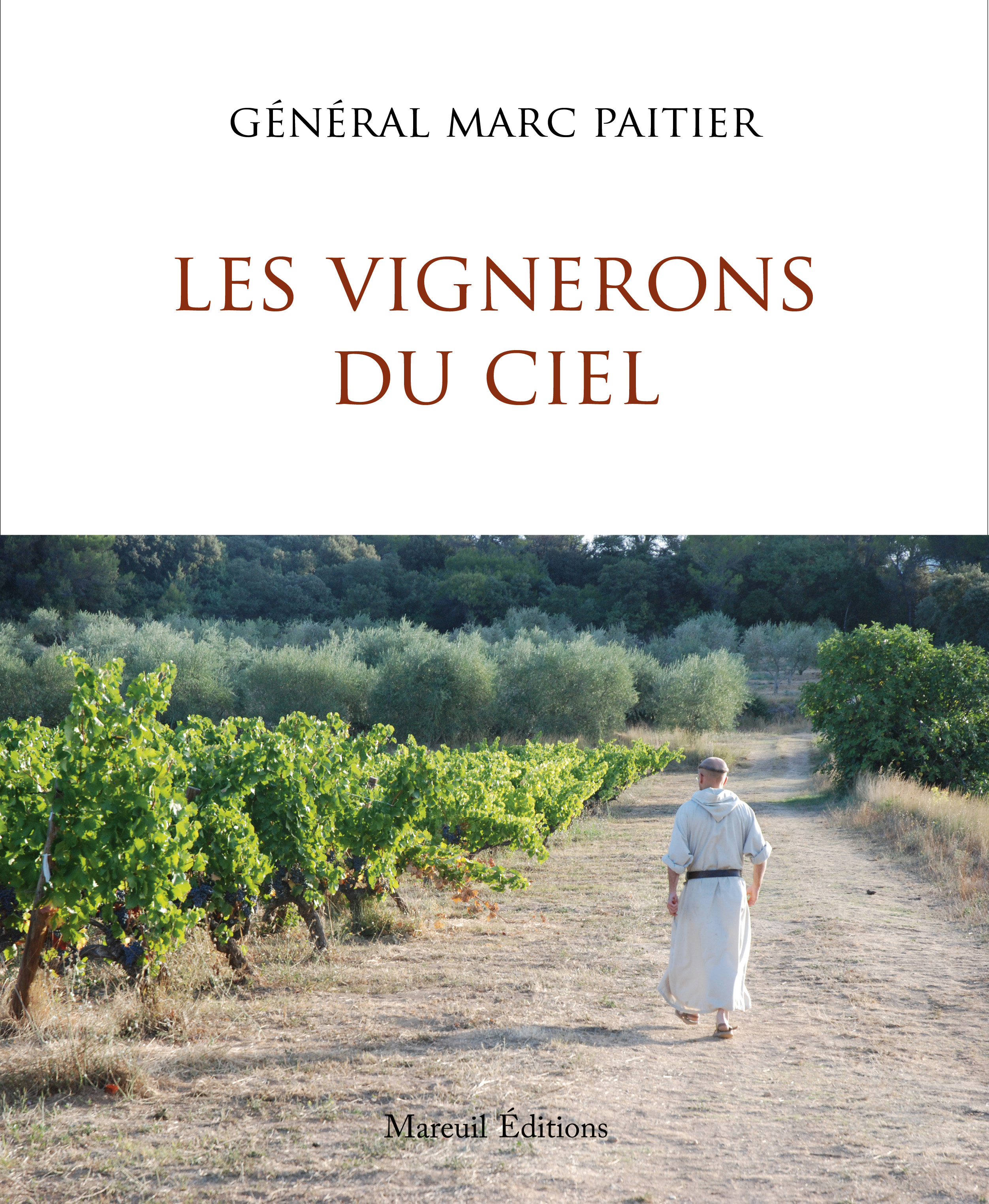 Les vignerons du ciel
AWARD
France | French
Marc Paitier
The History of Rioja Wine
AWARD
Spain | English
Ludger Mees 
Fazer a paisagem no Alto Douro Vinhateiro, desafios de um território
MENTION
Portugal | Portuguese
Natália Fauvrelle
La industria vitivinícola mexicana en el Siglo XXI_ retos económicos ambientales y sociales
MENTION
Mexico | Spanish 
Ariel Vázquez Elorza, Norma Consuelo Borrego Pérez, Adolfo Federico Herrera García, Ever Sánchez Osorio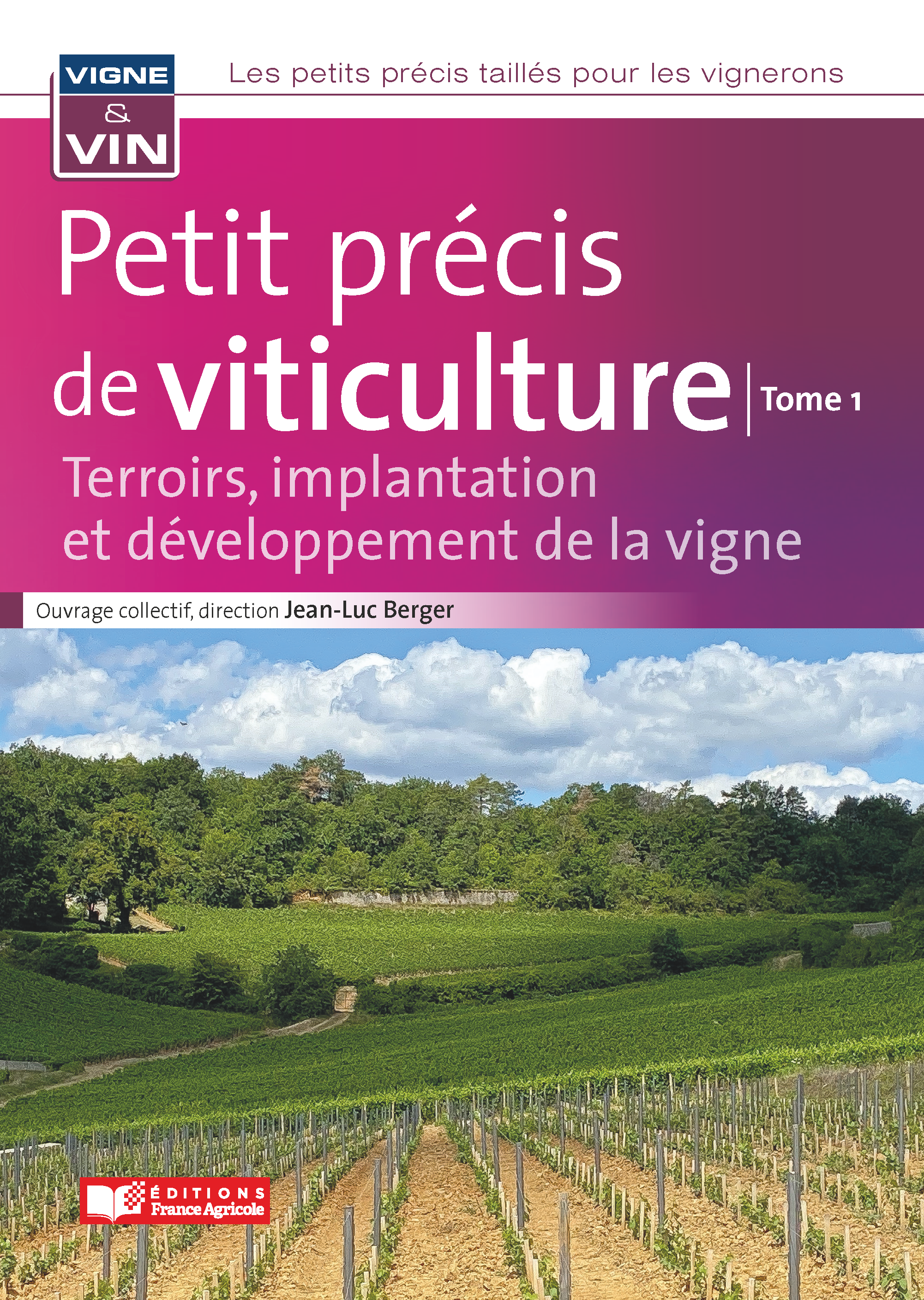 Petit précis de viticulture Tome 1: Terroirs, implantation et développement de la vigne
MENTION
France | French
Jean-Luc Berger Directeur de collection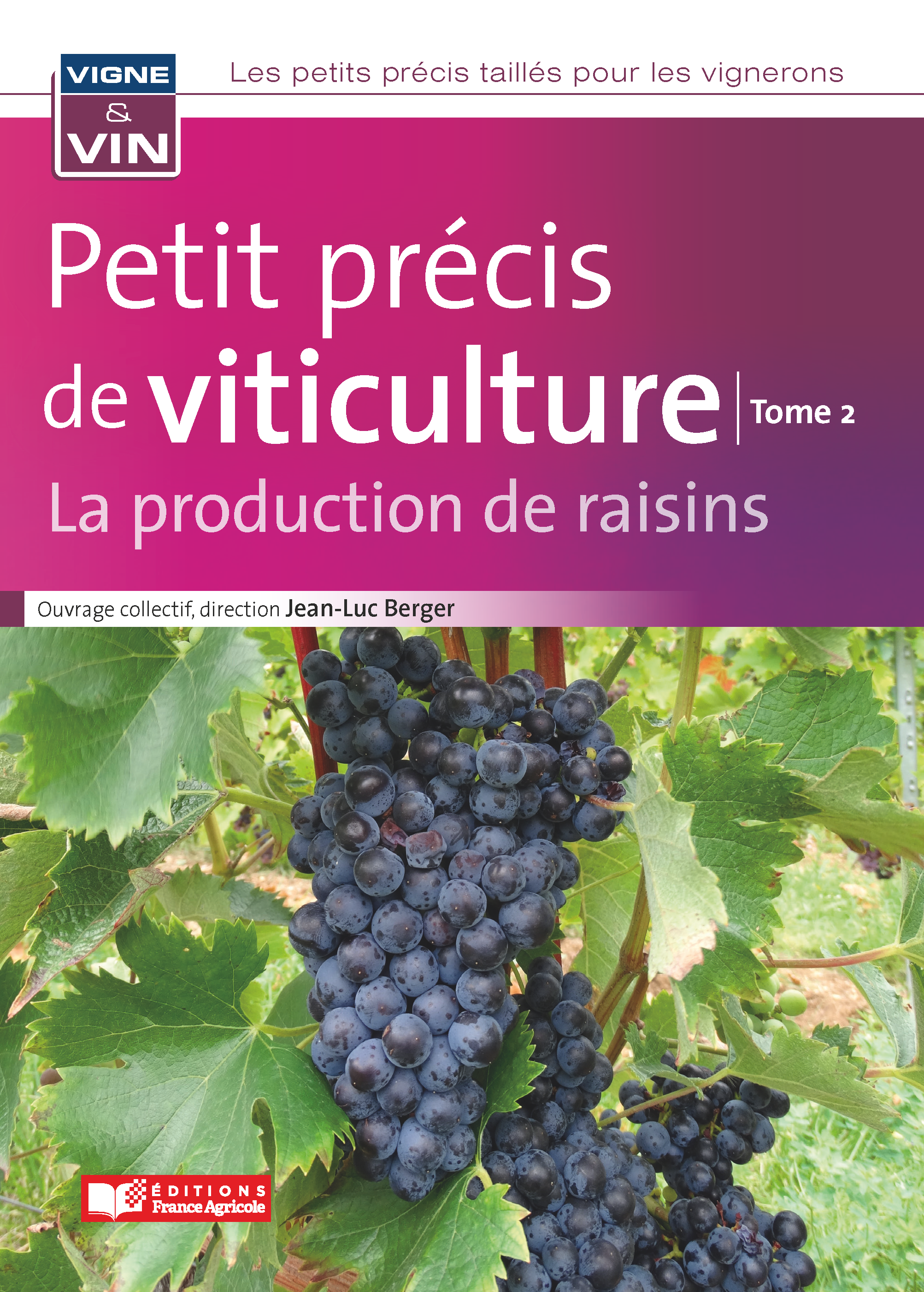 Petit précis de viticulture, tome 2 / La production de raisins
MENTION
France | French
Jean-Luc Berger Directeur de collection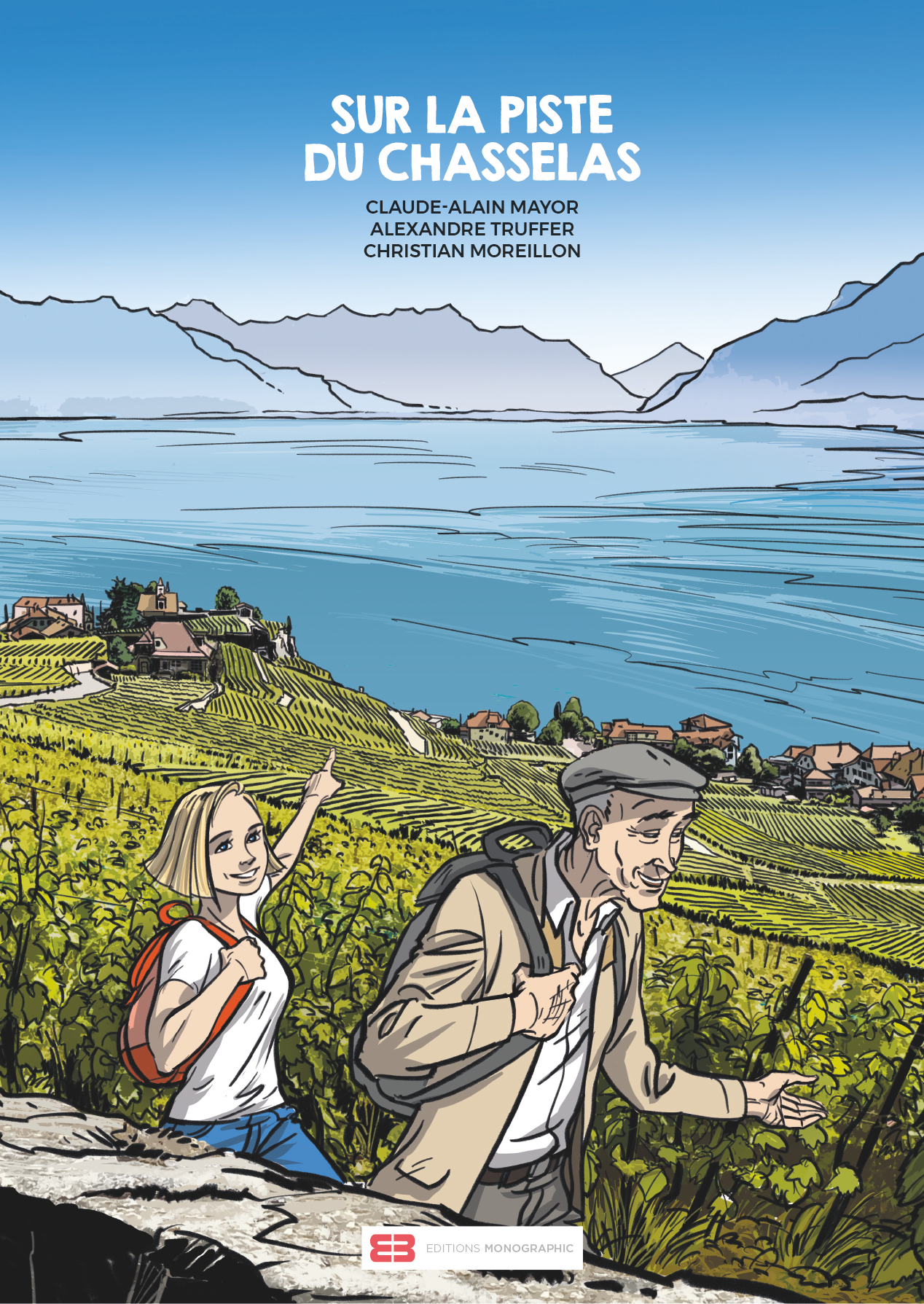 Sur la piste du chasselas
AWARD 
Switzerland | French, English, German 
Claude-Alain Mayor, Alexandre Truffer, Christian Moreillon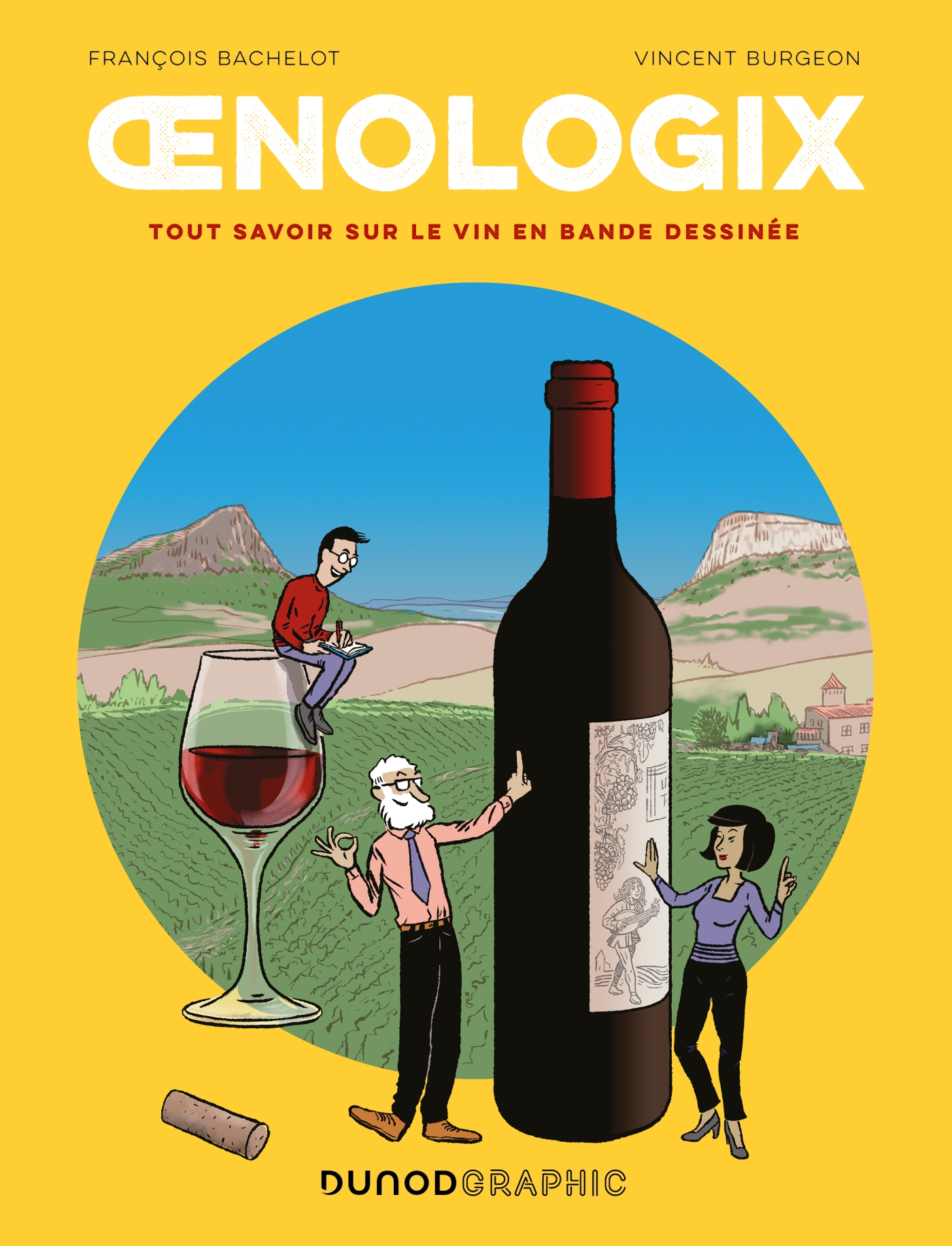 Oenologix
AWARD
France |  French 
François Bachelot, author
Vincent Burgeon, Illustrator