Director General of the OIV, Pau Roca, and the Community of Madrid's Deputy Minister of the Environment, Spatial Planning and Sustainability, Mariano González Saez, presented 25 participants of 9 different nationalities each with an attendance certificate and an artistic illustration of the endemic variety Rayada Melonera.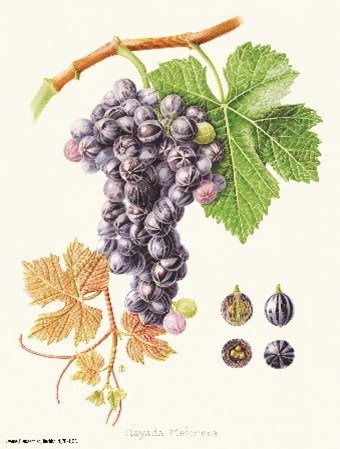 This renewed initiative, launched by the OIV in collaboration with the Madrid Institute of Rural, Agricultural and Food Research and Development (IMIDRA), was created to actively promote ampelography by training new professionals in the sector.

Ampelography is a branch of botany related to the study, description and classification of vine species and varieties
The OIV International Course in Ampelography follows a historical trajectory that began in 1988 in Italy (ISV Conegliano), and continued in 1990 in France (ENSA Montpellier) and in 1992 in Germany (BZWG-IR Geilweilerhof).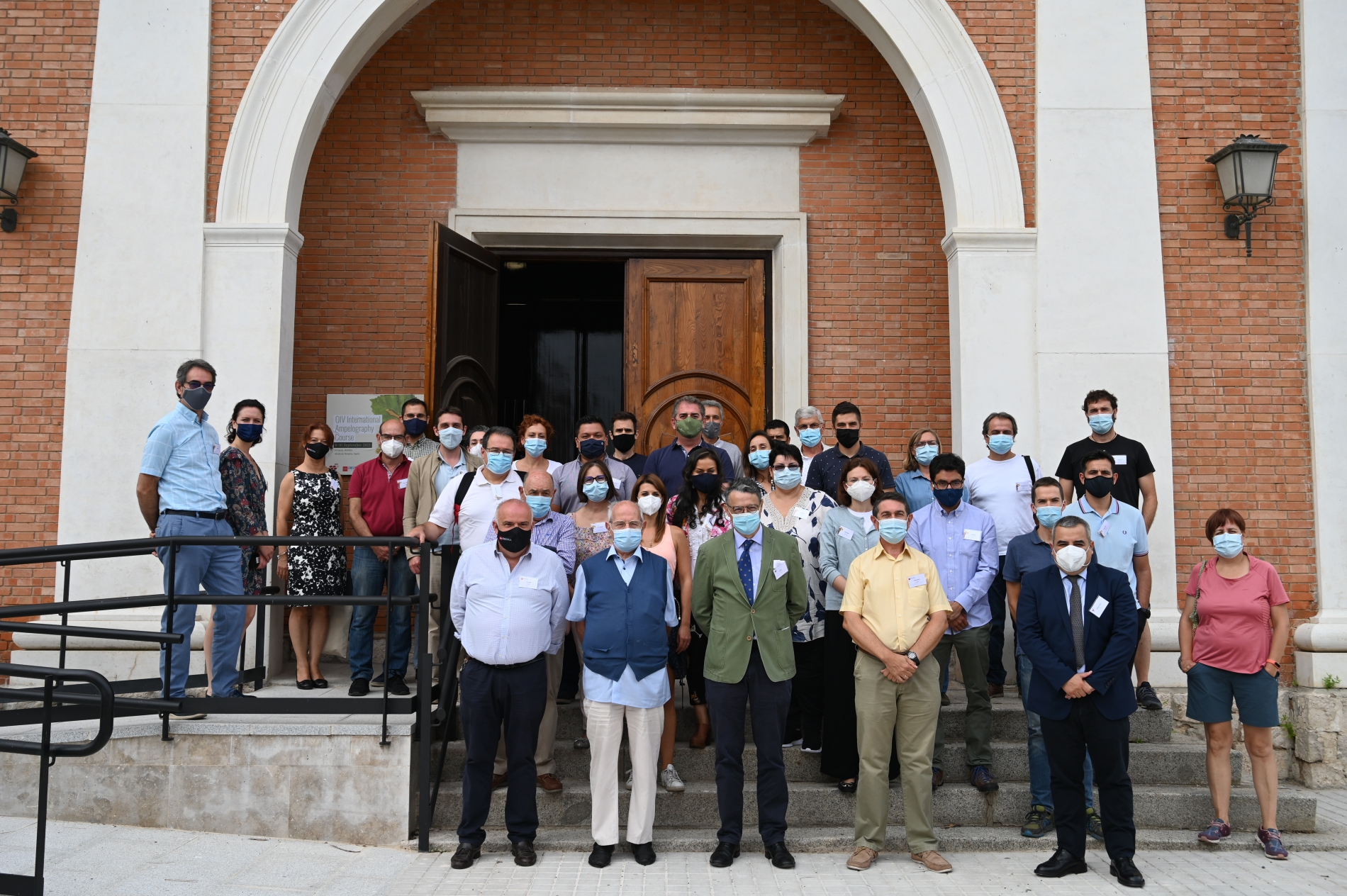 In 2021, specialists in the discipline met at the El Encín estate, a centre of reference in Alcalá de Henares in the Community of Madrid where agri-food and agro-environmental research projects are carried out. Under the management of Gregorio Munoz and Felix Cabello, the Agri-Food Department conducts studies on obtaining quality wines and conserving and studying native varieties.

On the five-day training programme, high-profile international speakers combined theory – in the ancient on-site chapel renovated for the occasion – with practice – in the richest vine collection in Spain, and one of the largest in the world, with nearly 4000 varieties.

El Encín houses one of the most important vineyard collections in the world.
In July 2022, the course will take place in Montpellier, France, in cooperation with the IFV (French Wine and Vine Institute), INRAE (France's National Research Institute for Agriculture, Food and Environment) and Montpellier SupAgro. Thierry Lacombe, a French ampelographer and engineer at INRAE in Montpellier, was present throughout the week for the purposes of facilitating this handover.
The course is in line with the ongoing work of the "Viticulture" Commission and the "Genetic Resources and Vine Selection" (GENET) Expert Group. Luigi Bavaresco, President of the GENET Group, participated in the opening and a part of the course by presenting the current and upcoming work.
For more details on the work of the "Viticulture" Commission, contact Alejandro Fuentes Espinoza, Head of the Viticulture Unit, at viti@oiv.int and/or Solange Slack, OIV Project Manager, at comunication@oiv.int
For more information on the upcoming 2022 course, send an email to oivampelography@oiv.int.
You can also read testimonials from the speakers and the participants.