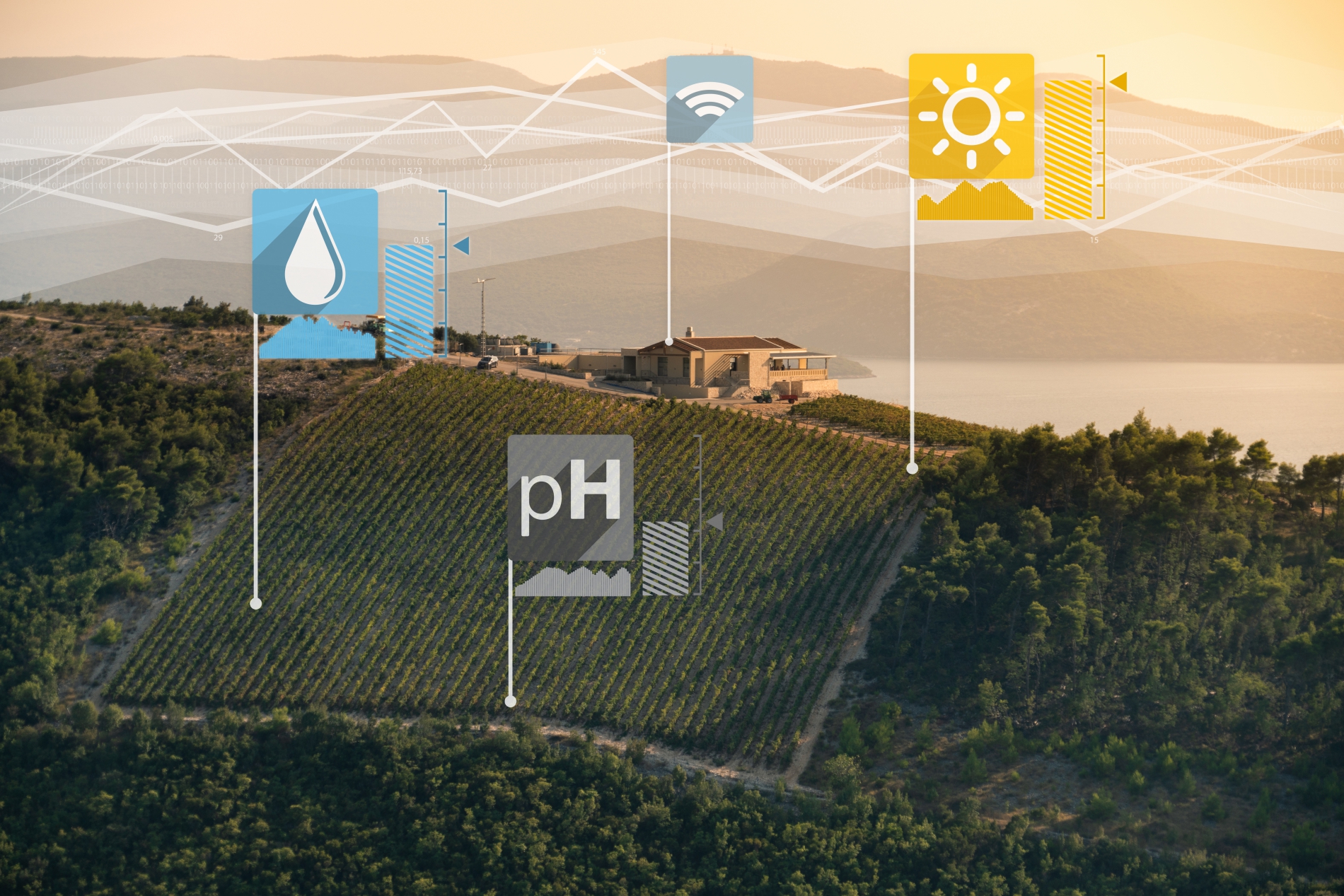 The meeting brought together experts from the academia, governments, international organisations and the private sector from different countries: Dr. Adriaan Oelofse who is the Research, Development & Innovation Manager at WINETECH who spoke about the concept of smart vineyards, the professor expert in Artificial intelligence Dr. Bernard Chen from the University of Arkansas, professor at the Comillas Pontifical University and Blockchain expert Dr. Javier Ibañez, Mr. Fabián Torres who is a Principal Consultant at SICPA and also an expert in Digital Transformation and Guidance, and finally Mr. Olivier Oram, expert in Blockchain and founder of Chainvine, a business that helps reducing the cost of trust in moving wine all over and around the world".


The event is very special for the OIV since it marks a milestone in the five-year strategic plan."From its foundation in 1924 the approach of the OIV has always been one of taking advantage of the most recent evolution of all scientific knowledge and using the most innovating tools offered by technology to mankind", said the OIV director General Pau Roca in his opening speech of the symposium.
"It has been extremely interesting to also see how new technologies can help address some of the key issues to the sector such as sustainability, climate change, traceability, fraud prevention, or resilience", said Mr Roca to conclude the meeting.
As an international organization of scientific and technical nature, the OIV aims to inspire and provide guidance to all stakeholders, and ensure that such a transition is smooth, inclusive and benefits the whole sector with an equal measure, whether it is the industry, consumers, or governments.
PPT by Giorgio Delgrosso, Head of Statistics & Chief DigitalTransformation Officer
Report on digital trends applied to the vine and wine sector
Replays
Report on digitalisation. Presentation by Giorgio Delgrosso
Interview: Professor Adrian Oleofse. Smart Vineyards. WINETECH
Round table : Challenges and Opportunities of Digital Transformation in the vine and wine sector