One of the new measures for the vitivinicultural sector is the official laying down of conditions for the dealcoholisation and partial dealcoholisation of wines. In defining this new framework, the EU has used the work of the OIV as a basis, in particular Resolutions OIV-ECO 523-2016, OIV-ECO 433-2012 and OIV-ECO 432-2012.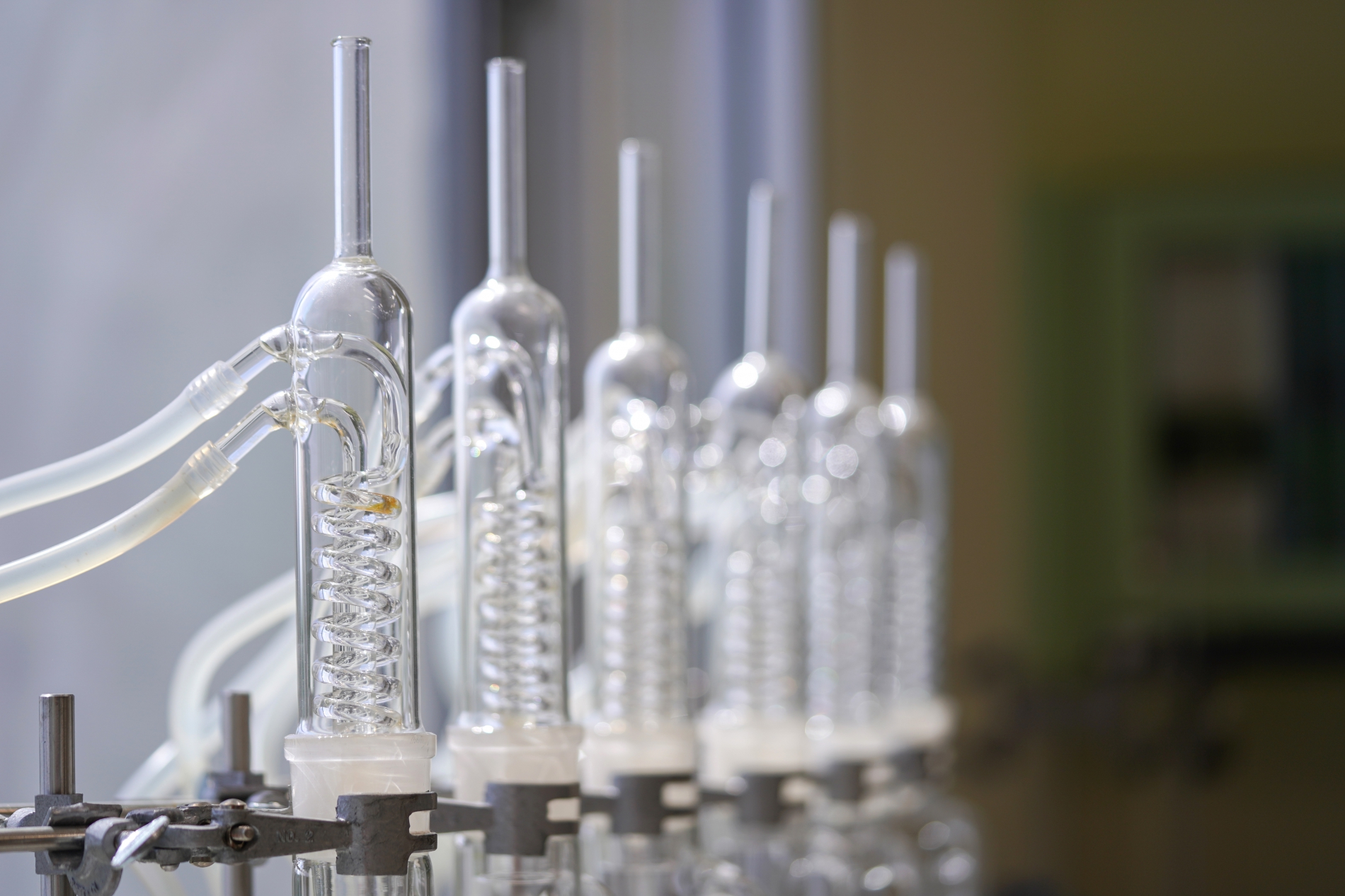 The designation of the product category (a compulsory particular) is now to be accompanied by the terms "de-alcoholised" or "partially de-alcoholised" for the following products: "wine", "sparkling wine" and "aerated semi-sparkling wine". Total dealcoholisation is limited to products that do not benefit from a designation of origin or a geographical indication. Partial dealcoholisation is permitted for all wines, sparkling wines and aerated semi-sparkling wines.
The alcoholic strength by volume threshold between "de-alcoholised" and "partially de-alcoholised" is the same as that accepted by the OIV in 2012, namely 0.5%.
In line with OIV recommendations (OIV-OENO 394A-2012), the permitted dealcoholisation processes to partially reduce or almost totally eliminate the ethanol content in grapevine products are partial vacuum evaporation, membrane techniques and/or distillation.
The wine sector continues to innovate and is sensitive to the changing concerns of consumers, while maintaining respect for the integrity and traditions of the product.
OIV Member Countries are currently working on a framework defining specific oenological practices that would be applicable to these new products.