The International Organisation of Vine and Wine (OIV) has commended the International Union for Conservation of Nature (IUCN) World Conservation Congress, currently taking place in Marseilles, France, from 3 to 11 September 2021.
The IUCN has become an international authority on the status of the natural world and its resources, as well as the measures needed to safeguard it. Alongside the crucial United Nations biodiversity and climate change conferences in Kunming and Glasgow, the IUCN Congress is an important opportunity bringing together key stakeholders, which will enable new objectives and measures to be set for a sustainable, healthy future for people and nature.
Biodiversity conservation and its link with the vitivinicultural sector now represent a priority issue for the work and action of the OIV and its 48 Member States, as defined in the Organisation's 2020-2024 Strategic Plan which aims to promote eco-responsible vitiviniculture and preserve natural resources.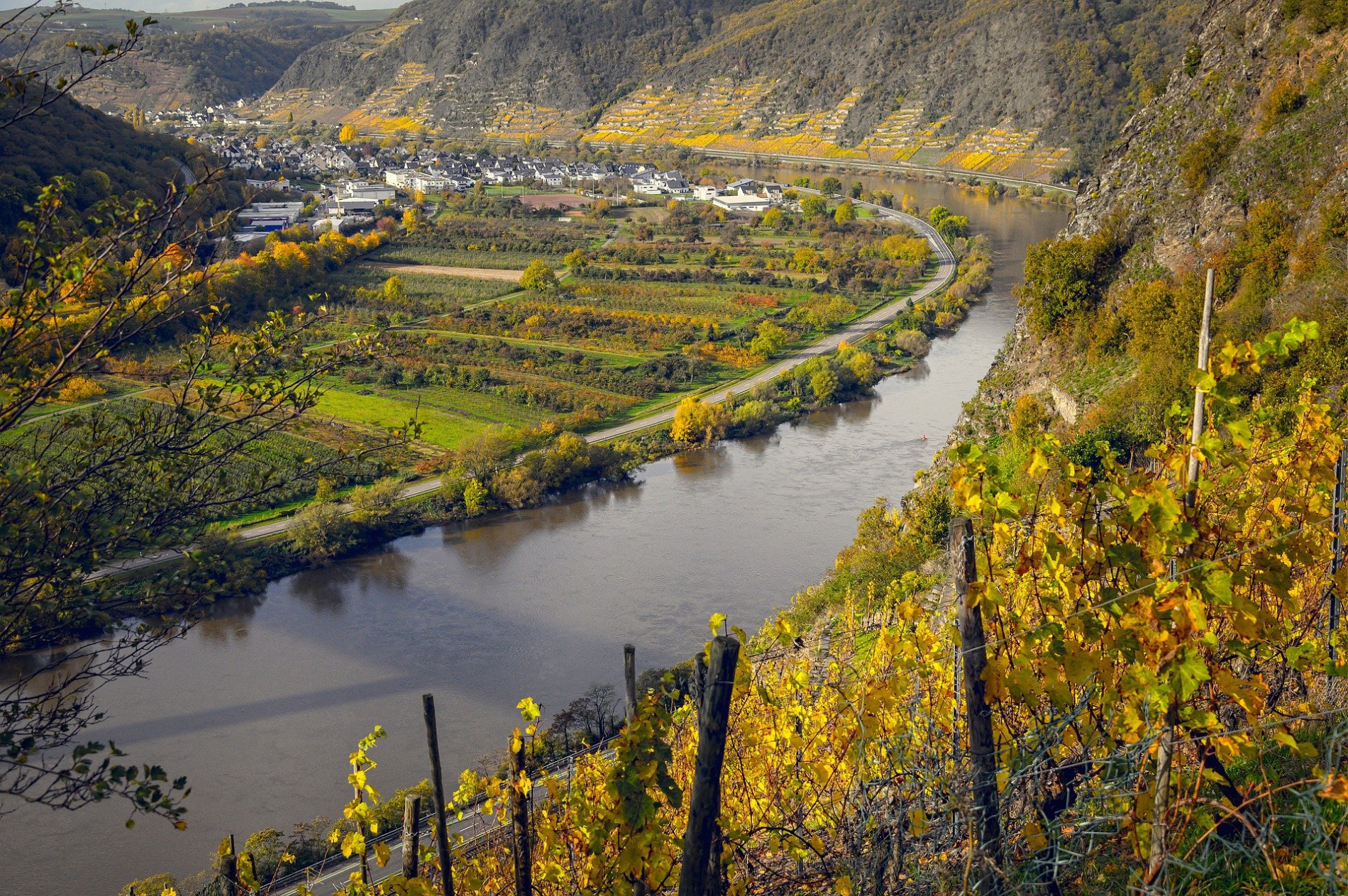 The OIV has been working for many years to sustainably integrate biodiversity management and conservation within the sector. Two examples of resolutions adopted in this regard are OIV-VITI 333-2010 on the "Definition of viticultural 'terroir'", which recognises biodiversity as an essential terroir characteristic, and OIV-CST 518-2016 on the "OIV General Principles of Sustainable Vitiviniculture", which sets out information relating to biodiversity preservation.
More recent scientific work and recently adopted resolutions have given continuity to the importance of biodiversity for the OIV.
In 2018, the OIV published an important collective expertise document on functional biodiversity in the vineyard.

Finally, in July this year, the OIV General Assembly adopted the "OIV recommendations about valuation and importance of microbial biodiversity in a sustainable vitiviniculture context". The OIV Member States recognised that microorganisms are potentially early indicators of the influence of external factors on the overall biodiversity of the vineyard. As such, the recommendation made was to promote and encourage the development of policies for quantitative and qualitative valuation of microbial abundance and microbial biodiversity in the vineyard.