After praising the work of Jean-Luc Berger, who carried out this role with the greatest of skill in recent years, the CST was unanimous about a career path that meets the requirements of an essential position for the review of scientific and technical works submitted to the OIV Awards.
An engineer in oenology and viticulture (Changins School of Viticulture and Oenology in Switzerland), Richard Pfister was awarded the Swiss Union of Oenologists' prize for his thesis on sensory analysis entitled 'La méthodologie de l'olfaction en parfumerie : Possibilités d'application à l'analyse sensorielle des vins' (The olfaction methodology in perfumery: possible applications for the sensory analysis of wine).
After working as an oenologist in Spain and several years dedicated to the creation of perfumes, he became an international consulting oenologist and sensory consultant. He has also taught at a number of prestigious wine schools (Changins School of Viticulture and Oenology in Switzerland, the Institute of Vine and Wine Science (ISVV) at the University of Bordeaux in France, and the AgroSup Dijon School of Agronomic Engineering, also in France).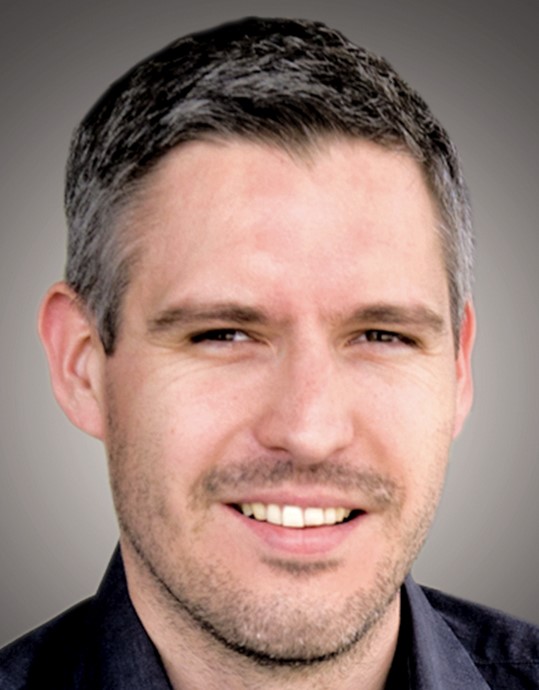 In addition, Richard Pfister is an international expert wine judge, an OIV and VINOFED observer, a book reviewer for works submitted to the OIV Awards, an international speaker and trainer, the author of oenological articles for a number of French, Swiss and Italian journals, and, since 2006 he has been editor of Objectif (a Swiss magazine dedicated to viticulture, oenology and arboriculture).
He has been a Council member of the Fondation Internationale des Sciences et Culture de la Vigne et du Vin in Aigle, Switzerland, since 2013.
His work, 'Les parfums du vin' (The perfumes of wine), a book on sensory analysis, received the OIV Award in 2015.
We extend a warm welcome to Richard Pfister among the members of the OIV Award Jury!