H.E. Mr Lipka stressed the importance of this international recognition, which attracts a huge number of submissions every year from OIV Member Countries and non-Member Countries.
This prestigious international award enables a readership seeking quality works to find bibliographic references for everything to do with knowledge and popularisation of the vine and wine sector, as well as to discover scientific works of a very high standard.
The Director General of the OIV, Mr Jean-Marie Aurand, reminded those present that the 2014 award winners undoubtedly illustrate the OIV's decades-old vision of always being the world's reference organisation for vine and wine.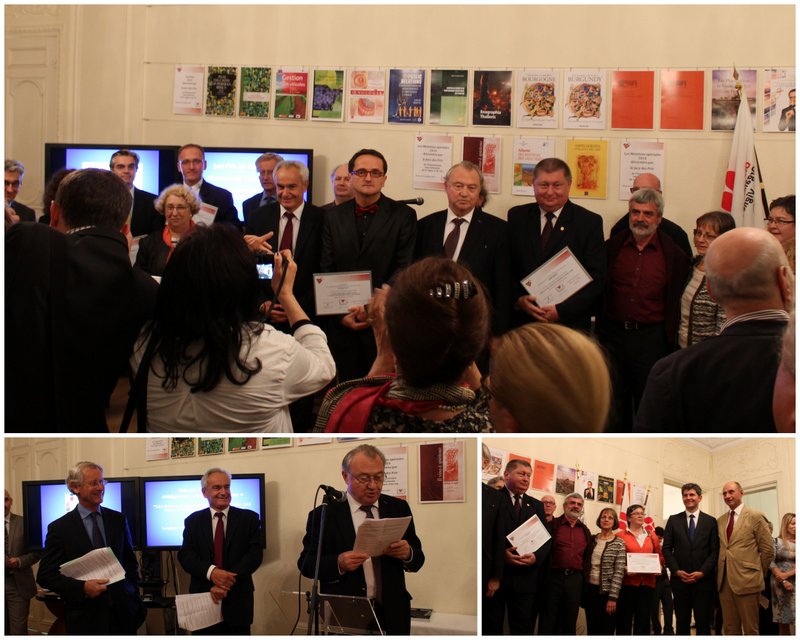 These recognitions contribute to the promotion of the image of viticulture throughout the world, and its different dimensions: scientific and technical, economic, cultural, even historic.
Finally, the President of the OIV Award Jury warmly congratulated the authors who won an award, as well as the publishers, for their cultural, technical or hedonistic contributions, each and every one of whose diverse approaches seeks to share a common passion for the vine and wine world.