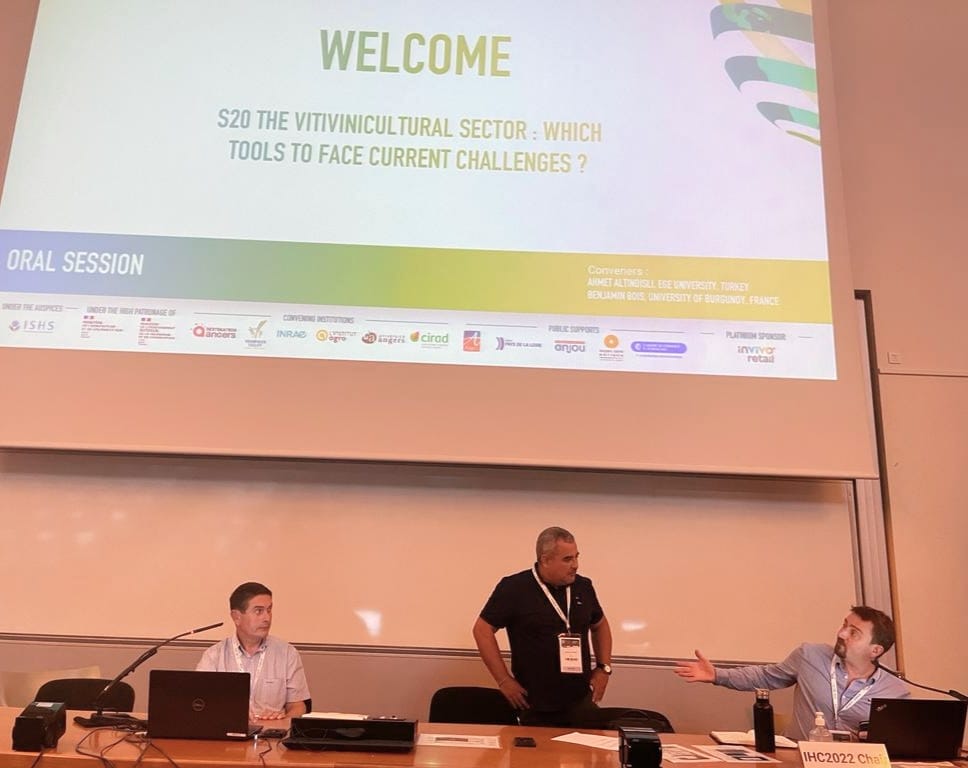 The symposium, entitled "THE VITIVINICULTURAL SECTOR: WHICH TOOLS TO FACE CURRENT CHALLENGES?" was organised in association with the ISHS and the French Institute of Vine and Wine (IFV).
This symposium was an important technical and scientific meeting around the major challenges currently facing the vitivinicultural sector internationally in terms of grape, raisin, juice and wine production worldwide: grapevine decline, soil preservation and management and grapevine genetic diversity. A specific session covered the current challenges relating to the production of table grapes and dried grapes and non-fermented beverages.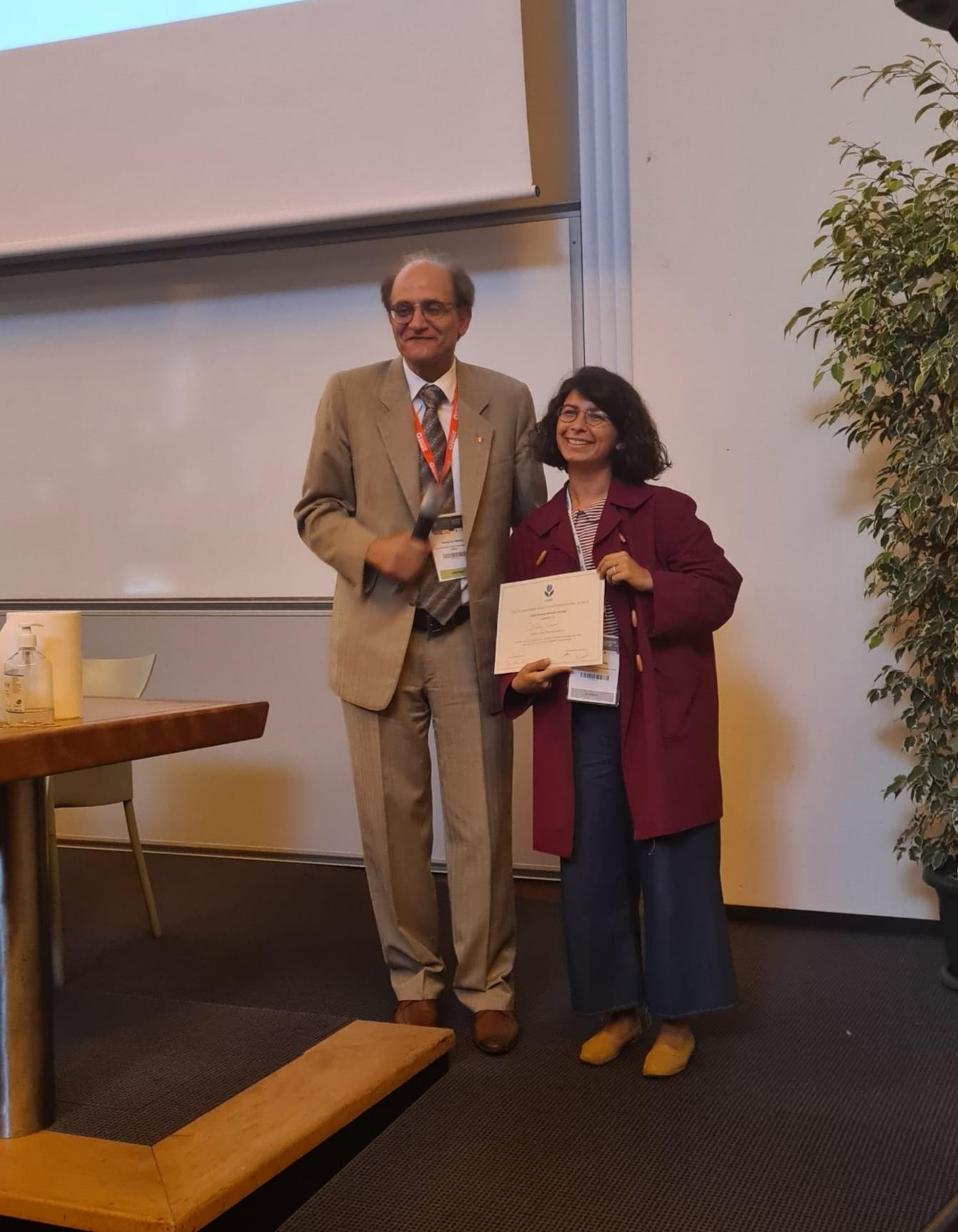 The symposium closed with the awarding of the "Young Mind Award" to Caterina Capri for her presentation on the selection of cover crop species for the sustainable management of viticultural soils. With her team, she described how the increased use of cover crops is a necessity for sustainable vitiviniculture.