The OIV hosted 21 students from Hochschule Geisenheim University. An enriching meeting, where students' questions focused on how the OIV operates and what are the new Director General's objectives for his 5-year-term.
In this sense, Pau Roca, has slightly unveiled what the future OIV strategic plan for 2020-2024 will be about, mentioning three main axes: sustainability, digitalisation and the improvement of services proposed by the OIV to its member States. Actually, digitalisation is at the centre of the new Director General's concerns who seeks to anticipate the changes and repercussions of technologies such as block chain in the wine sector.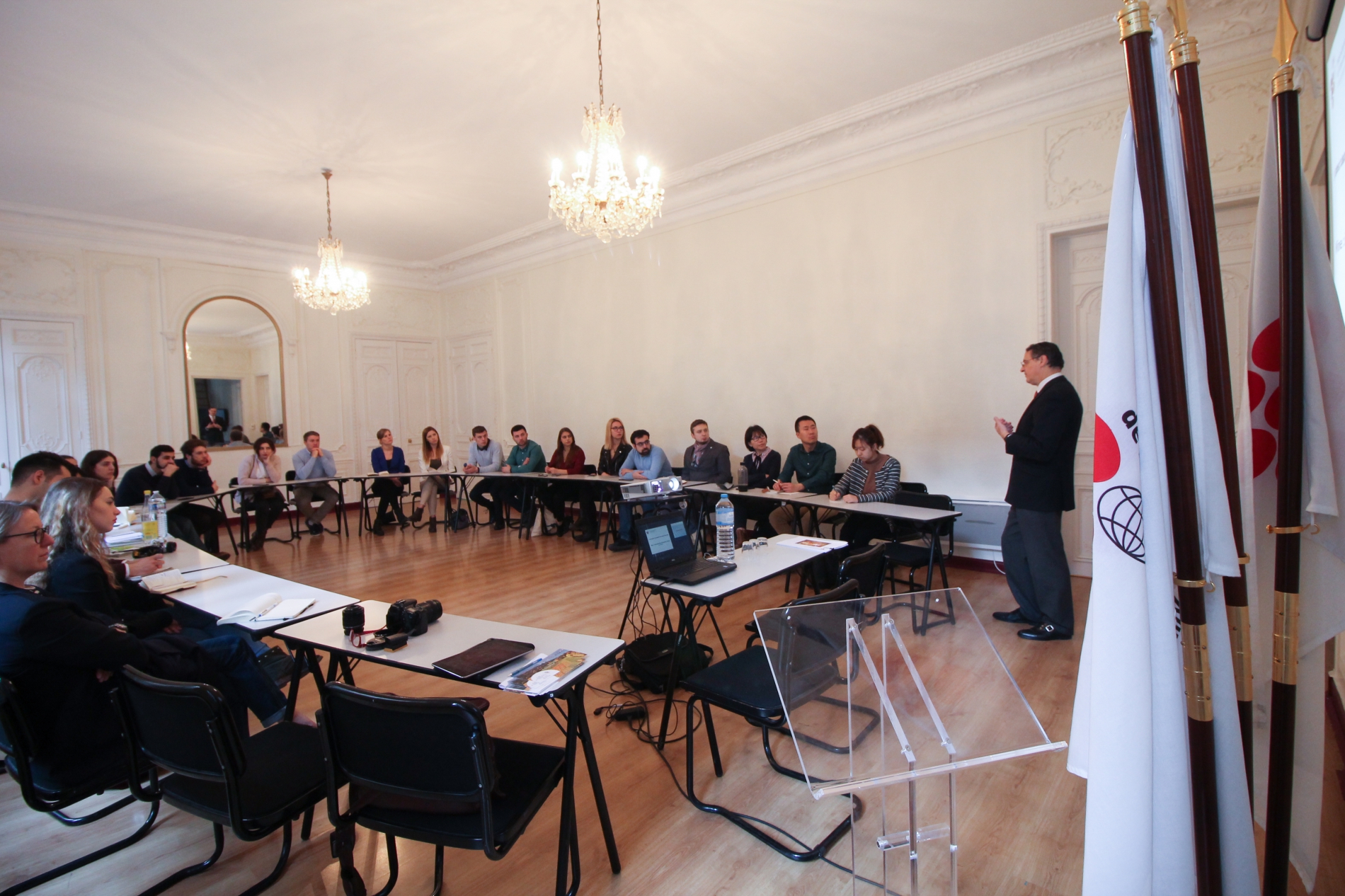 The promotion of a moderate wine consumption and its authenticity as a product were other aspects emphasized by Pau Roca. "In an ecosystem biodiversity must be preserved. The same goes for the multitude of small wineries in the sector. The promotion of this diversity doesn't come only with marketing or branding. We need to focus on the cultural way of understanding wine consumption".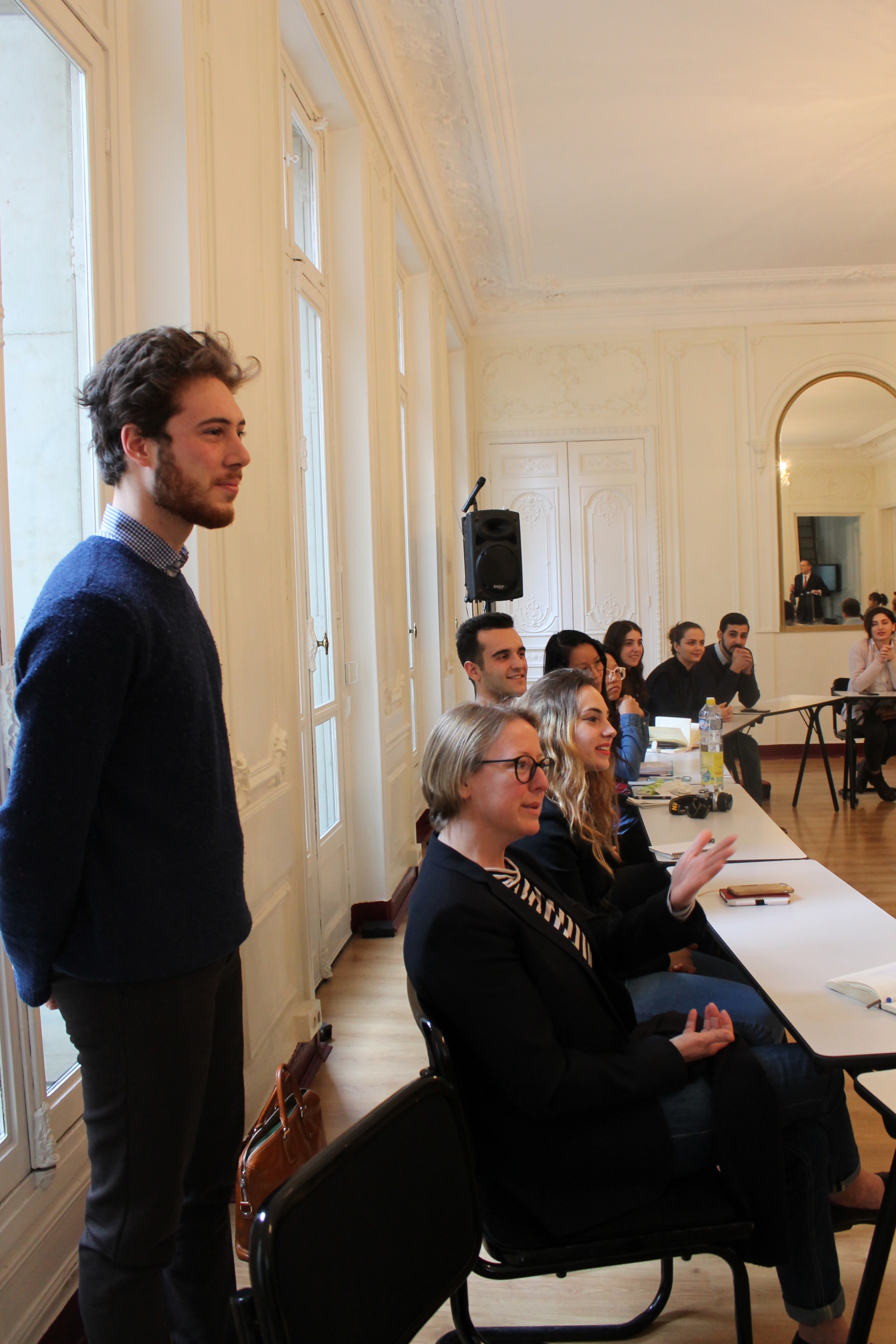 Climate Change – a major concern
Nowadays, Climate Change is a major concern and was obviously an issue addressed during the meeting. Pau Roca recalled that the plantation of vines has a human oriented approach: "varieties were created by man". Therefore, "the wine sector is very sensitive to climate change and has never been in denial regarding this problem". In relation to this subject, the Director General will participate in the opening ceremony of the "Climate Change Leadership - Solutions for the Wine Industry", to be held in Portugal, on 6th March 2019, where he will deepen this question. This event, under the OIV's high patronage will provide a forum where the industry can discuss and share personal experiences and practical short and long-term solutions to mitigate the impacts of a changing climate.