More than 250 experts from around the world (over 20 countries represented) took part in the different sessions of this conference, which was dedicated in particular to the sustainability of viticulture in the different scenarios of climate change.
At the opening of the forum placed under the patronage of the OIV, the Vice-President of the Organisation, Claudia Quini, gave a presentation of Argentine vitiviniculture on behalf of the INV (Argentine National Vitiviniculture Institute).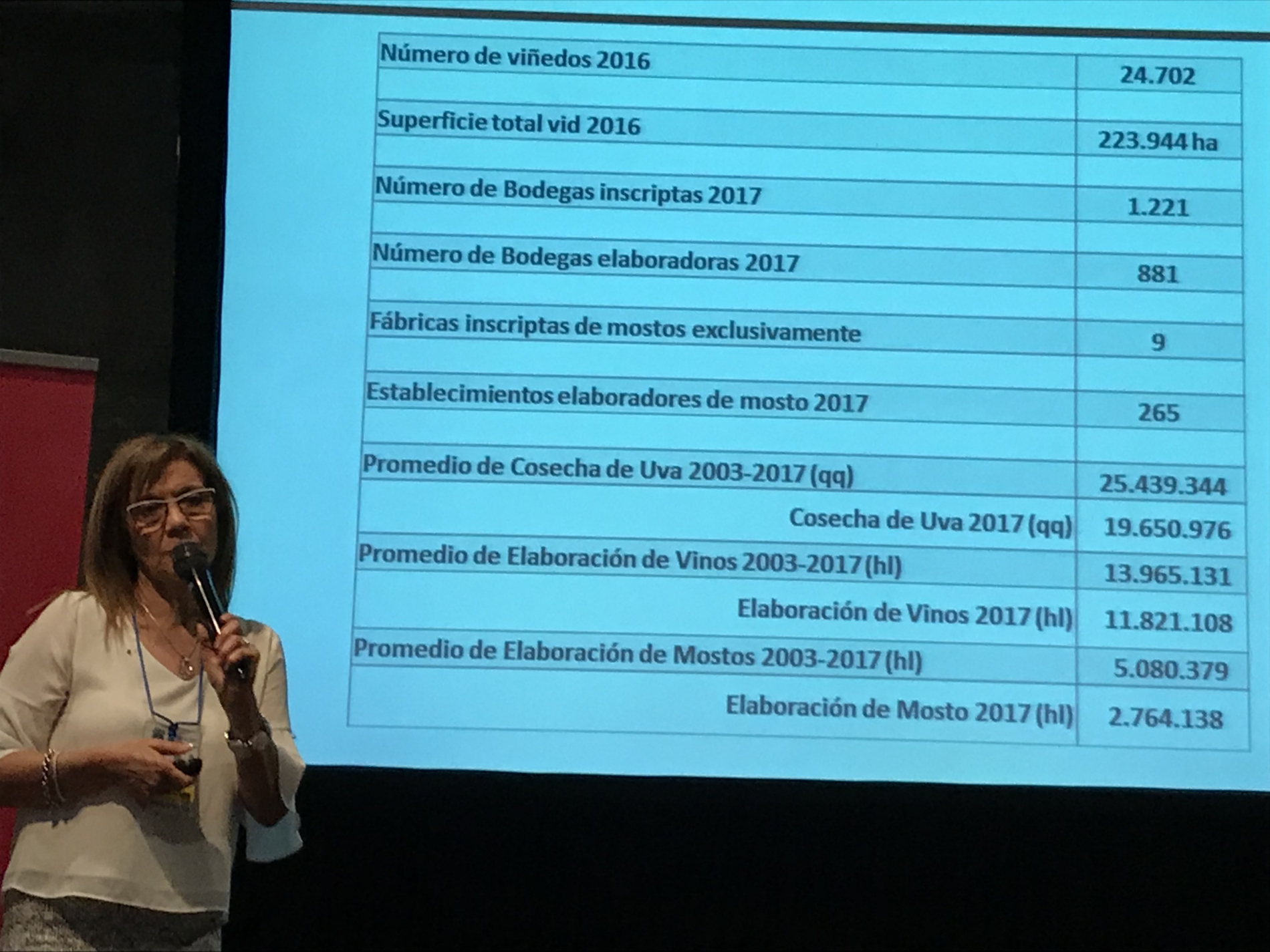 The OIV Director General, Jean-Marie Aurand, gave a panorama of the vitivinicultural sector at the global level, as well as the major trends and main issues, highlighting the role of the OIV in this context.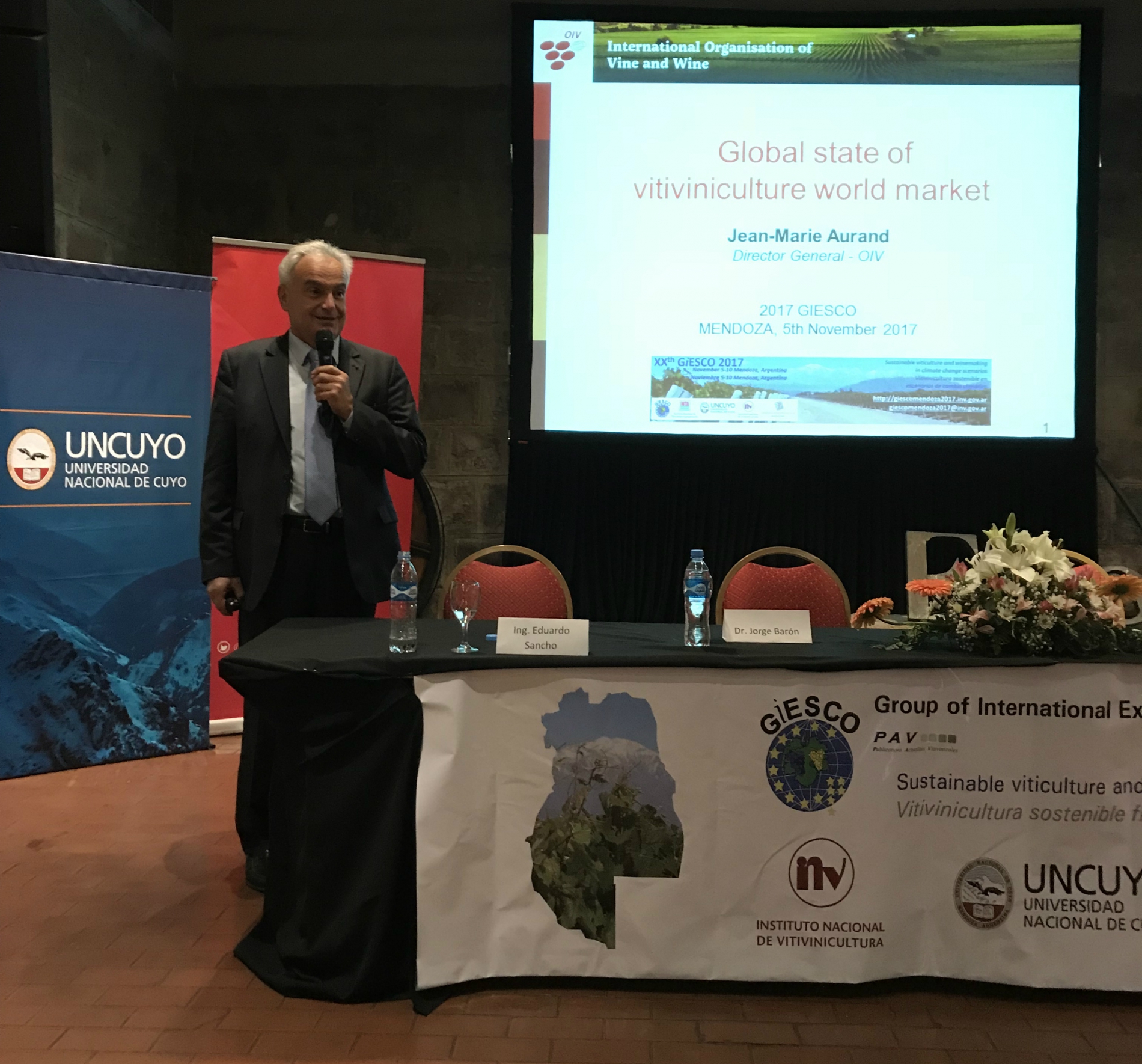 The GiESCO Association brings together experts in vitivinicultural systems. Originally focused on vineyard training systems and ecophysiology, the work of this group of experts has expanded to include the key issues of fundamental and applied viticulture.