Several Georgian wines produced using the traditional method of winemaking in Qvevris (large clay jars) received an award.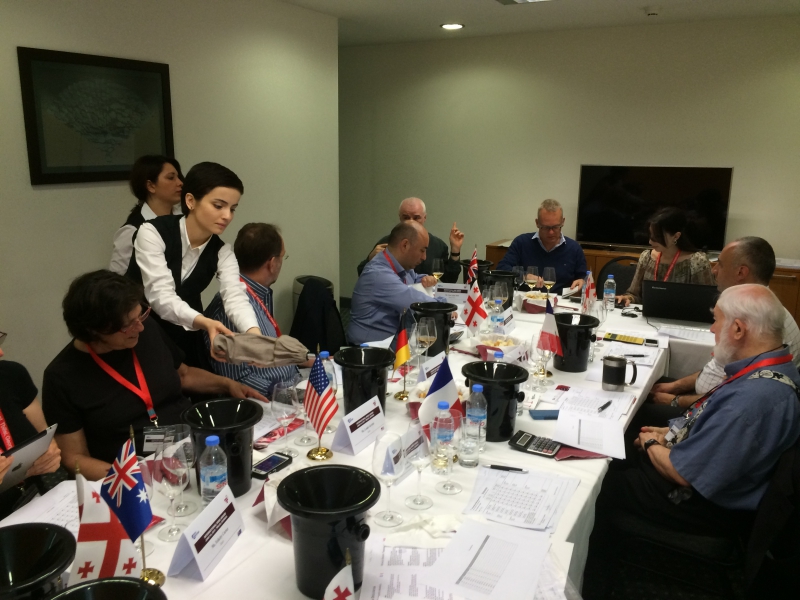 Jean-Marie Aurand met with the Minister for Agriculture, Mr Otar Danelia. The Minister highlighted the importance that his country attached to his presence at the OIV and indicated that he wished to develop collaboration with the Organisation even further.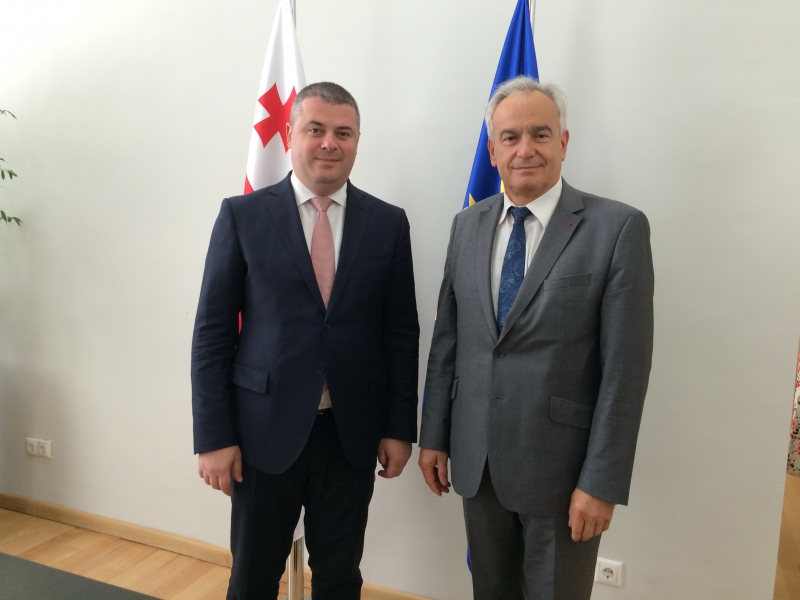 The Director General also visited the National Wine Agency as well as the Scientific Research Center in Jigaura, which has a collection of over 525 native vine varieties grown in Georgia. In addition, he went to Tbilisi University, which has a significant vitiviniculture department, and paid a visit to several vitivinicultural companies near to the capital and in Kakheti.
Georgia produces over a million hectolitres of wine per year and exports about 40% of its production.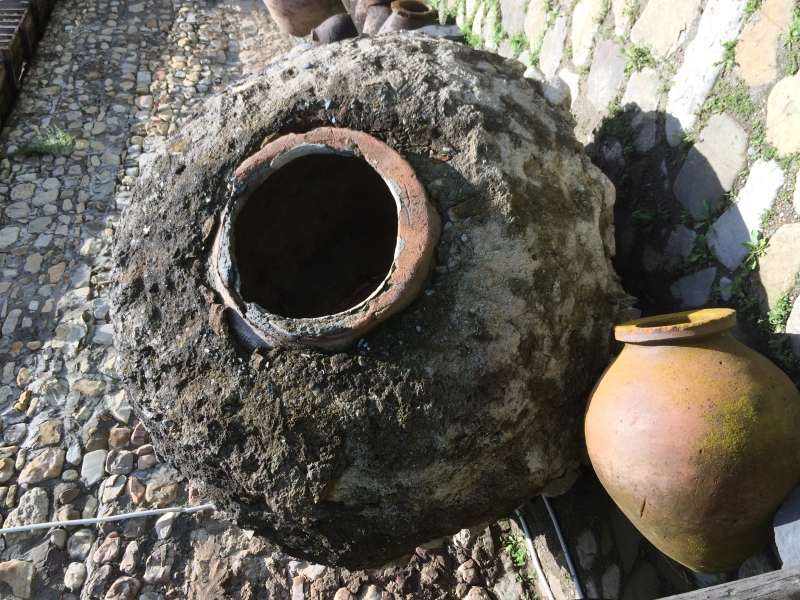 Inseparable from the country's history and culture, Georgian viticulture is demonstrating its ambitions for both tradition and modernity.