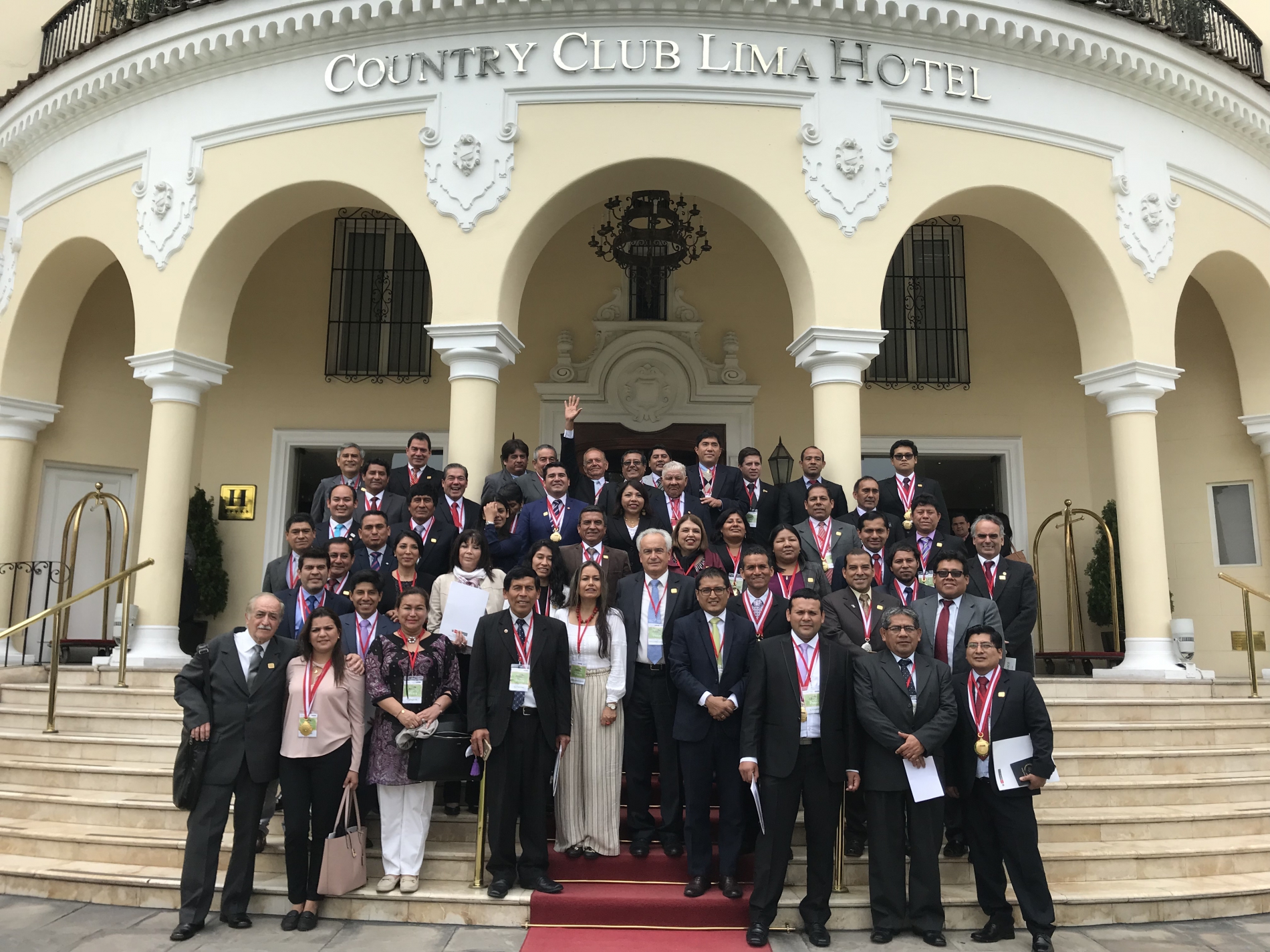 This competition, which takes place under the patronage of the OIV, was organised by the Pisco National Commission led by the Vice-Minister for Production, Mr Javier Enrique Dávila Quevedo, and brings together representatives of public bodies and the private sector (Pisco producers and businesses).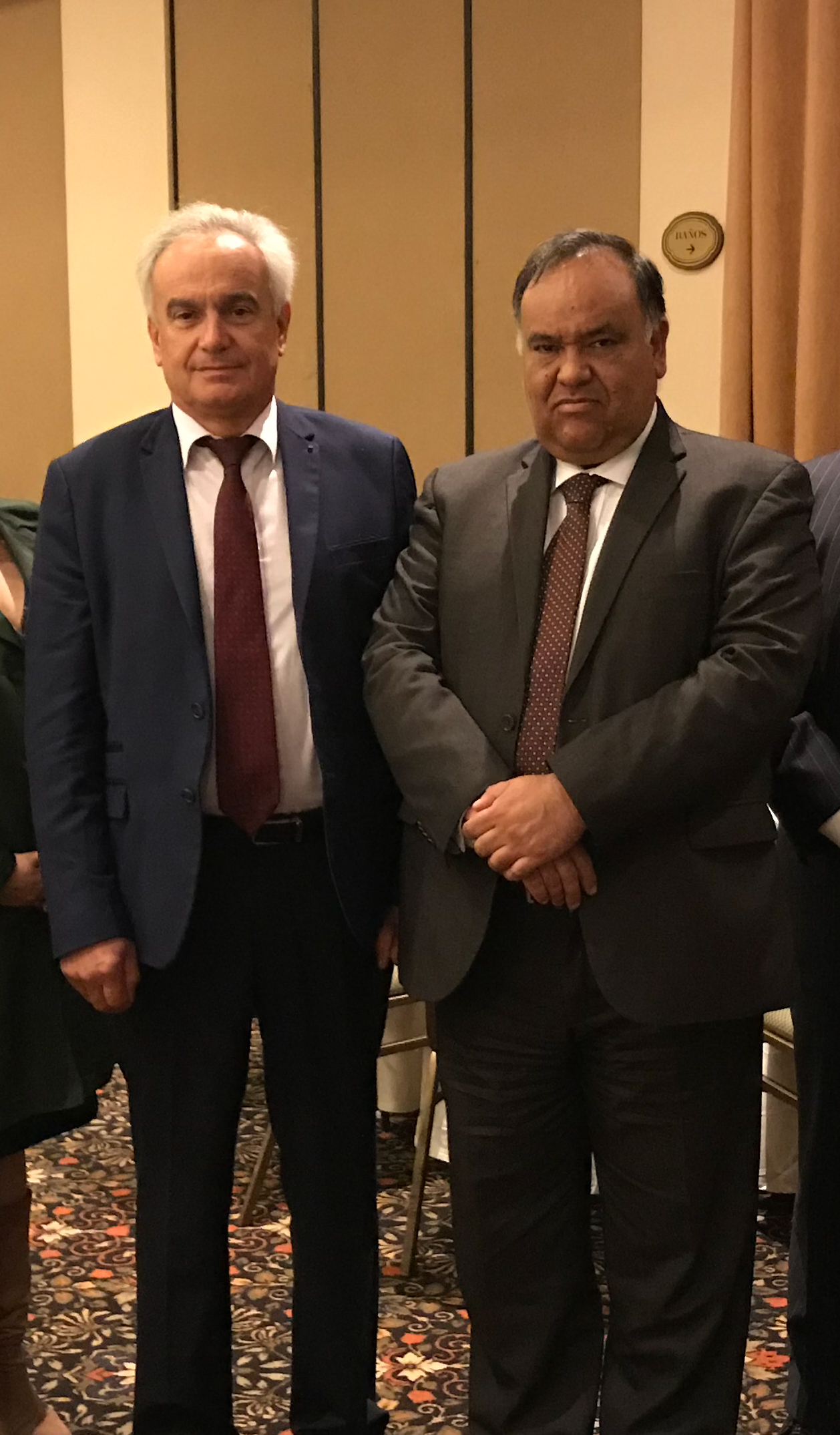 Around one hundred producers presented more than 300 samples of Pisco at this competition, which aims to promote Pisco and the reputation for quality of its appellation of origin.
There are 520 Pisco producers in Peru, who produce between 6 and 8 million litres annually.
Eight grape varieties (Quebranta, Negra Criolla, Mollar, Uvina, Italia, Torontel, Moscatel and Albilla) their blends (acholados) give Pisco its broad diversity and are at the root of the strong typicity of its yields.
Five regions (Ica, Lima, Arequipa, Moquegua and Tacna) produce Pisco in Peru, which until recently was primarily consumed within the country but which with the development of export has seen growth over the last few years.
Meetings with representatives
During his visit, Jean-Marie Aurand had an interview with the Vice-Minister for Production, Mr Javier Enrique Dávila Quevedo, then with the Minister Raúl Pérez Reyes. They reaffirmed the country's commitment to the OIV and were pleased by the quality of the relationship maintained by the two parties.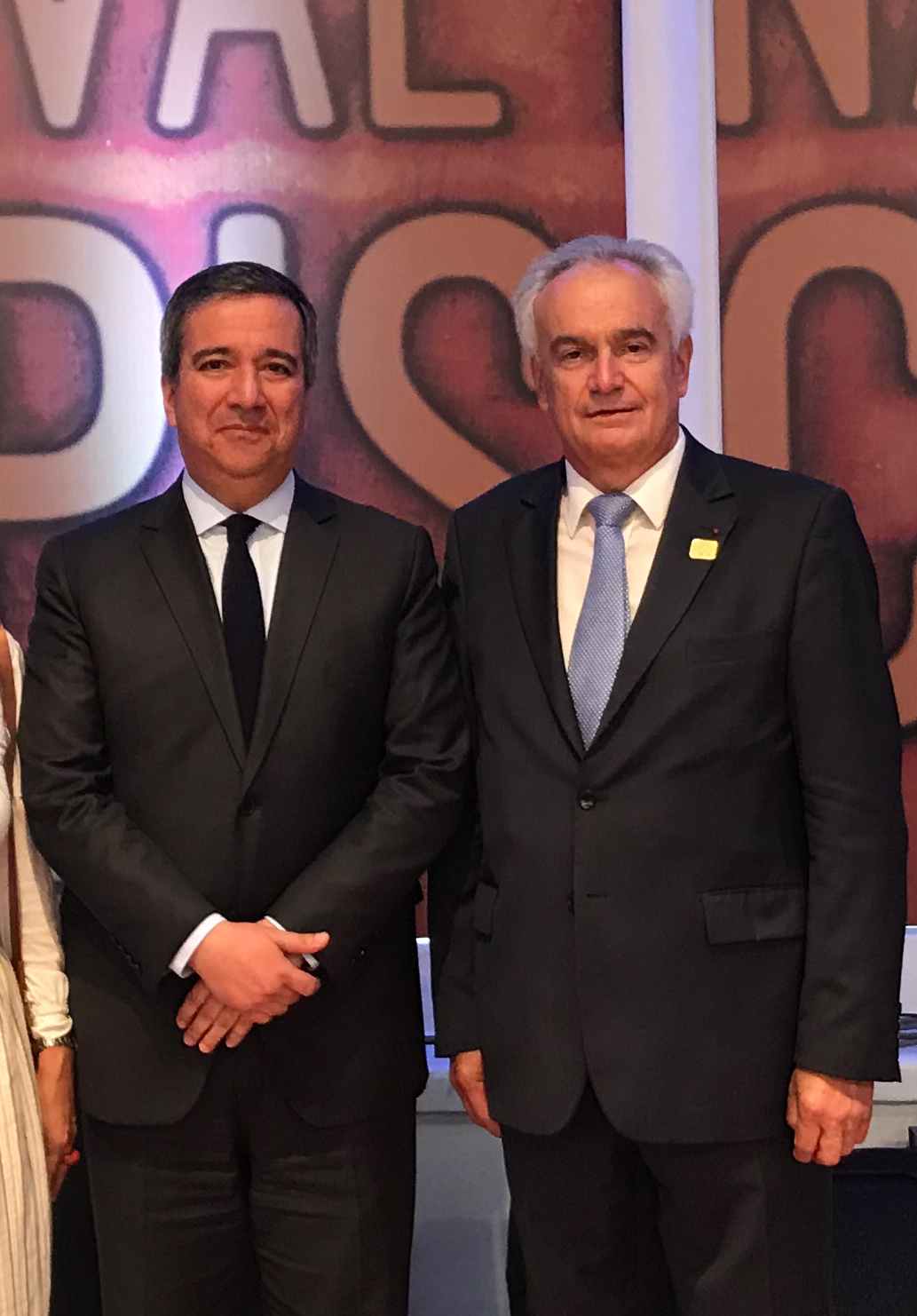 Beyond these interviews, many meetings took place with representatives of the public bodies: the Ministry of Foreign Affairs, the National Institute for the Defence of Competition and Protection of Intellectual Property (INDECOPI), the Commission for the Promotion of Peru through Export and Tourism (Promperú), as well as with bodies from the private sector: the National Society of Industries (Vitiviniculture Committee) allowed the Director General of the OIV to better explain the Organisation's role and missions and to answer various questions about general trends in the wine and spirits market.