The Director General of the OIV presented statistical trends and the way in which the Organisation functions before going on to describe its activities with regard to vitivinicultural standardisation.
Representatives from national standardisation bodies and professionals in alcoholic beverages raised many issues regarding the drafting processes and the relationships with the Codex Alimentarius standards. Mr Alligator Makori, who runs the standardisation committee, pointed out the growing interest in the wine sector, which has seen an increase in consumption.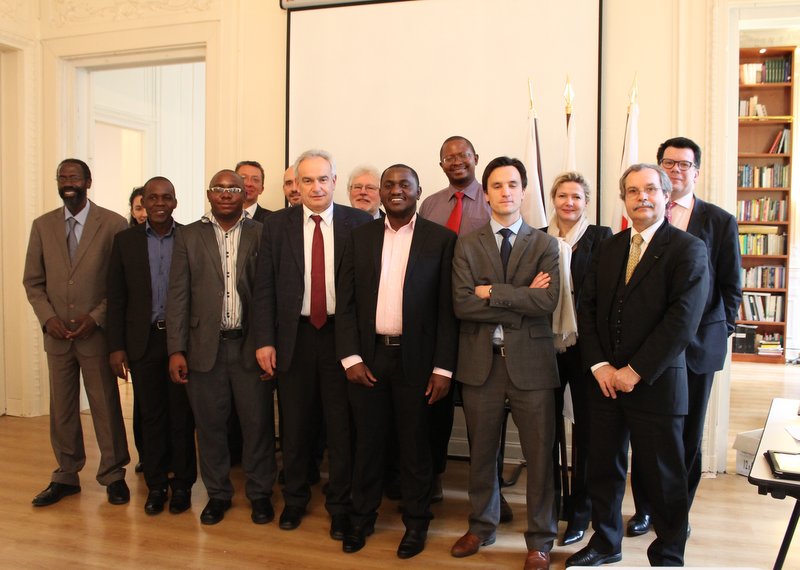 Following a presentation of the product definitions and analytical standards by Dr Jean-Claude Ruf, OIV Scientific Coordinator, a discussion took place on the draft East African standards relating to still, sparkling and fortified wines.
Mr Aurand expressed his satisfaction with the wealth of discussions and interest expressed in the sector by the senior East African figures, whose countries have experienced a rise in wine consumption. This development will result in an increase in trade and thus the need to ensure the safety of the wine supply through recognised international standards.
* The East African Community is a regional intergovernmental organisation that brings together Burundi, Kenya, Rwanda, Tanzania and Uganda.