The Deputy Minister of Agriculture, Vassil Groudev, played on the analogy between Thracian gold and the gold that flows in Bulgaria's cellars, positioning his country among those on which a long history of wine growing has conferred a special magic, a special spirit, and inviting us to discovery in the salons of the OIV, but even more so in the landscapes and vineyards of his country.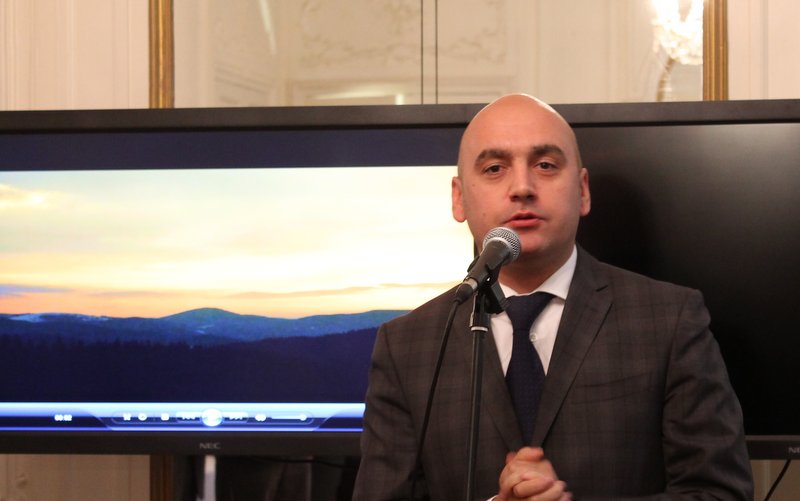 Hosting this event, the Director-General of the OIV, Jean-Marie Aurand, stressed the importance of Bulgaria's vine and wine sector, gate of Europe between the Balkans and the Black Sea, with five wine producing regions that offer a wide range of terroirs in which native vine varieties (Gamza, Mavrud, Dimyat, Rubin or Pamid) flourish alongside international varieties developed more recently as part of the restructuring of the wine sector.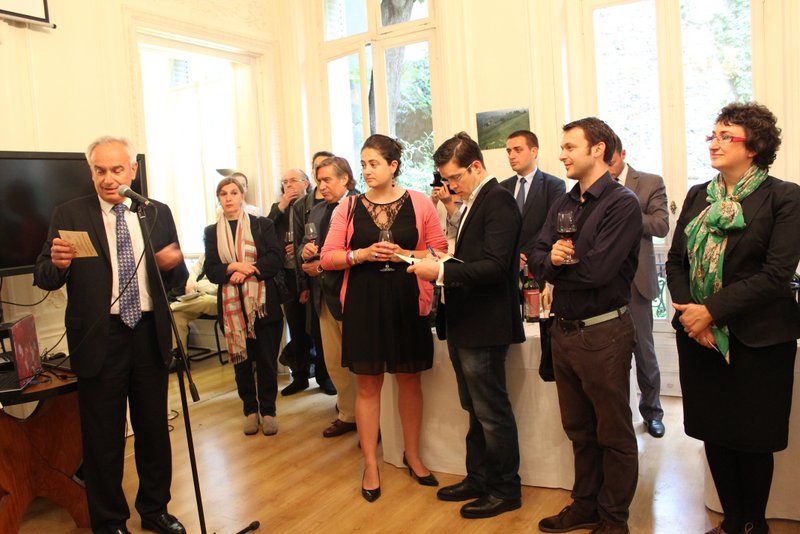 M. Aurand added that he was delighted with the contribution of Bulgaria's Executive Agency for Vine and Wine to the work of the OIV and expressed the hope that new initiatives could be developed.