43rd World Congress of Vine and Wine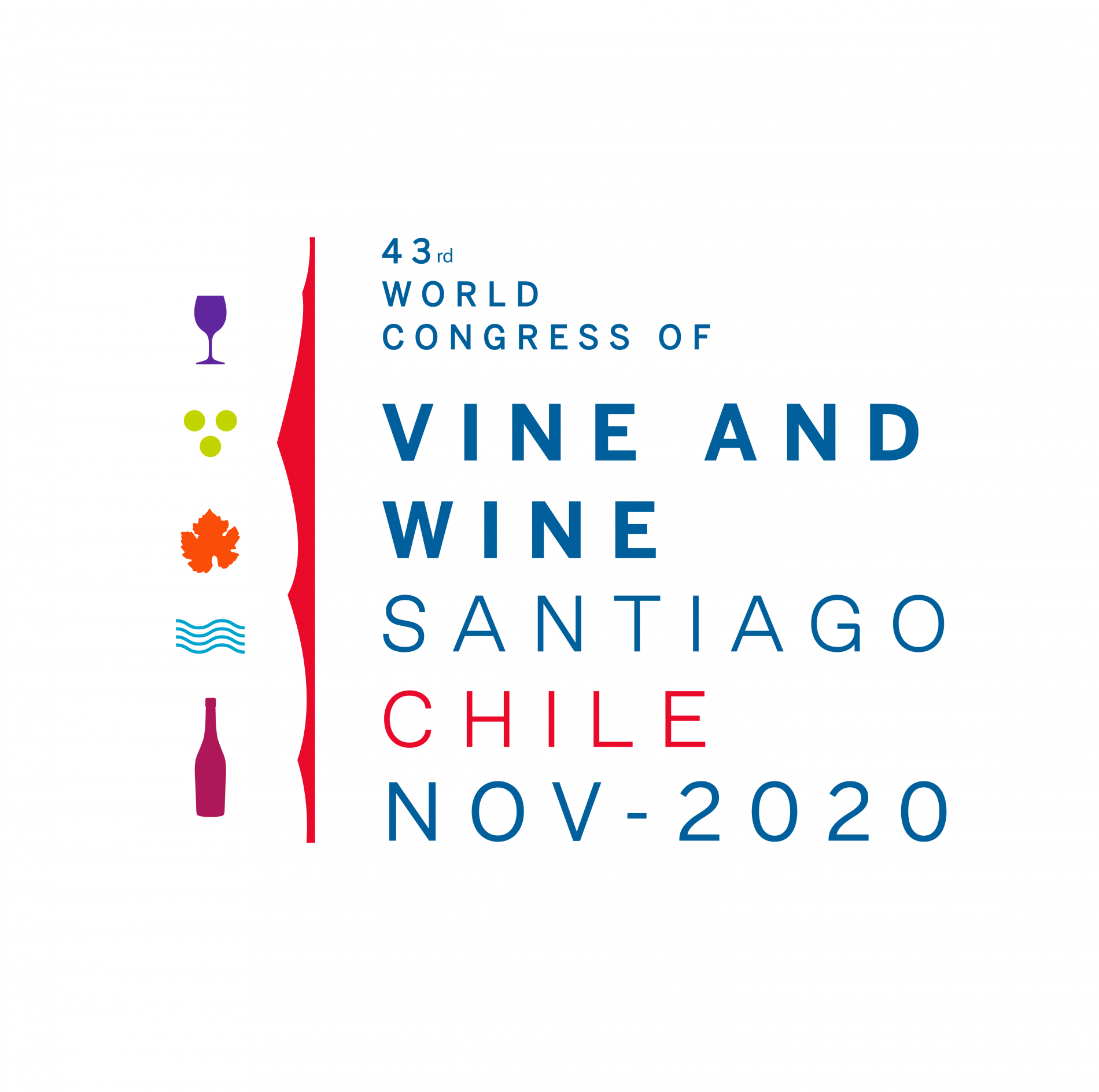 CALL FOR PAPERS
The 43rd World Congress of Vine and Wine and the 18th General Assembly of the International Organisation of Vine and Wine (OIV) will take place from 23 to 27 November 2020 at Casa Piedra Conference Center, Santiago of Chile, at the invitation of the Ministry of Agriculture of the Government of Chile.
Chile will have the honour of hosting the world's leading specialists in the fields of viticulture and oenology, as well as world-class health, safety, law and economy experts involved in the area of vitivinicultural production.
The 43rd Congress will address issues concerning the contribution of the sector to a world environmentally and economically changing under the following theme:
"Adaptation to new scenarios: production, social and market challenges"
Papers must be submitted online via the Congress' presentation submission platform.
The deadline for the submission of abstracts is 17 May 2020 and the deadline for sending the final version of accepted papers is 20 September 2020.
For questions regarding the paper submission platform, please contact: papers@oiv.int
We thank you in advance for your scientific contribution to the 43rd World Congress of Vine and Wine.
More information